Who knew that $89 at Home Depot would be money SO well spent.  These warm summer nights have suddenly become a lot more exciting…even in our sorry excuse for a backyard.

  I'm seeing many nights sitting on the back porch in my future….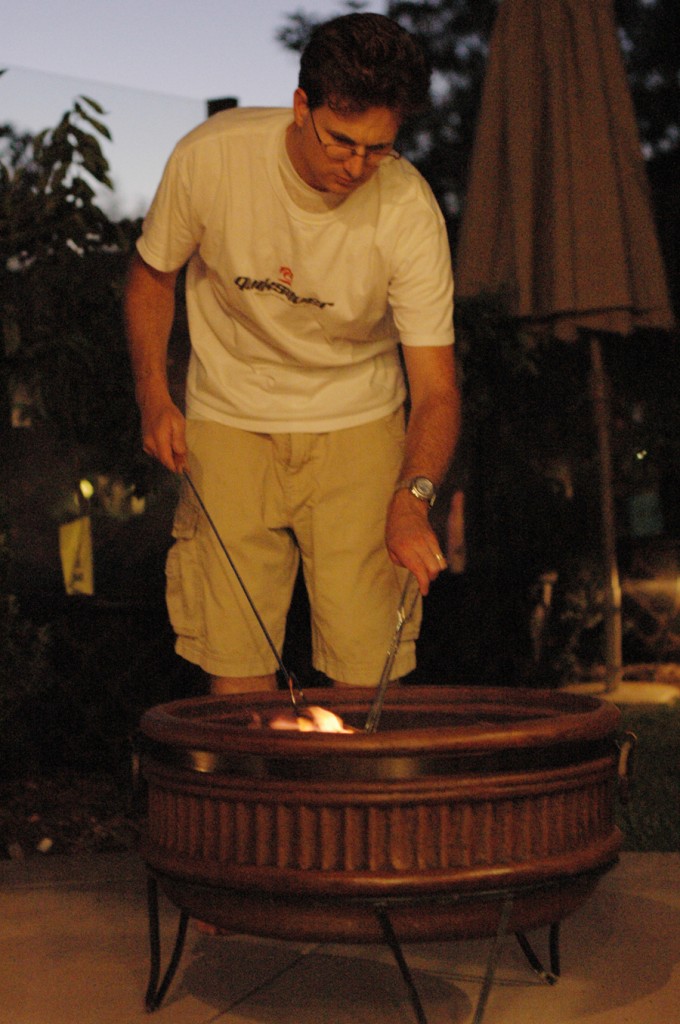 Playing with my ISO here..I think the grain is kinda cool…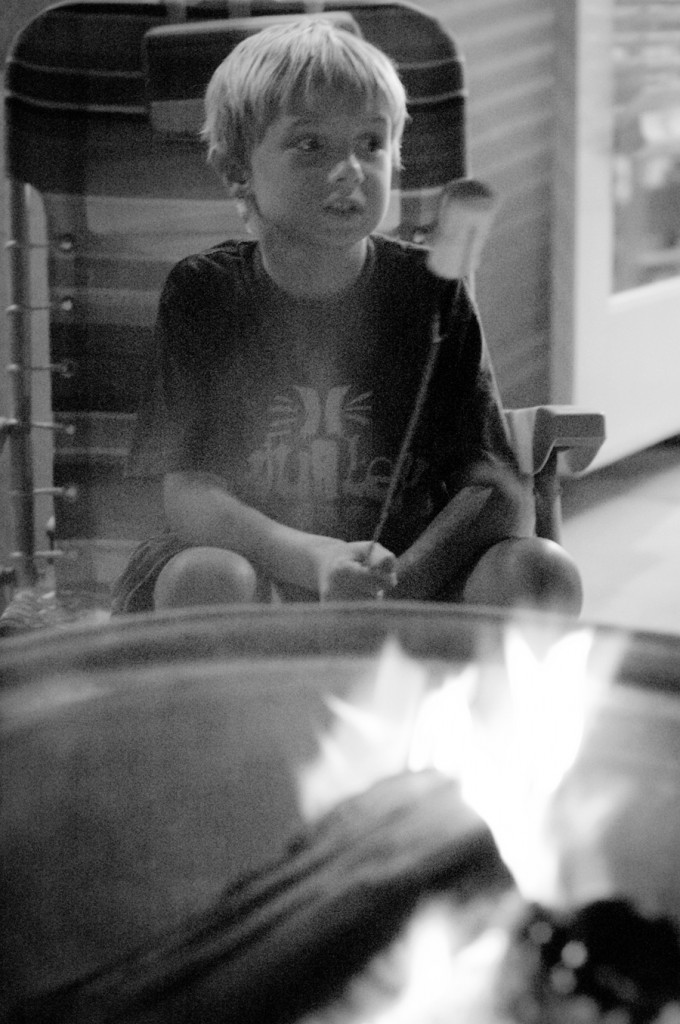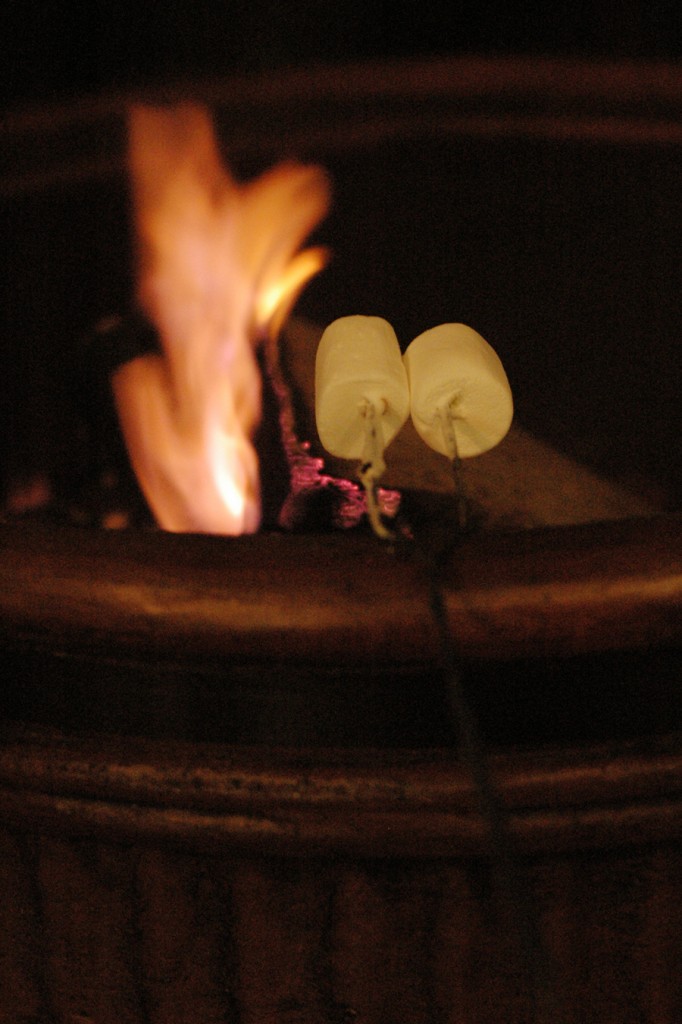 this could be dangerous…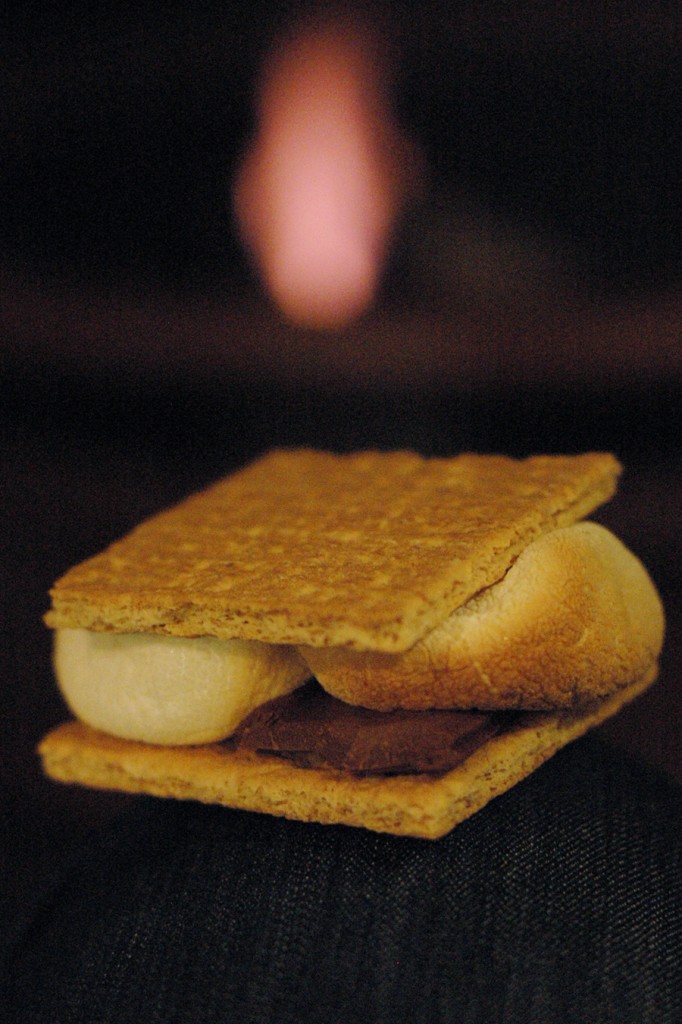 Have a great day!
-t