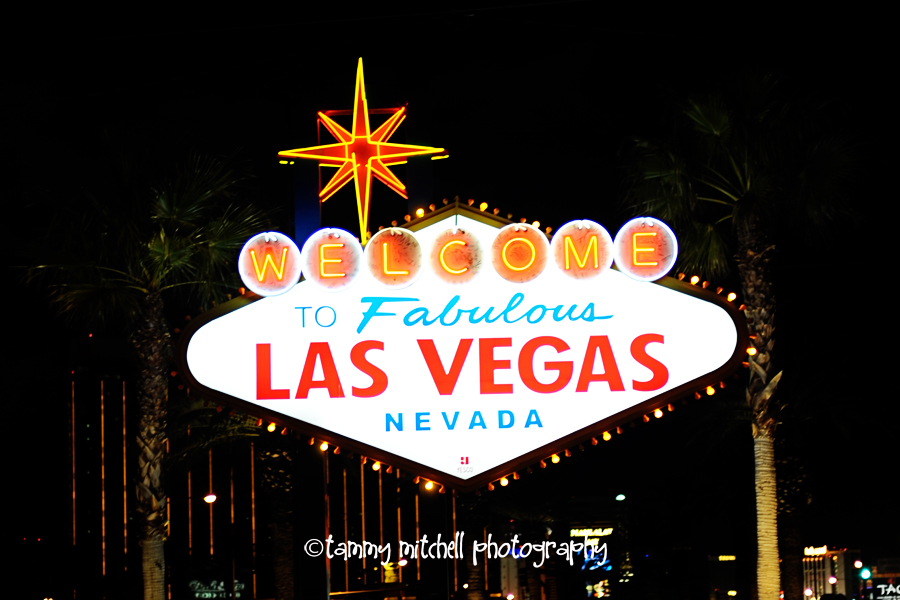 This weekend we hit the road and headed to Las Vegas to visit some great friends.  We love it when we get a chance to go hang out for a few days.  It doesn't happen often enough!  Thanks for a great long weekend Allemans and Brians!!
John found a great deal at a swanky hotel in the area…pedicure included!! woohoo!!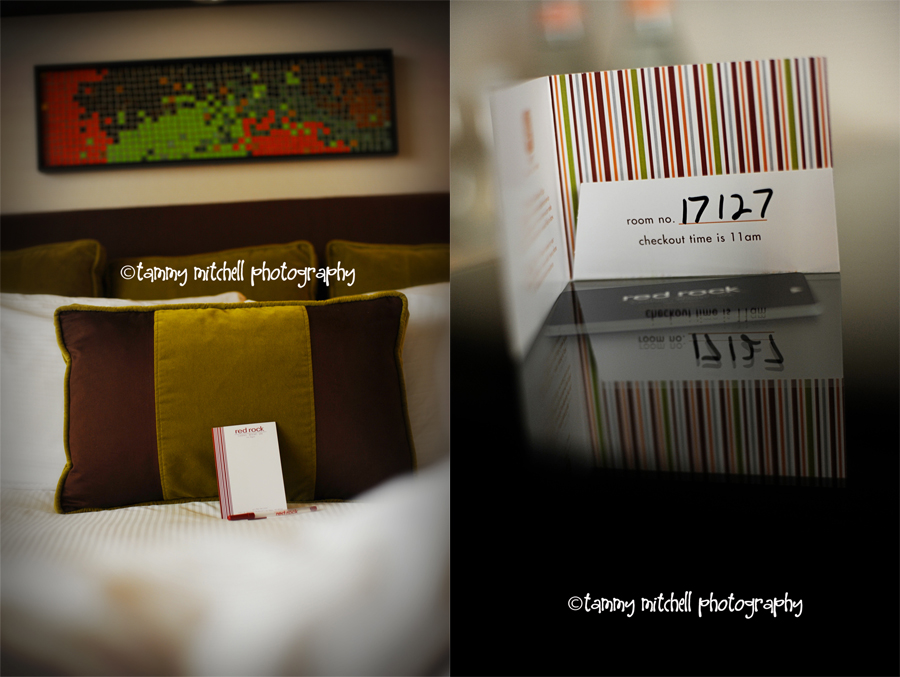 we took the kids for a cruise down the strip one night so they could see all the lights.  Ash didn't make it…but Andy sure thought it was cool.  I think he was most fascinated by the huge roller coasters that were all over the place.

  I am always in love with all the vintage signs and teeny little hotels and motels and wedding chapels from way back that are still alive and kickin…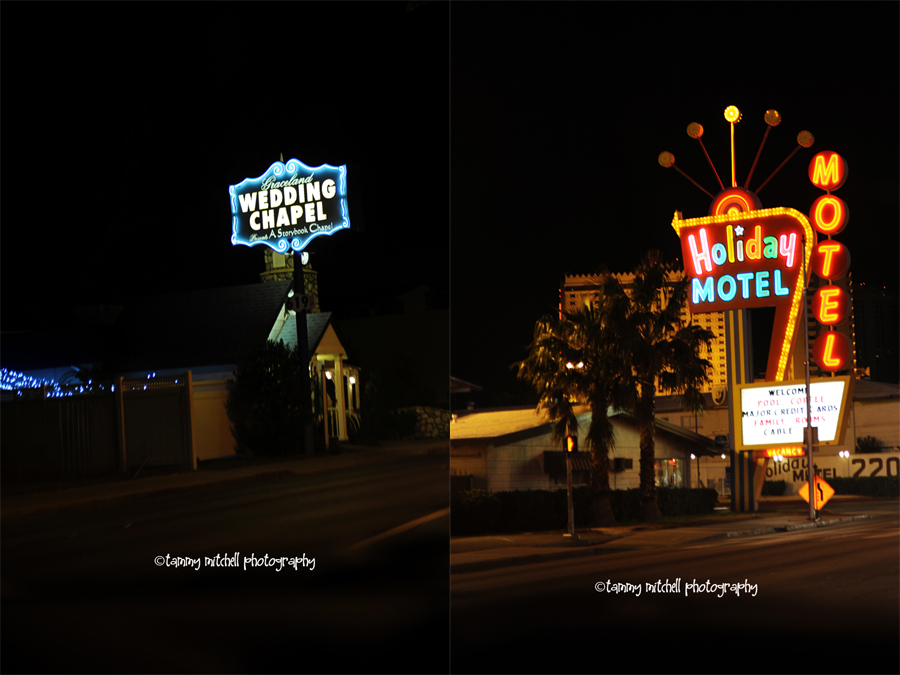 and no trip would be complete without a trip to one of the fabulous 70 lane bowling alleys vegas has to offer…the kids favorite part of the trip!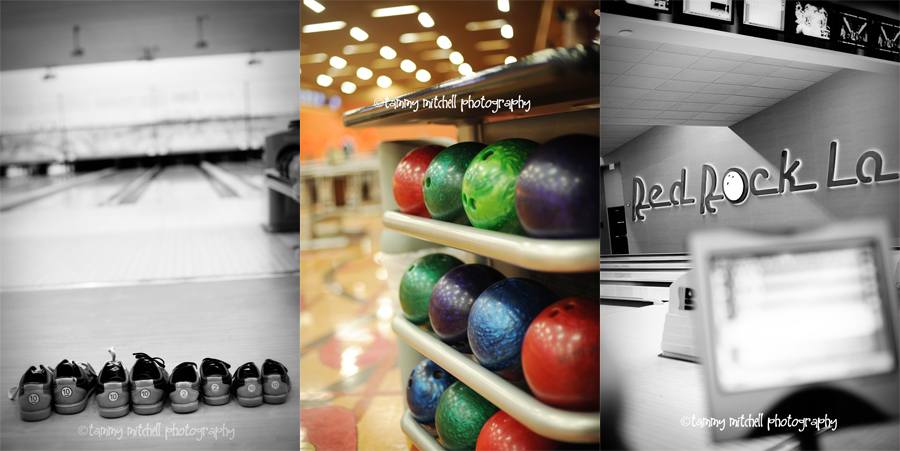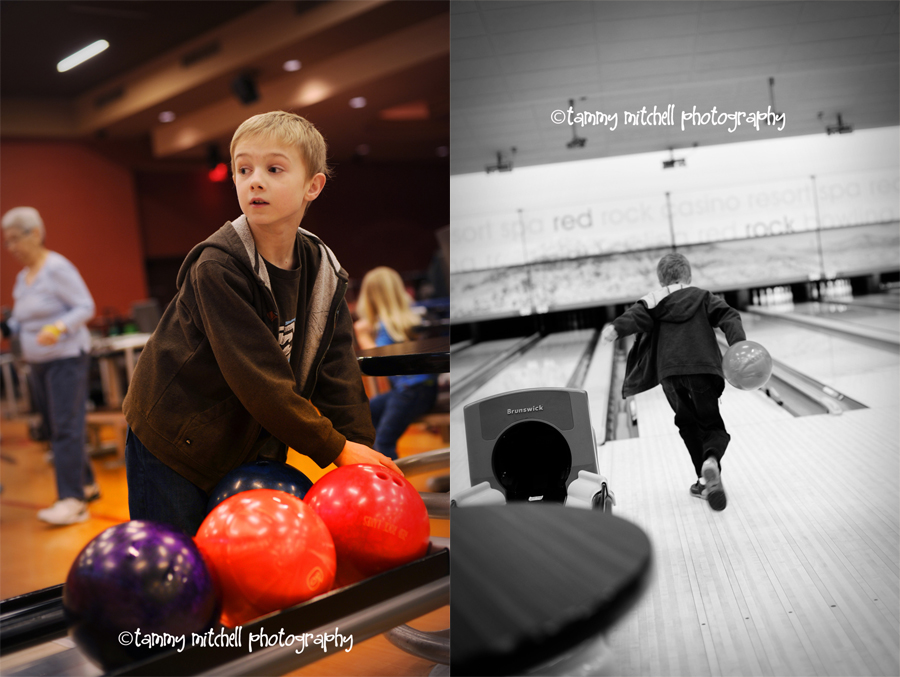 i can't get enough of this little one bowling…the ball weighs practically as much as she does!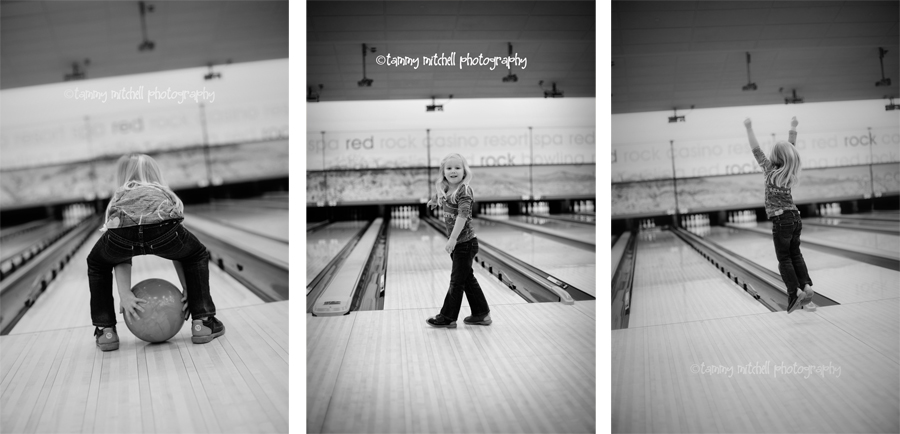 hope you had a great weekend too!
have a great day!
-t