i can't believe how many pictures I have to edit to catch up!!!

  these are from JULY!!  But, since this was the SD County Fair that just drives up the street to become the Orange County and later the LA County fair that just ended Oct. 3rd, we'll pretend it was that one! 😉  lol!!
i love the fair for the pictures…John HATES it!  We haven't been for years, so I managed to convince him that it would be fun.  Well, it was for me and the kids!! 😉
A few reasons I love the fair…
the rides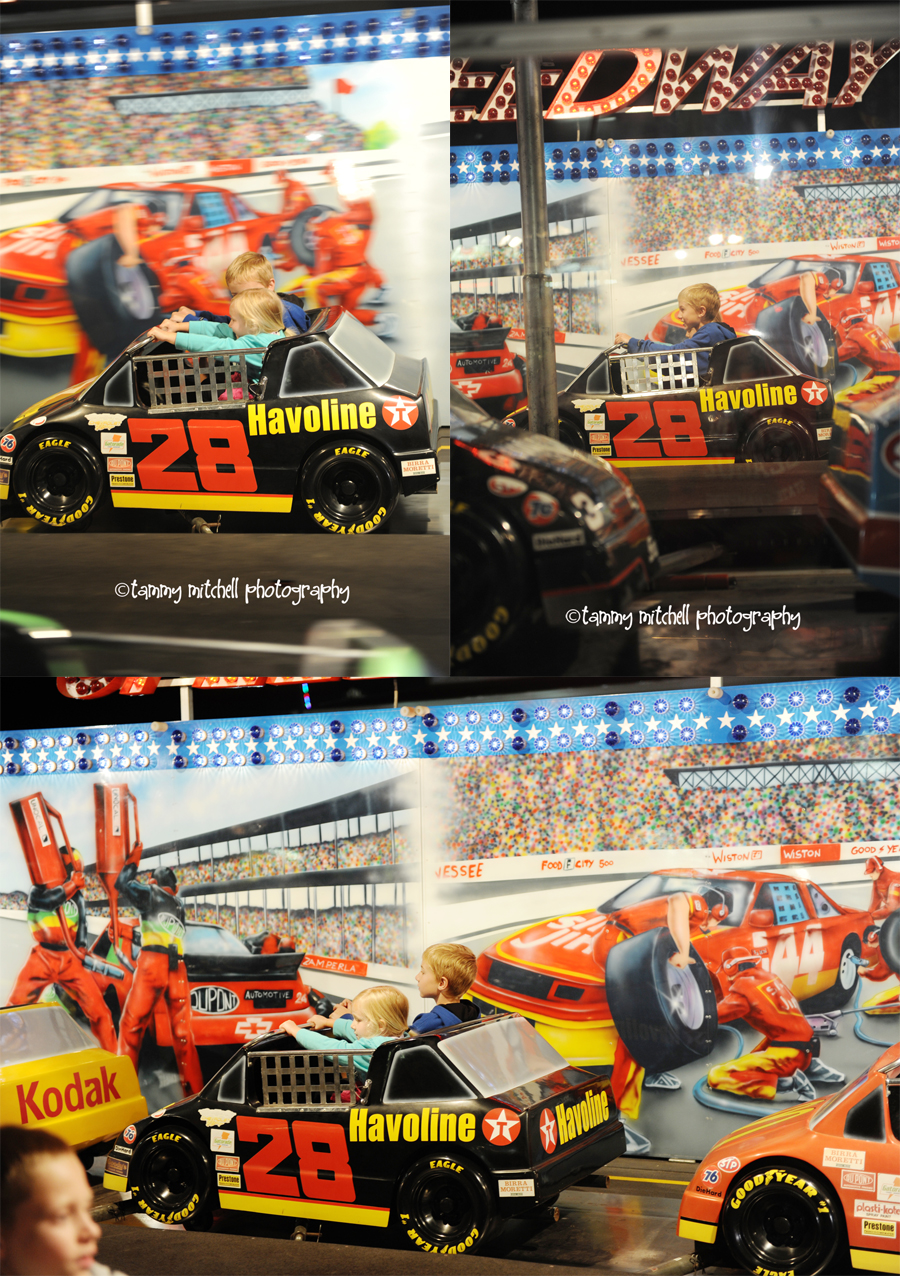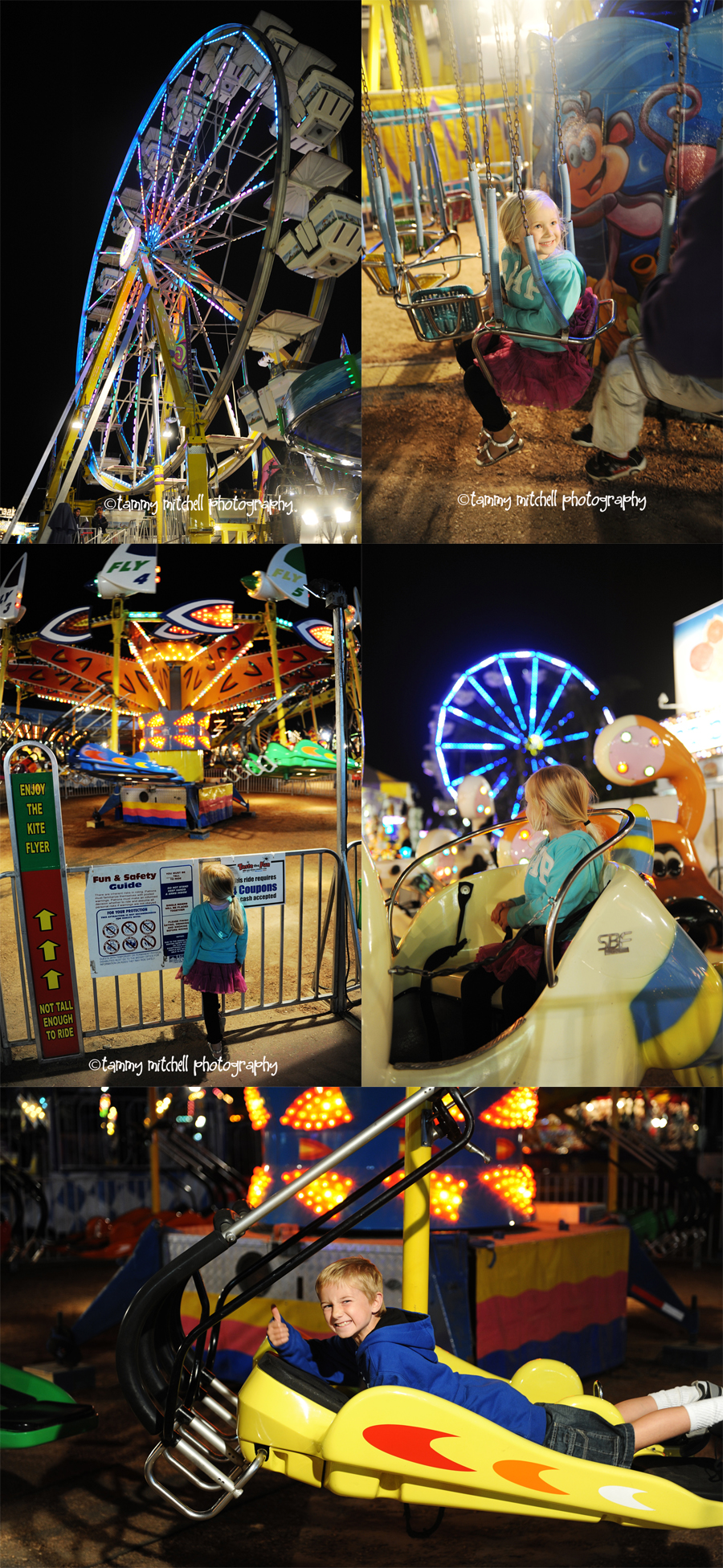 the livestock and pig races (clearly not Ashley's favorite!!) 😉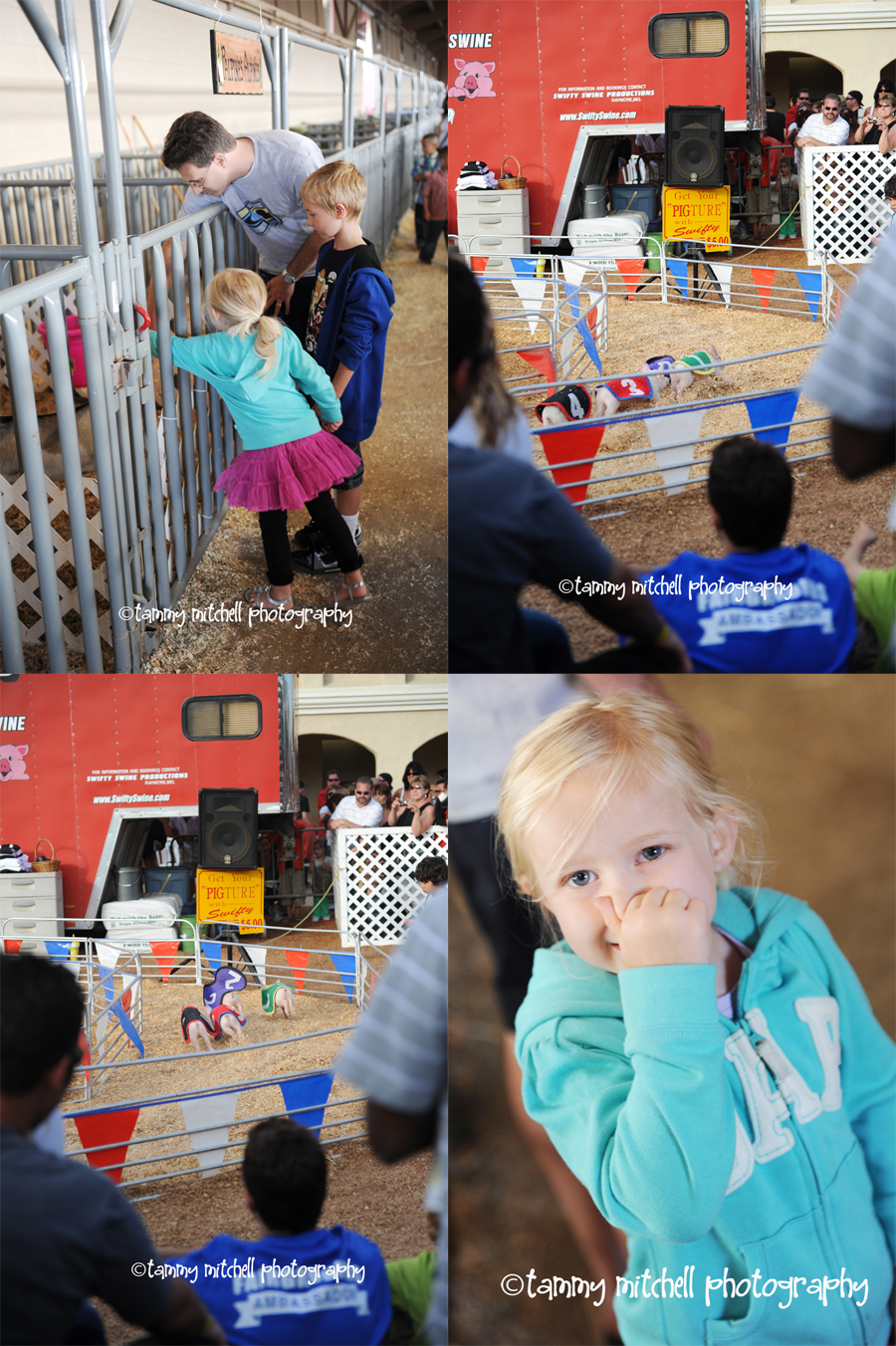 and the games!!!  they are usually pretty expensive, but we happened to luck out.  I don't know if this tip works everytime but you might want to try it!

  We were in the kids section of the fair REALLY late…like 10pm.  (Yes, we're night owls and so are the kids!! )  We were practically the only ones there.  The game operators were SO bored they were practically begging us to play their games and they made it REALLY cheap to play.  On top of that, my uncle Dave was able to talk one of the guys into selling him a couple of animals for the kids.  They thought that was the best!  They still don't realize that they didn't actually win them. 😉  So, I guess if you go late sometimes it pays off!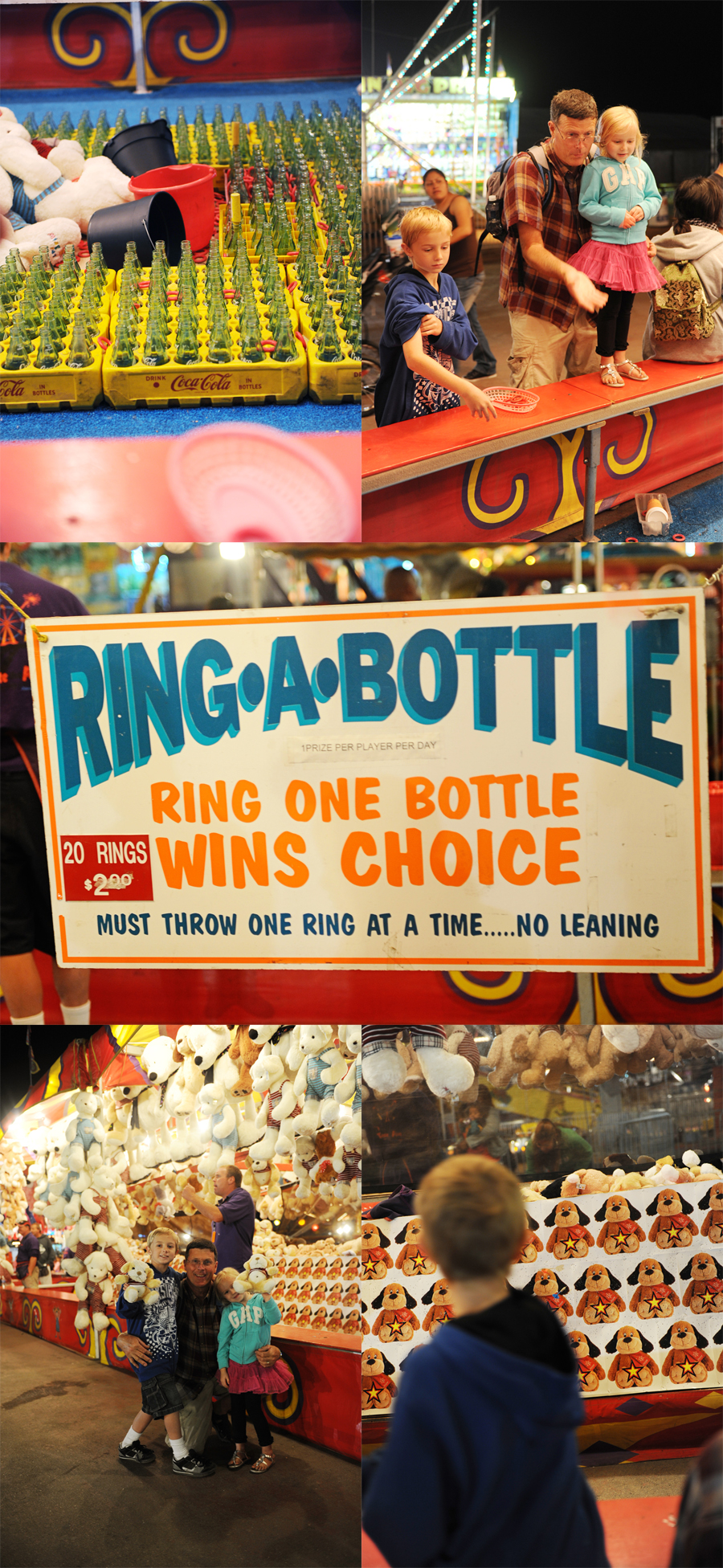 Also, if the fair is coming to a city near you, check with your local Costco.  They were selling ticket packages at ours that included food, ride tickets, entrance tickets and parking for less than the cost of admission!
have a great day!
-t