I have been searching the internet for some cute kids table ideas and thought I'd share them with you too!

  I LOVE these ideas from fiskars…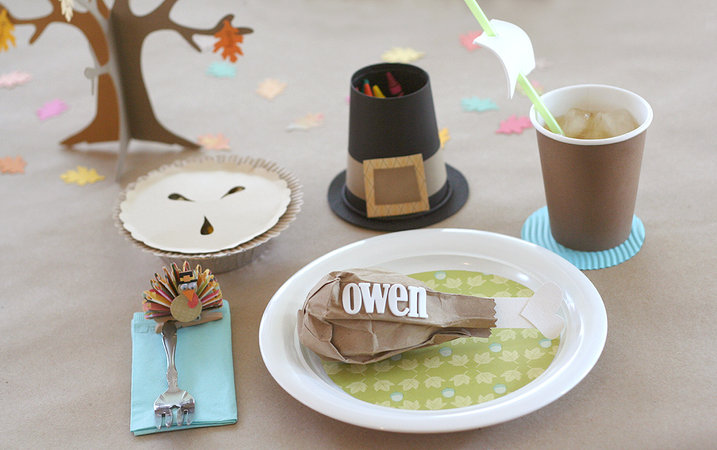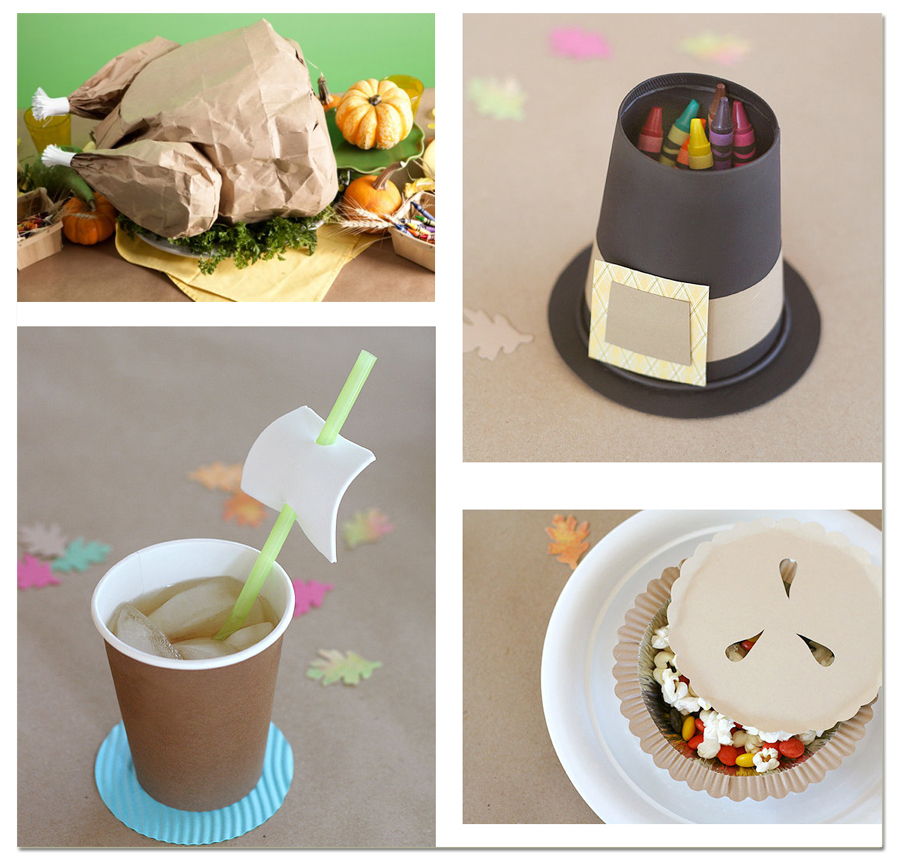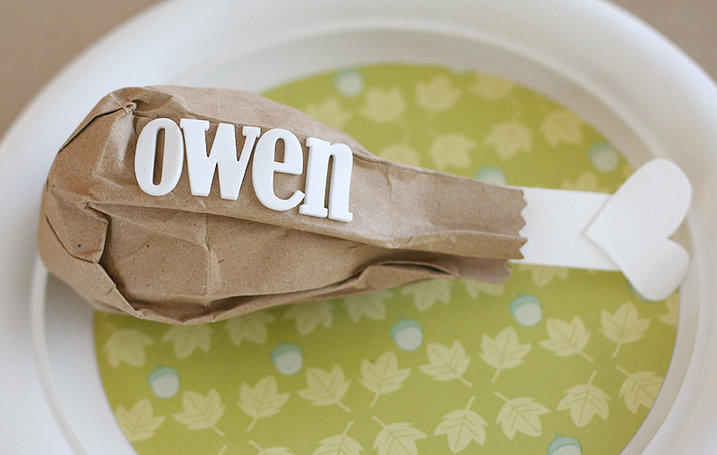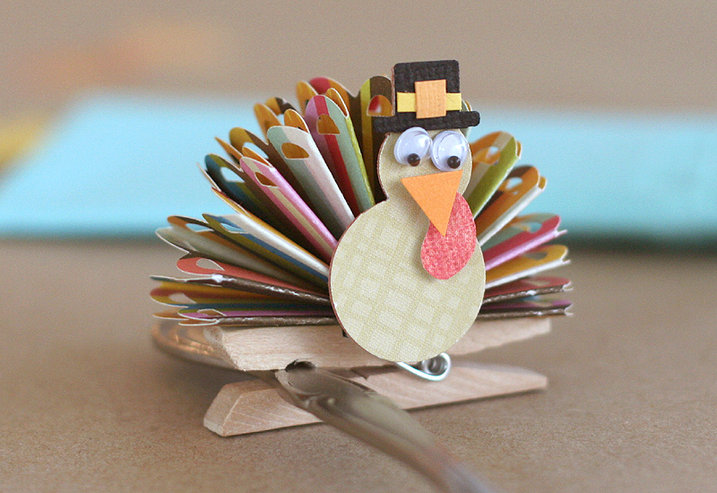 and you can't tell me that this woudn't be the hit of the party!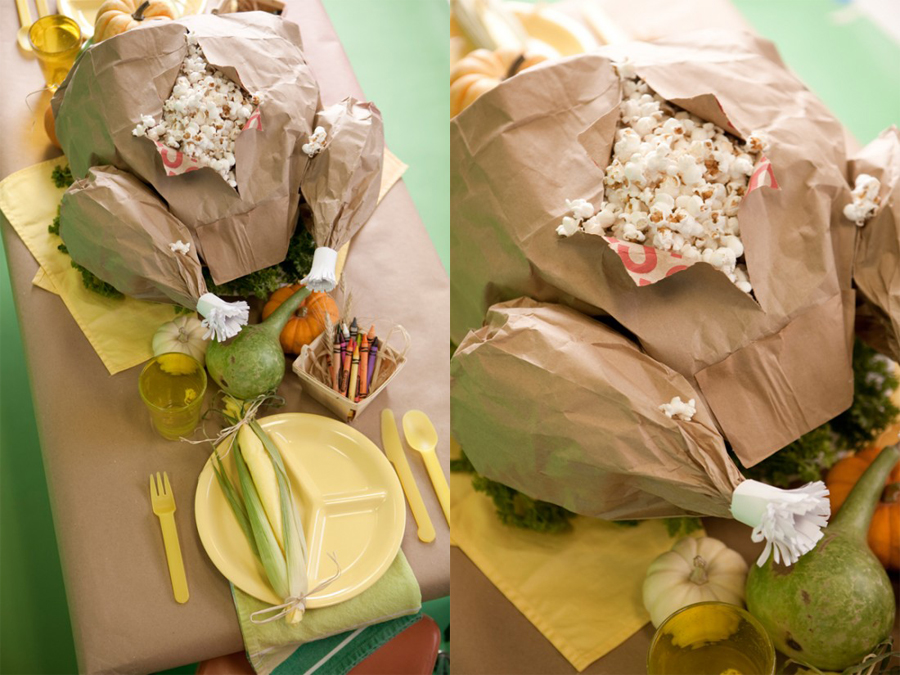 for a complete tutorial on how to make this adorable popcorn turkey head on over to One Charming Party.
Hope these ideas help make your turkey day extra fun!

have a great day!
-t