I love making art projects with the kids…I just wish I was better about doing it more often!

 Last week we made the cute project I had told you about from family fun.  It was a hit.  It's always so fun to see the creative minds of these little ones and what they create.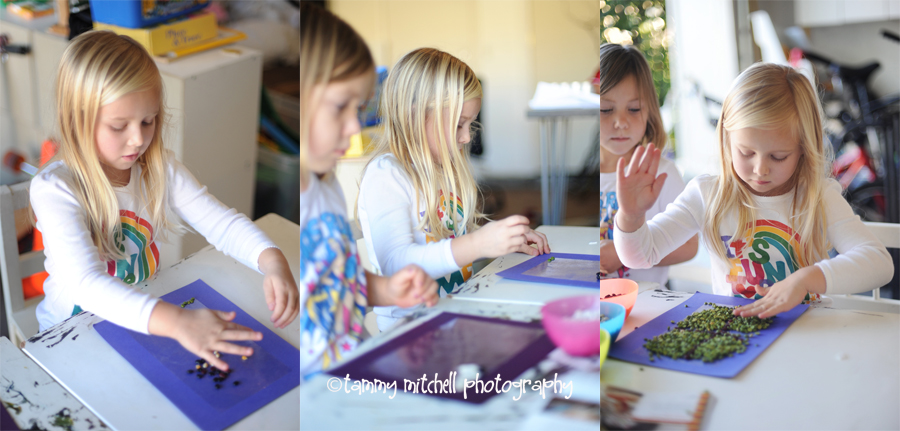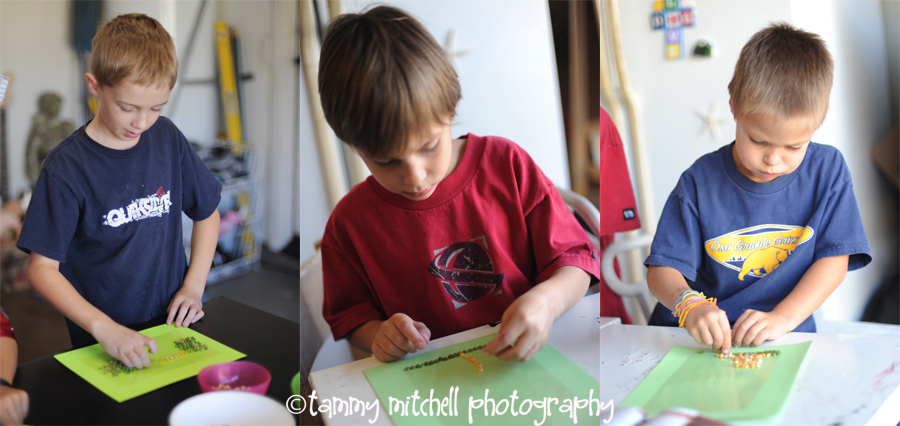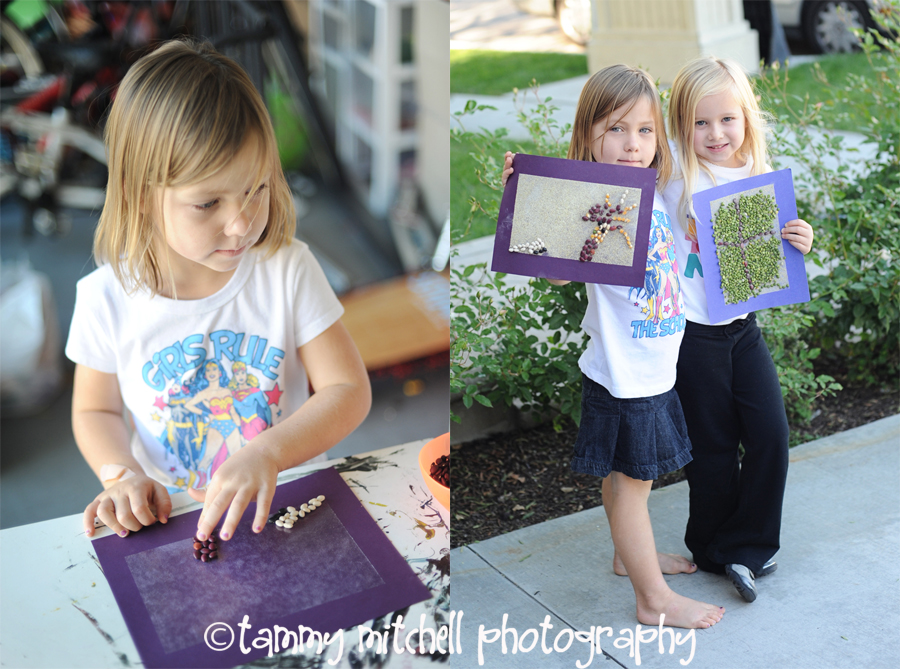 some corn on the cobb…cute!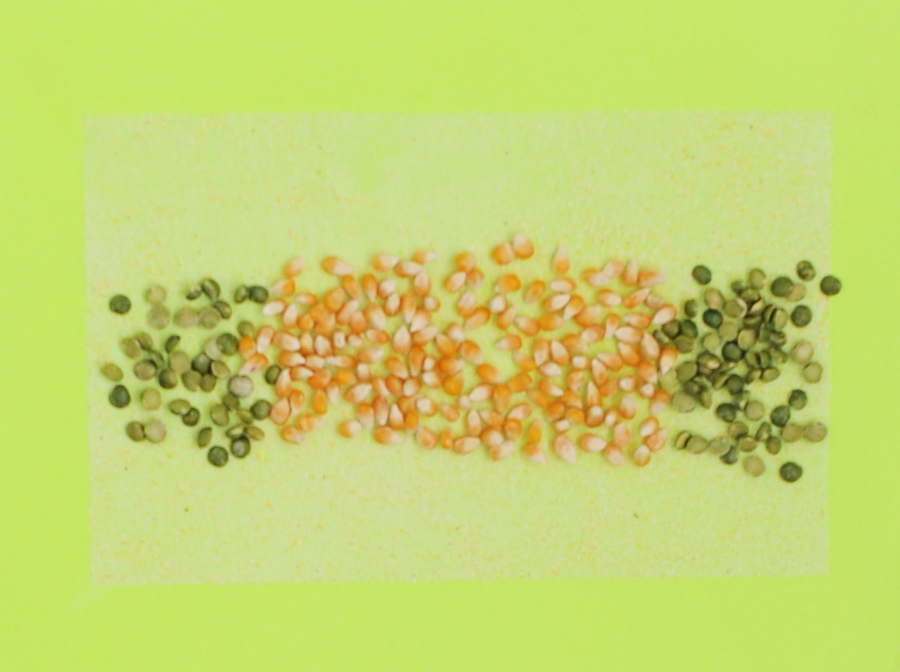 according to the artist, this one is a tree…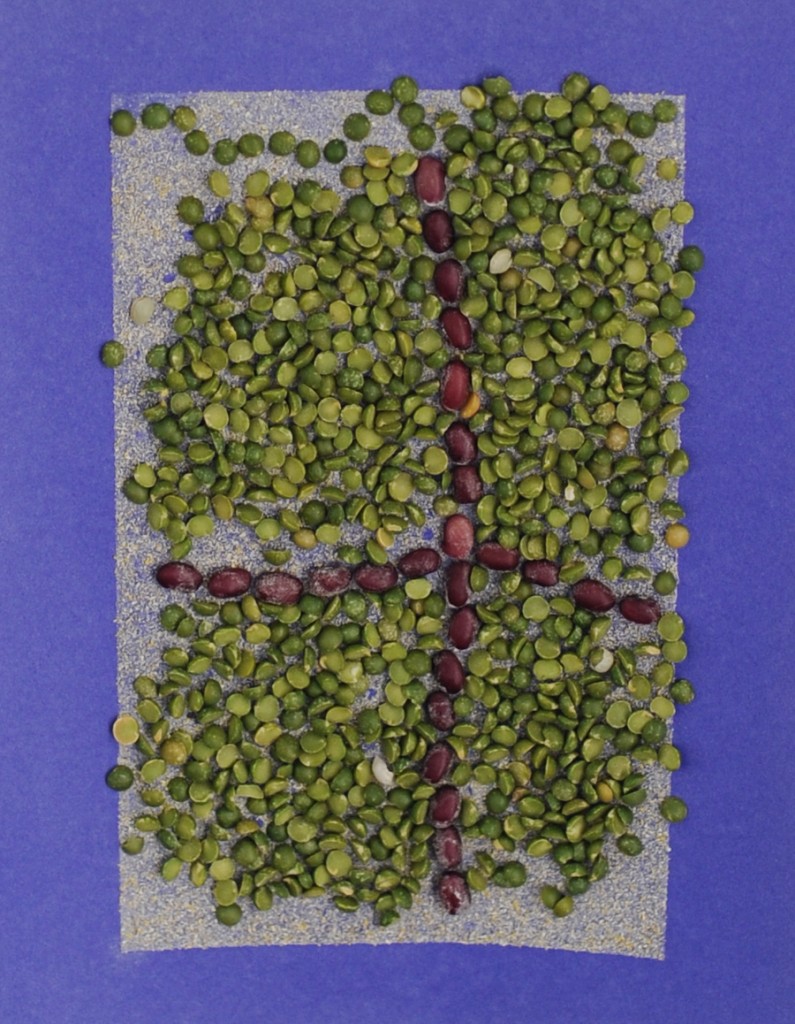 To make your own project you'll need the following:
dried beans of all sizes and colors, peas and corn
cardstock
a double sided adhesive sheet (I bought mine at Michaels in the scrapbook department they are made by therm-o-web)
corn meal
place one side of the adhesive sheet on the cardstock, then let the kids decorate the exposed side with the beans.  Once they have completed their picture, cover the picture with corn meal and then shake off the excess.  The corn meal will cover any sticky spots that are left.   done!

This would be a fun project for a birthday party or your kids thanksgiving table!

have a great day!
-t