I ran across these pictures on a blog the other day from Sweet Tea Photography and let me just say….WOW!!  This was set up as a wedding…but I say who needs a wedding???  Invite some friends over and have some fun!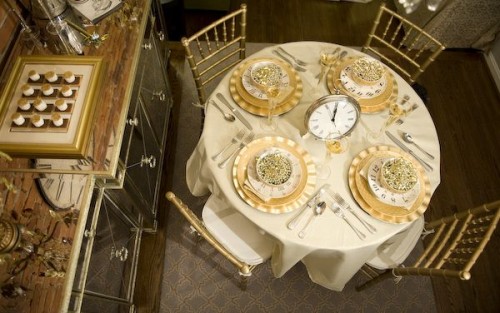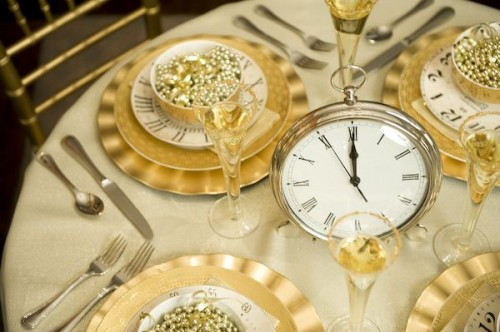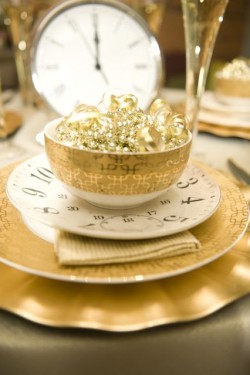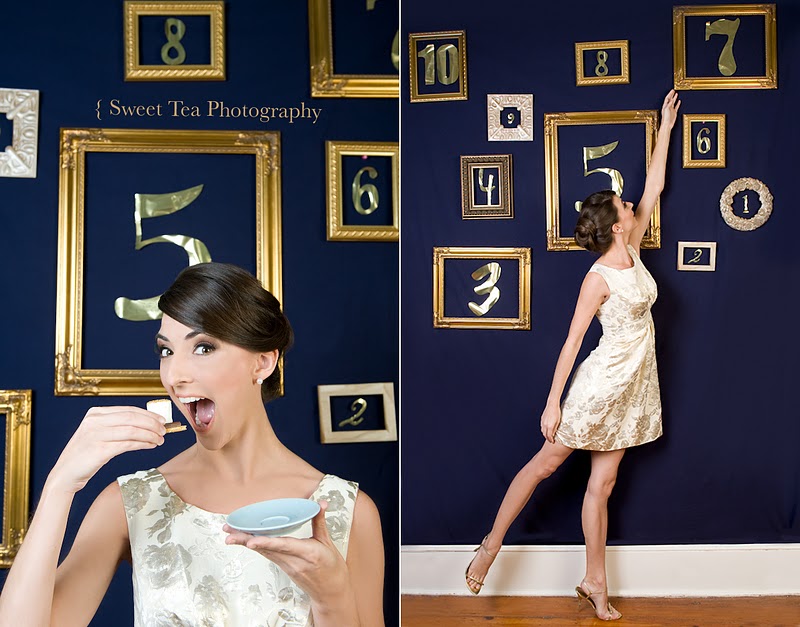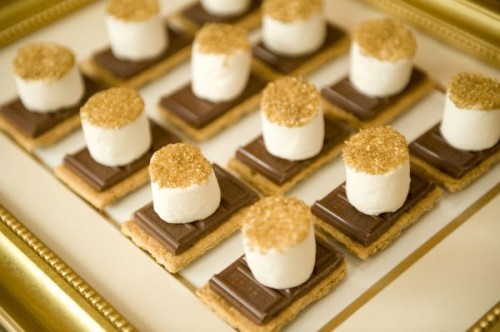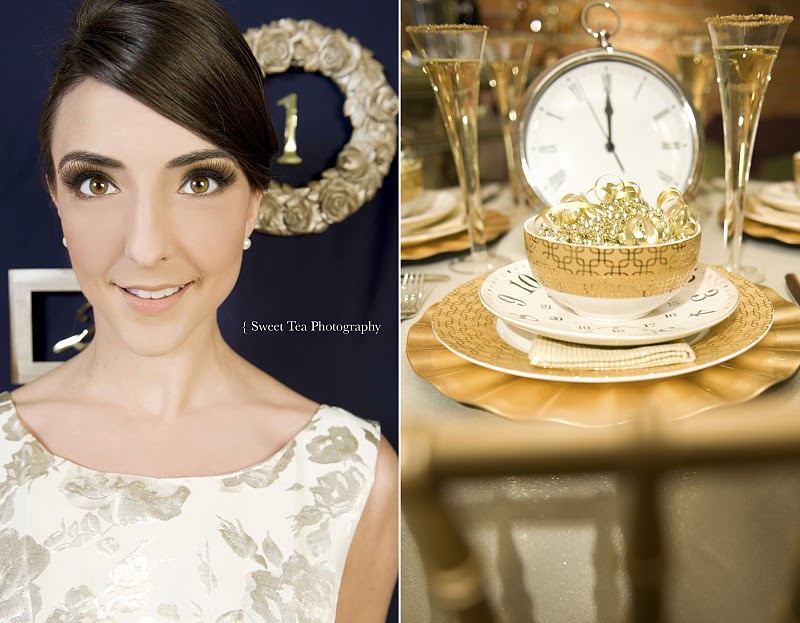 Gorgeous stuff!!!  I HAVE to have those plates.  I have an addiction to cute salad plates.  Here's a tip…I have all white dinnerware.  That enables me to buy a million different types of salad plates that are fun colors and themes and ALWAYS use my regular dinnerware.  The less expensive accent plates make the party and they always look fun!  If you have to have your very own…you can find them at Pottery Barn right now, of course they woud make them.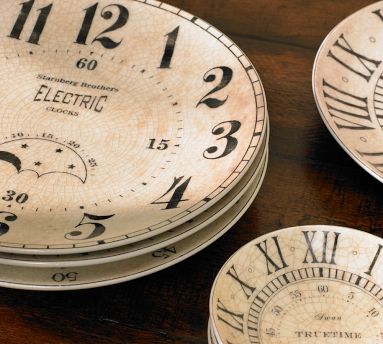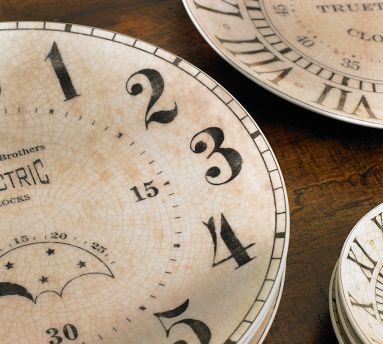 Have fun celebrating!!!
-t