Each year the Pastry Chef and his team at the Ritz Carlton Laguna Niguel do an AMAZING gingerbread display.  Each year the theme is different and it's really fun to go and check out their creation.  The best part is…it's free!!  It sits back by the restaurant on the main floor and you can just walk in, take some pictures and check it out.  Something to add to your "to-do" list for next year if you live in the area.

  Check out this year's awesome display, a replica of a 1948 Ford Woodie with a complete beach boardwalk scene in the bed…so cute!

Everything, and I do mean EVERYTHING is edible.  Windows made of sugar, wheels of licorice and m and m's, sand made of crushed graham crackers, seashells made of molded white chocolate…AMAZING!!!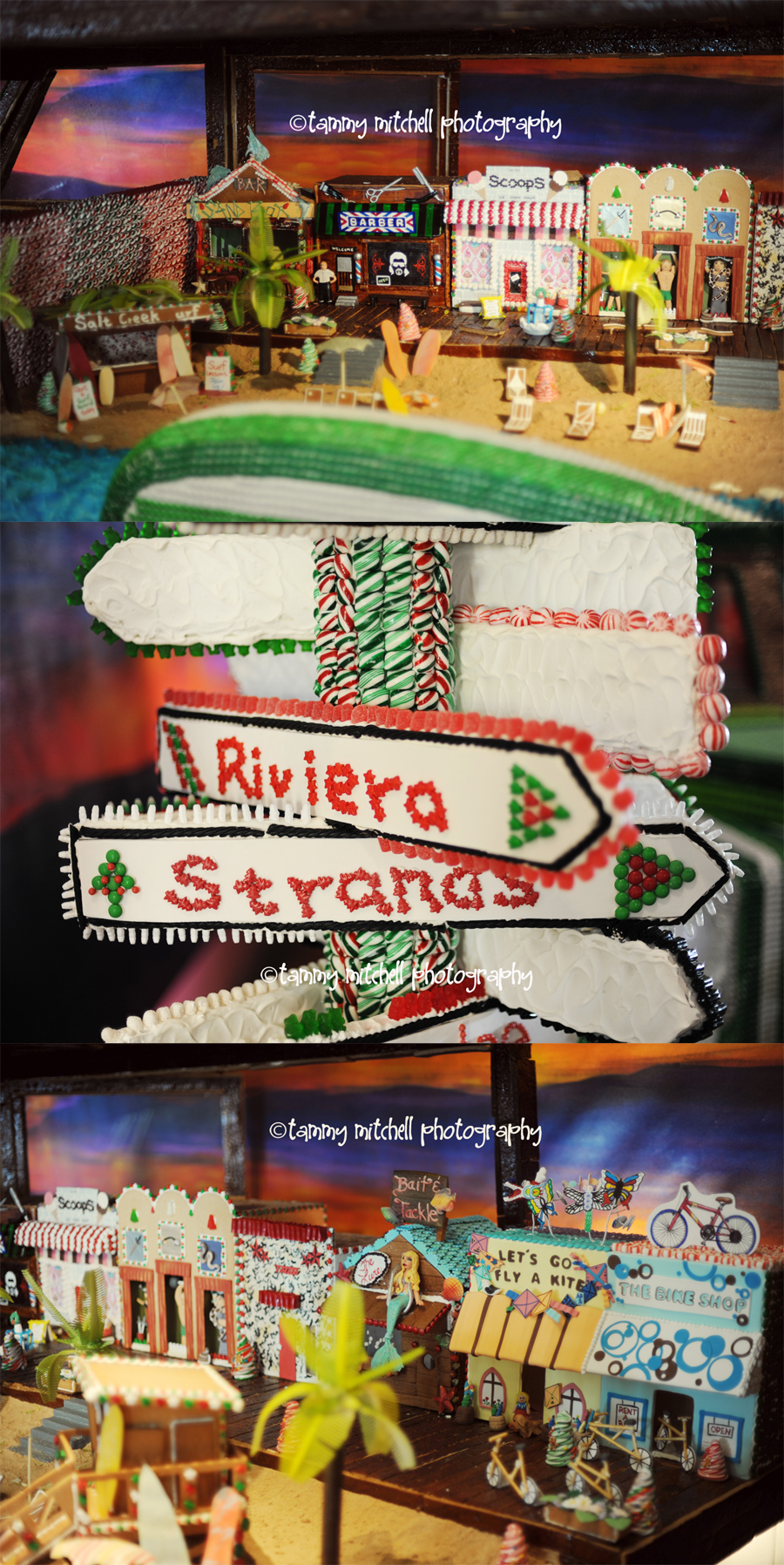 they might not take it down for a dayor two….so you might still have time to run over this year…
have a great day!
-t