Subway art is EVERYwhere these days.  I even saw it on my Trader Joe's (or Trader Jones as Ashley calls it) bags this Christmas.   It is super cute and you can really make it fit any theme.  Here are a few fun examples from some of my favorite magazines…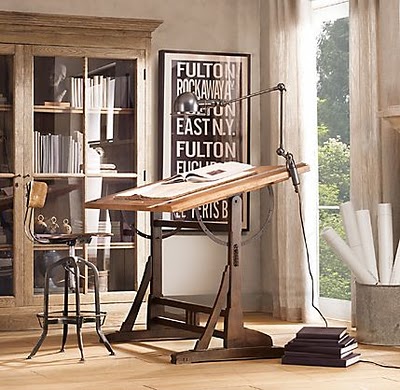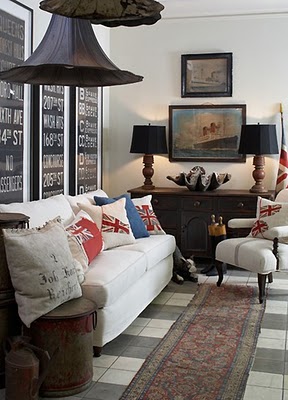 So cute.  Well, Idecided to put a little valentine's twist on it for all of my friends in blogland…and the best news is you can download and print it out to decorate your home and it's free!!!

  You know I love you all.

Here it is…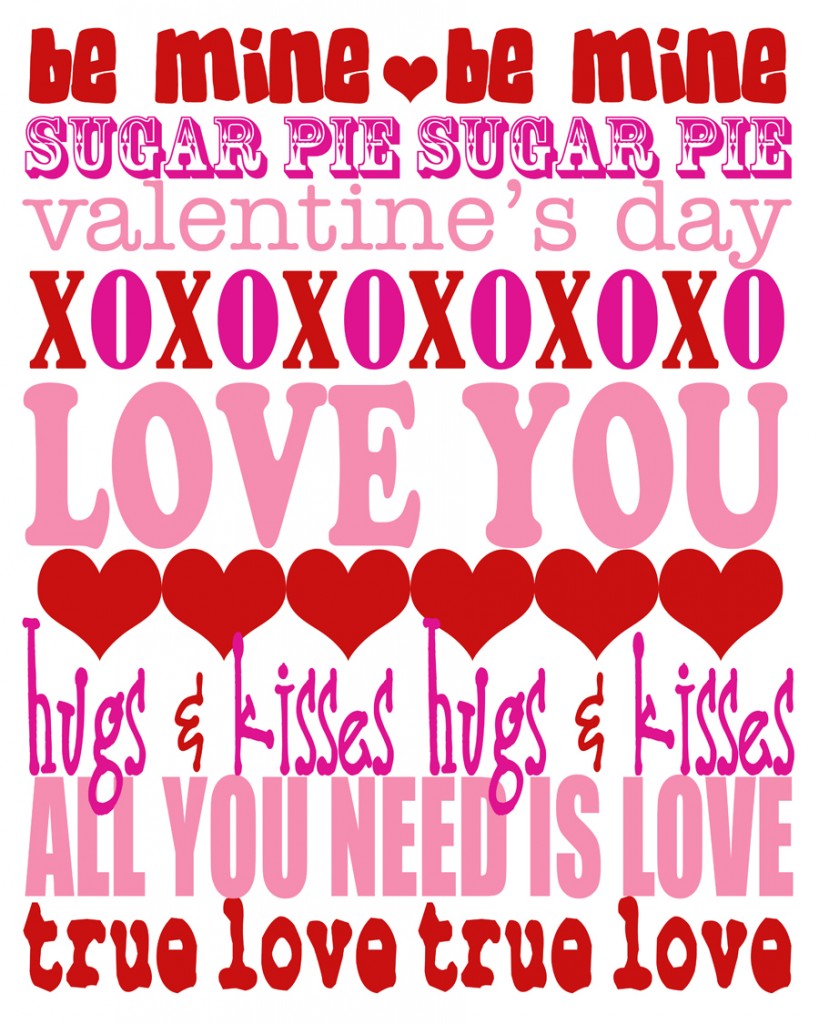 It's sized as a 16×20.  You can print it out at Costco for a whopping $5.99.  Put it in a frame and you have a cute little cheap decoration to brighten up your home.   One note…when you go to order up the print on Costco, make sure to check the "do not auto correct my prints" box so that they will leave the colors alone.

  You can also resize it easily as an 8×10 if you want a smaller version.
Here's the link to download the file:
http://www.box.net/shared/5j80am9zzb
Happy early Valentine's Day from me to you!!
Have a great day!
-t