Well, I've learned through my years of blogging that this is one of the TOP searches by moms.  Yep.  Super Mario Brothers party ideas.  Who woulda thunk???  So, when I was searching the web the other day and came across this AMAZING cake I knew I had to share it here.  If you've never visited Jessicakes, and you are a party planner, then you DEFINITELY need to visit.  She has made some of the cutest cakes I have ever seen, and I have seen some cute ones!!

  This one probably takes the cake (pun intended.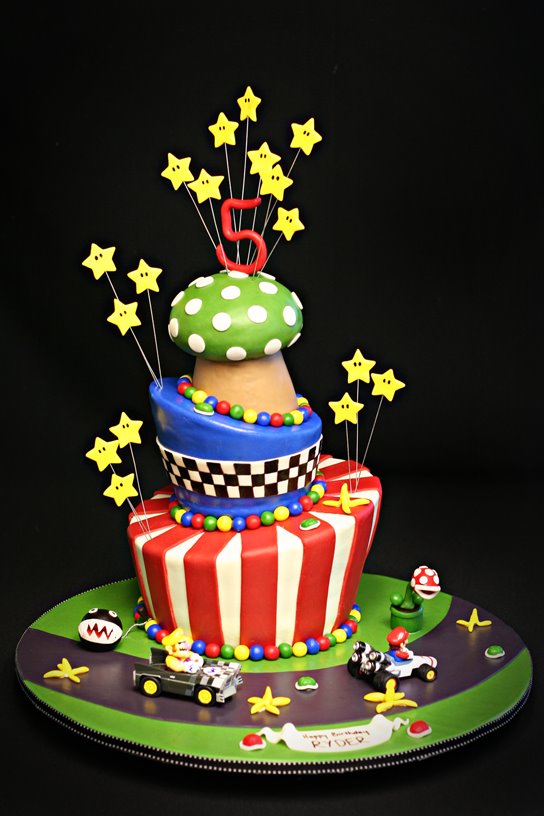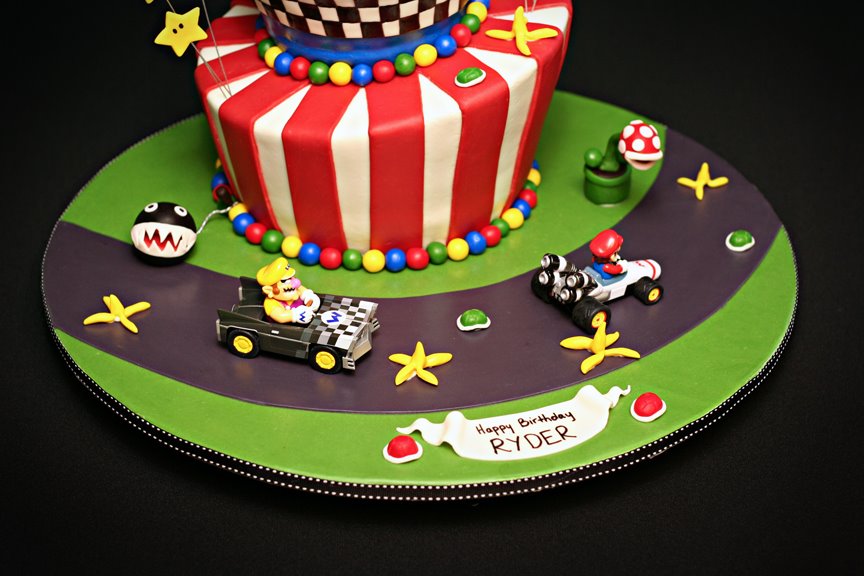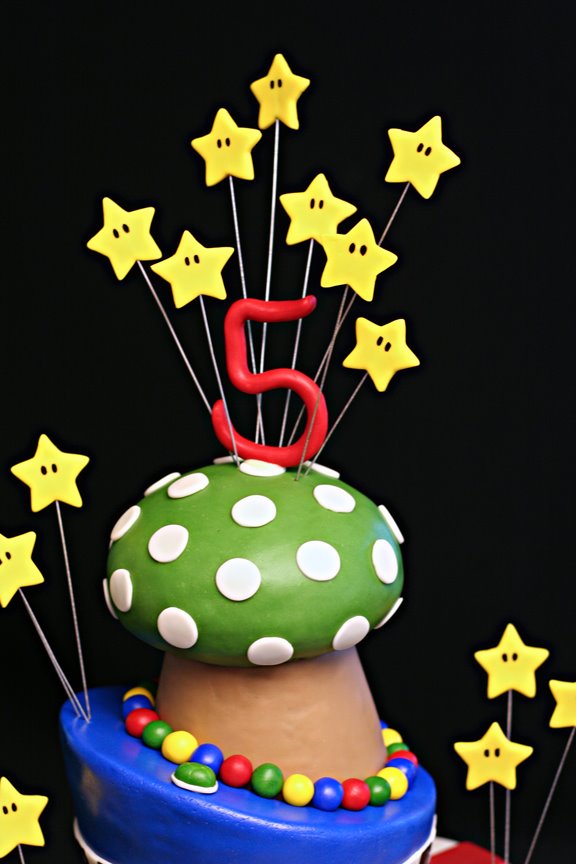 So, this one's for you all you "Super Mario Brothers party ideas" googling moms out there.  Take these to your baker and see if they can make you one.  Isn't it awesome???  And, if you're need of some fun Super Mario Brothers party decor and printables, don't forget to check these out…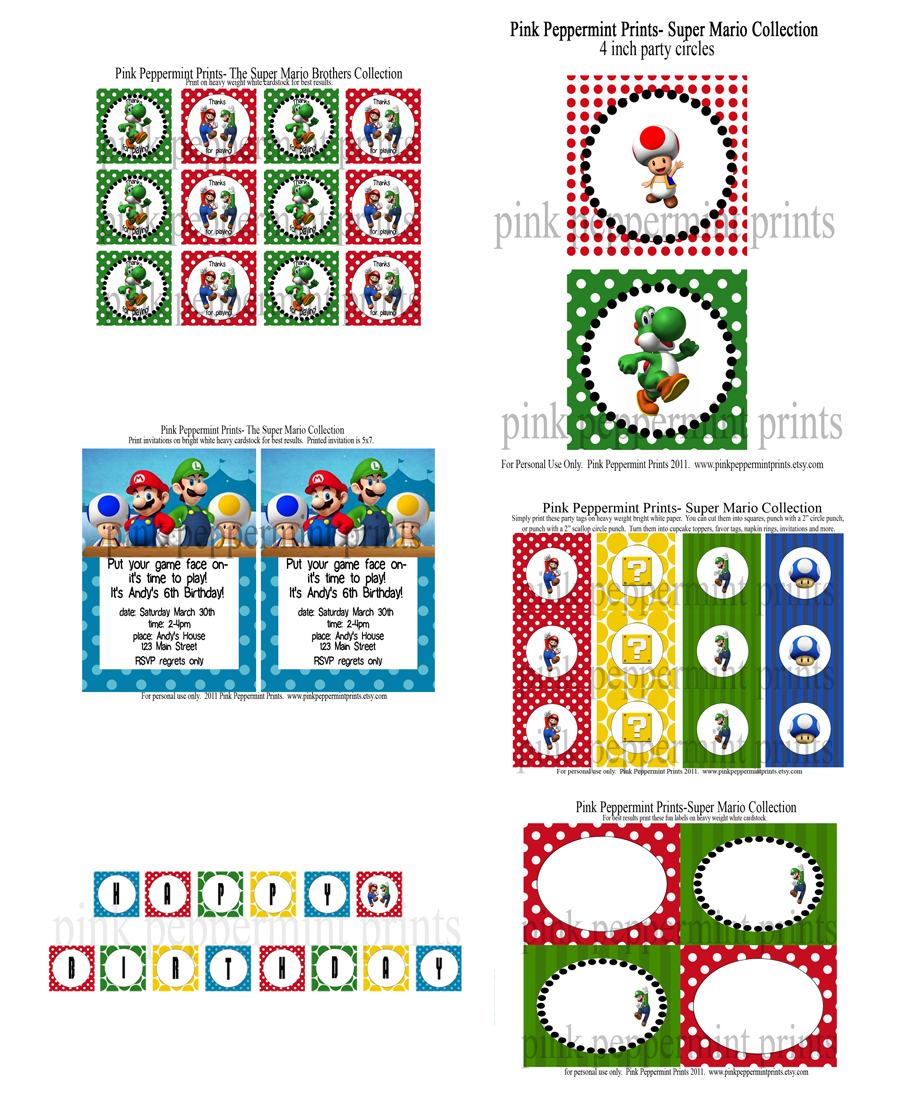 You can order them here: Super Mario Brothers Party Printables .  There are more to check out in my party printables etsy shop too…even some featuring princess peach and daisy for those of you with little girls!

  Pink Peppermint Prints
Have a great day!
-t