Every now and then I run across an idea that is just pure genius.  Don't get me wrong…I see a ton of amazing ideas every day, it's just some of them make more of an impact on me than others.  Usually they are ideas that involve more bang for your buck.   Well, this idea definitely caught my attention!   It will add SO much personality and flair to your events and cost you just pennies!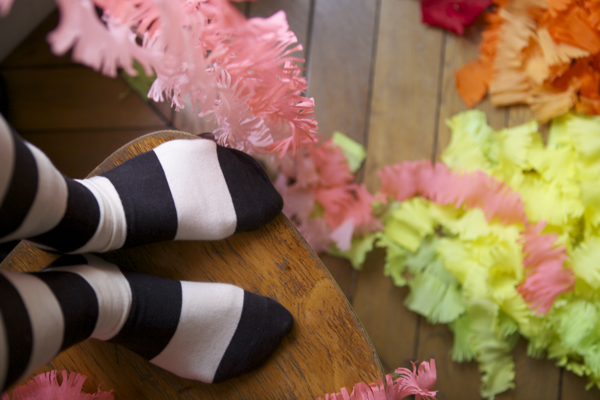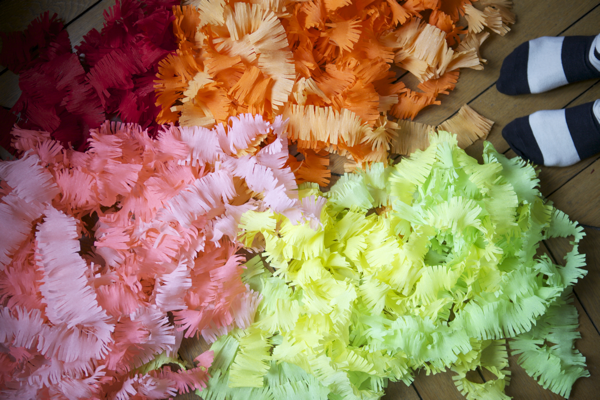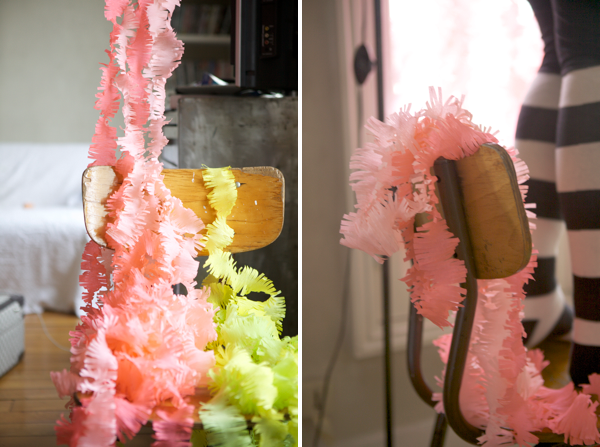 Don't those look SO cool??  What a great idea!!  Head on over to Oh Happy Day to check out the full tutorial and get to know the amazing girl behind this awesome idea.
Are you a party planner, event sylist or wedding coordinator?  Are you a scrapbooker with a great eye for design and a desire to share your craft?  Are you a master in the kitchen and love to create a new spin on recipes?  Do you have  fun tutorial for something crafty that you've created?  Do you love putting together inspiration boards that you'd like to share?   One of the new features I've added here on the blog is the opportunity to showcase YOU and your designs and ideas.  I love to be inspired and I know that YOU my readers, do too.  I also know that many of you are crafty guru's yourselves and probably have wonderful ideas to showcase.  Well, I'd love to feature you here on the blog and introduce you to my readers!  You may have noticed the new page on the site Submissions/Be Featured on TMP on the menu bar at the top of the site.  Head on over to find out more information about submissions.  Let your neighbors, friends and anyone else you know that has something to share know about it so we can all get to know you!
Have a GREAT weekend!
-t