We love to travel in our family.  We also love to discover all the fun things that there are to do right here in our own backyard.  If you haven't invested in one yet, it's really a great idea to pick up a Frommer's guide for your local area and pretend you are on vacation!  It's full of great ideas for places to go, museums, restaurants, hiking trails, day trips etc.  A great resource for making the most out of your city.  We also like to watch the travel channel.  One of the favorite shows in our house as of late is Man v. Food.  Otherwise known as MVF. 😉  A few months ago they did a show on Las Vegas and highlighted some fun restaurants.  Upon doing a little research I noticed that one of the restuarants they covered in Vegas had actually started here in San Diego.  When we were down there last week we decided to make a little trip to the Hash House a Go Go for a little twisted farm food.  If you're ever in the area I HIGHLY recommend it.  It was quite the experience.  I also highly recommend SHARING your food.  The plates are ginormous!!  Another tip…be prepared for a wait.  We were there on a regular old Wednesday at 11:30am and had to wait for about an hour to be seated.  I can only imagine what this place looks like on the weekends!!
Andy was a little excited to say the least…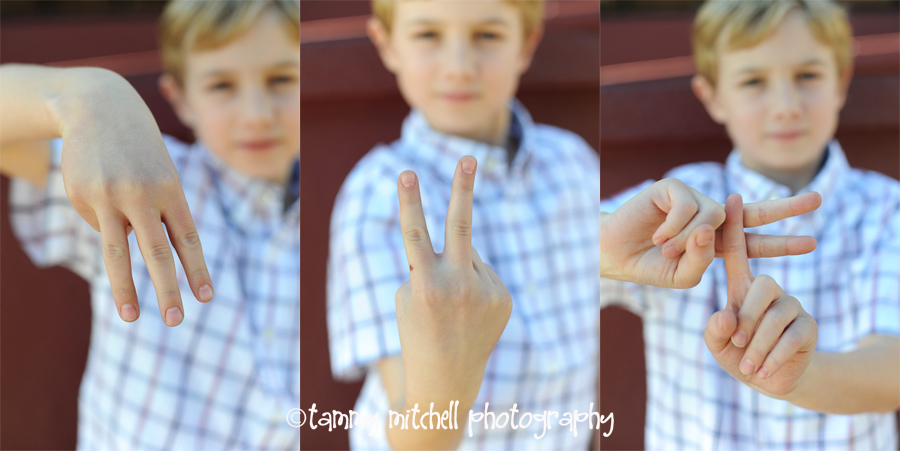 Waiting patiently to be seated…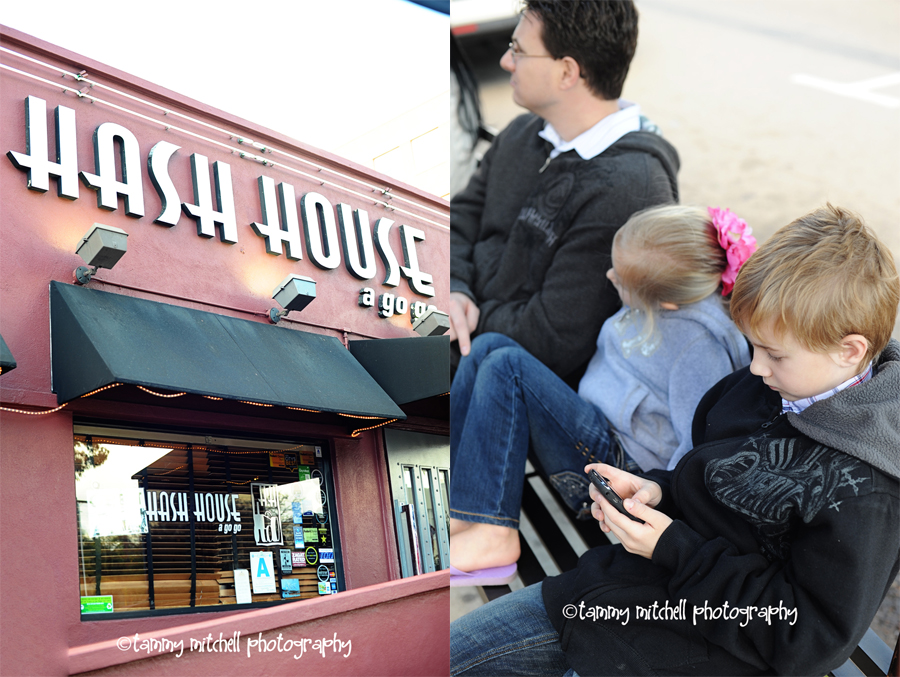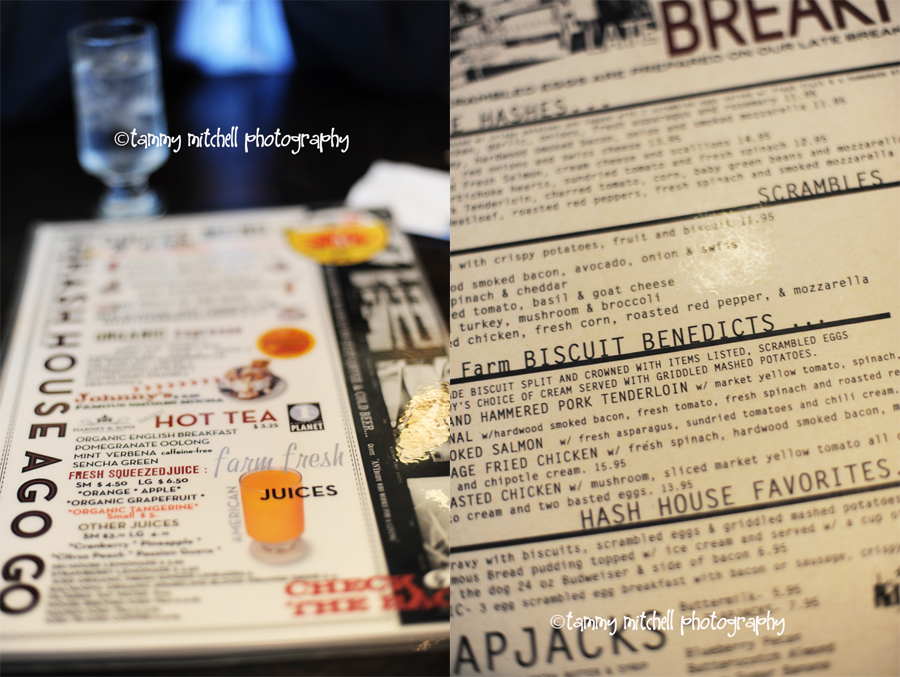 yes, that's a kid's meal on the left…a GIGANTIC pancake, eggs and sausage…all for $5.  My amazingly beautiful benedict that would feed 3…$11.95…not bad!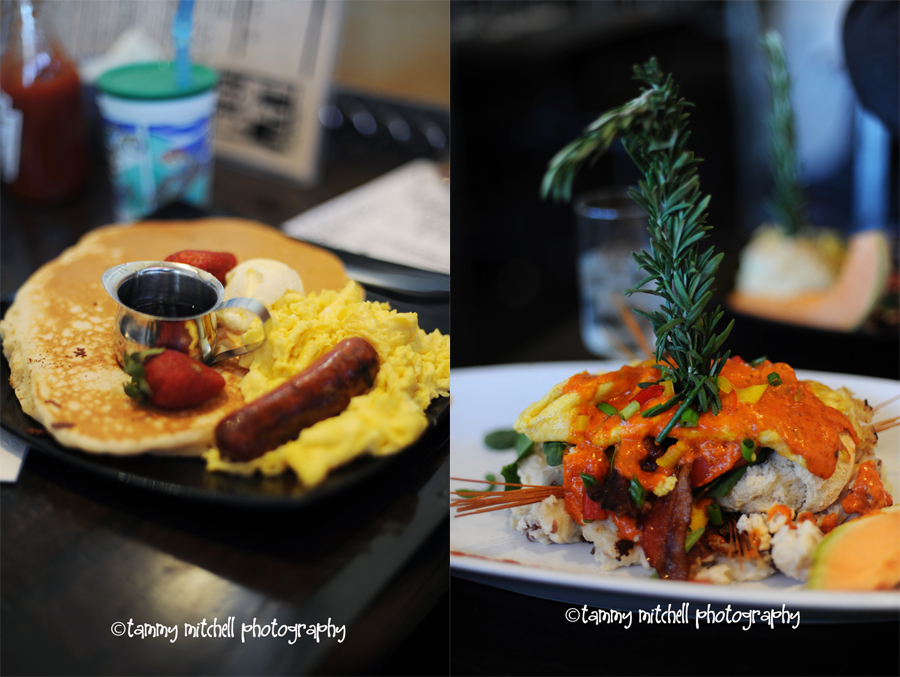 Next time you're in San Diego (or Vegas) look these guys up…you won't be disappointed!
Have a great day!
-t