Happy April Fool's Day!  Have any of you had any fun tricks played on you today?  My kids are into it this year and tried to play some pranks on me this morning…I thought about playing a funny one on them by tying their door knobs together so they couldn't open their bedroom doors, but then I decided that might end up in me having t wake up extra early. 😉
Well…you requested it (Mandi this one's for you 😉 ) and I deliver! 😉  Here's your Easter Subway art.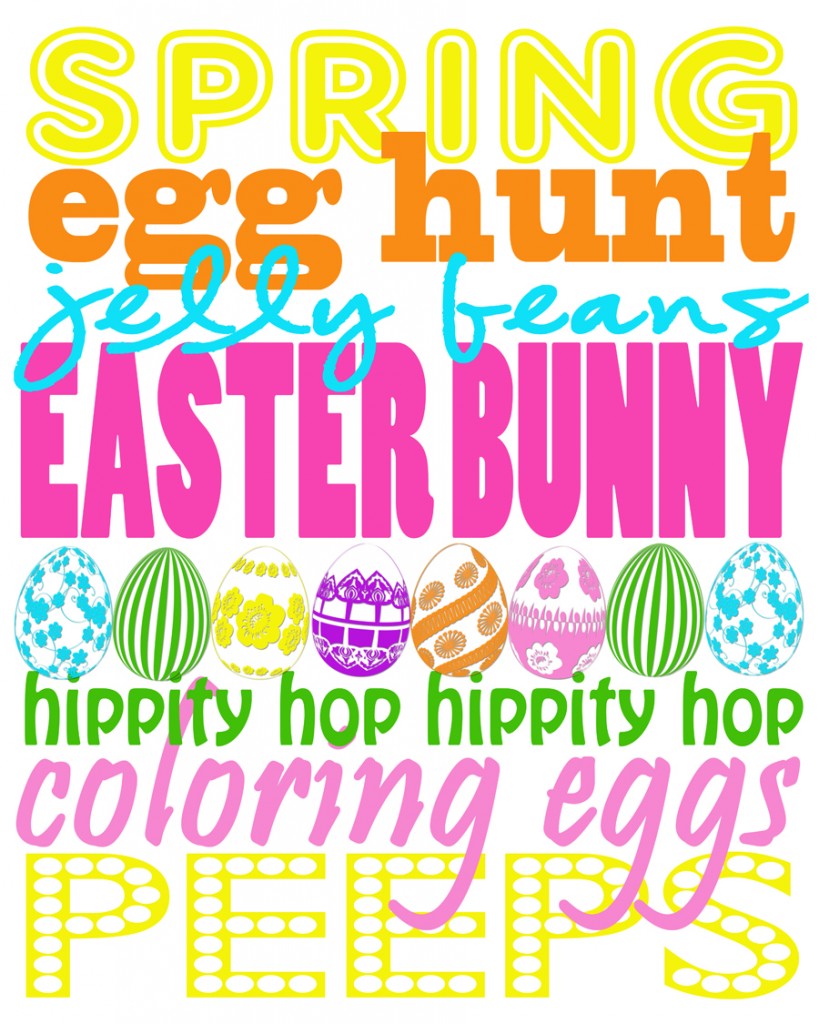 It's in a new format this time.  You should be able to just click on the download button on this image below and it should let you download it straight from here this time rather than having to go to an external site.  Hope that makes it even easier!

I've heard from some that the download isn't cooperating…so here's a link to get it from the external source.  Hope that helps!!

DOWNLOAD EASTER SUBWAY ART FILE HERE
Have a great weekend!
tammy