Whether you're hosting a big Easter dinner this weekend or just celebrating with your family here are a few fun ideas from around the web to get your creative juices flowing!
Absolutely adorable cookies and sweets from Sweet Sugar Belle Her blog is so inspiring!! I might have to take up cookie decorating!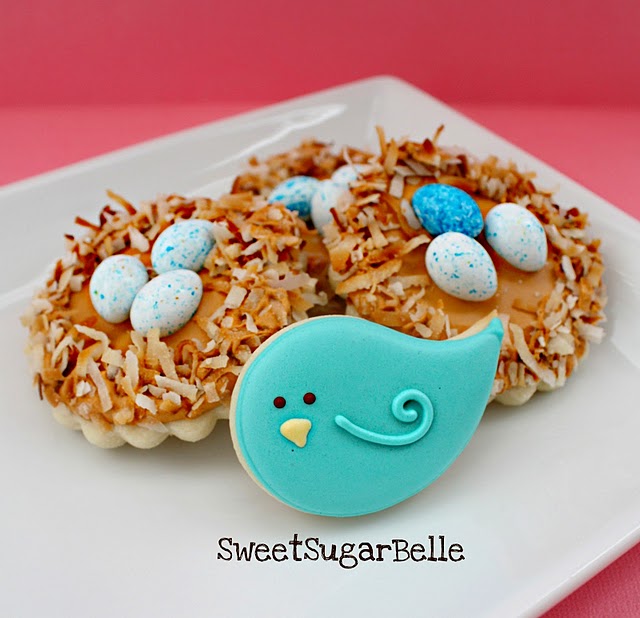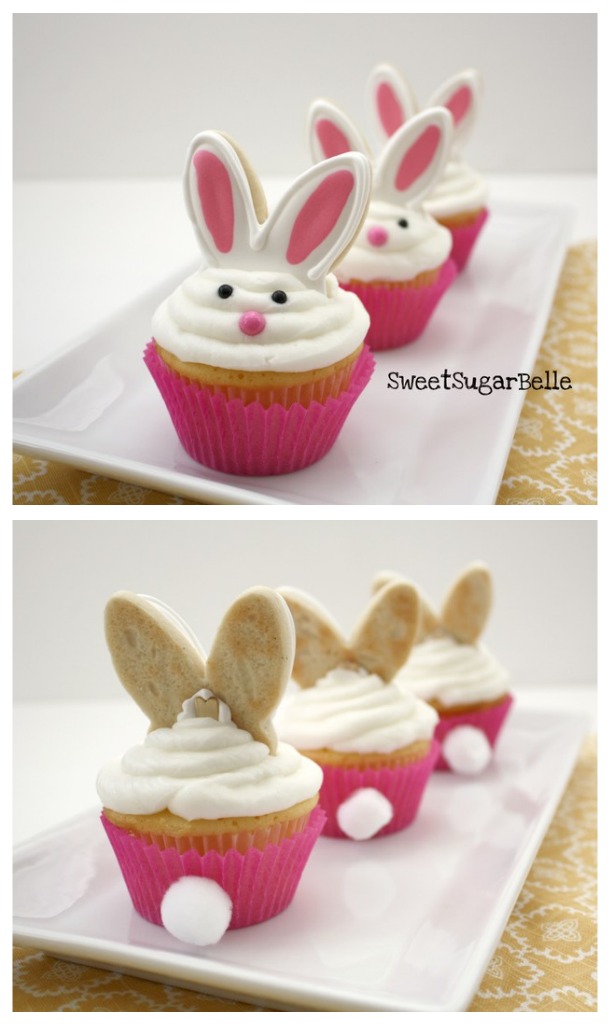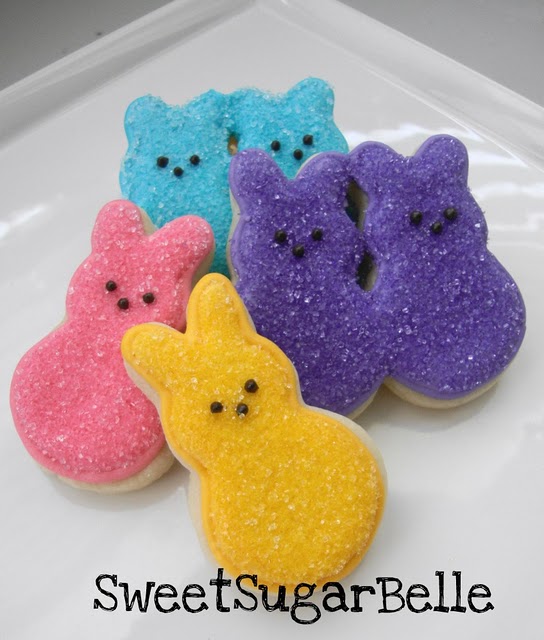 I LOVE these labels for egg cartons to have people over to dye eggs.  It's a fabulou idea from Wishes and Wants Designs.   We are doing that later this week and I DEFEINITELY think I'm going to make something similar!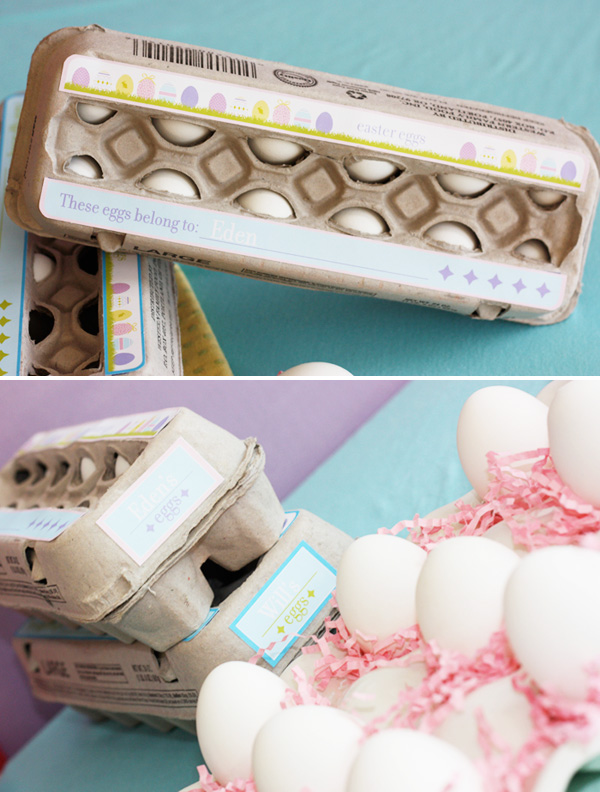 Here are some more cute Easter ideas from Wishes and Wants…the centerpiece idea is too cute!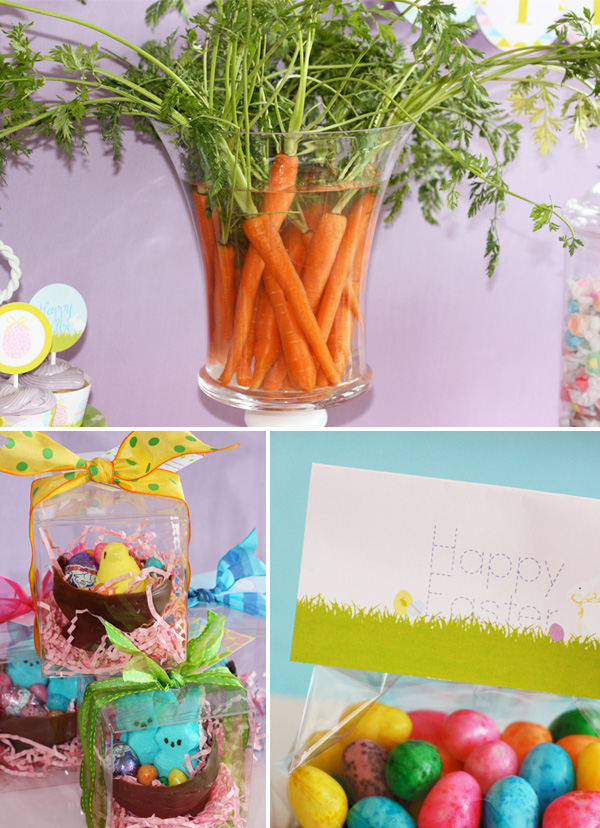 How about making some simple terra cotta pots dressed up as Easter baskets for your centerpiece.  I found these over on Hosetess with the Mostess.  So simple and fun!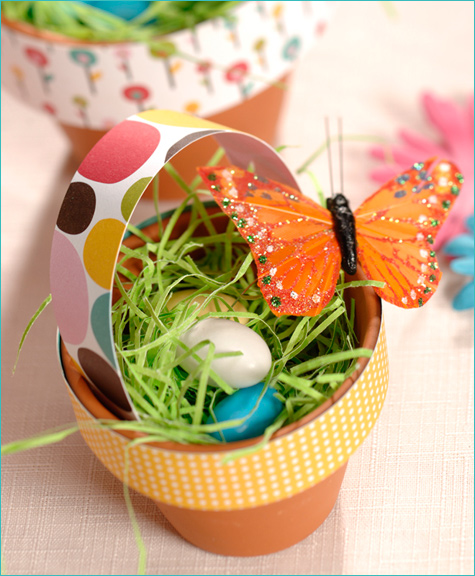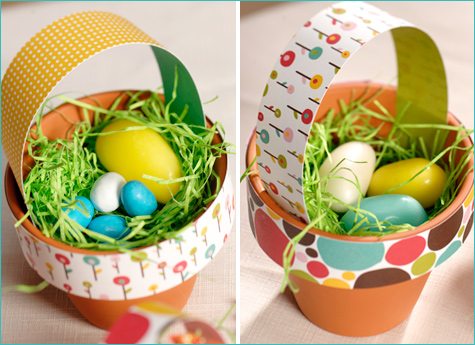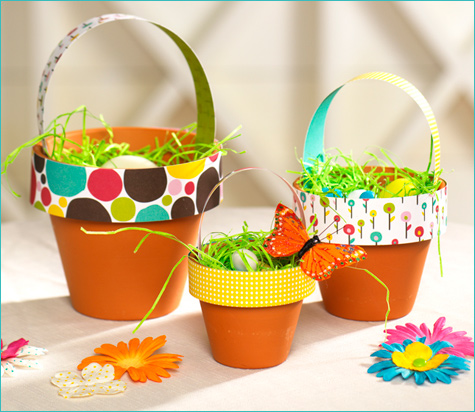 And finally a couple of ideas for cute place settings for your kids table…
I don't know where this came from, a friend sent it to me…it is WAY too cute!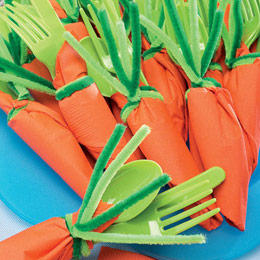 and finally another great idea from the hostess blog…darling easter cups!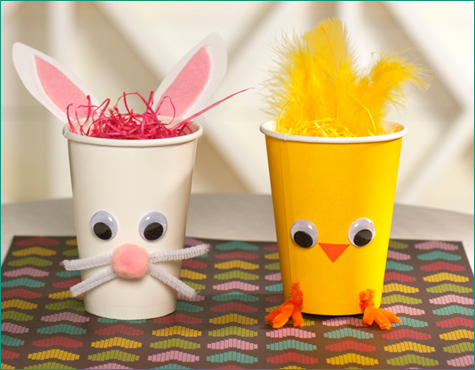 Hopefully you're feeling inspired!
have a great day!
-tammy