I can't believe it has taken me THIS long to post any of these pictures.  Shows you all how behind I am!!

  I just need a minute to brag about this little doll.   Yesterday I got the chance to see my ADORABLE (I might be a little biased) niece when she came over for Easter.  Can I tell you how in LOVE I am with this little girl???  I think I told you all how anxious I was to become  an aunt back in October when she was born and now I am just loving every minute of it!!!  I could just eat her up!!! 
Here's one of her latest tricks…eating REAL food!  Do you think she likes it???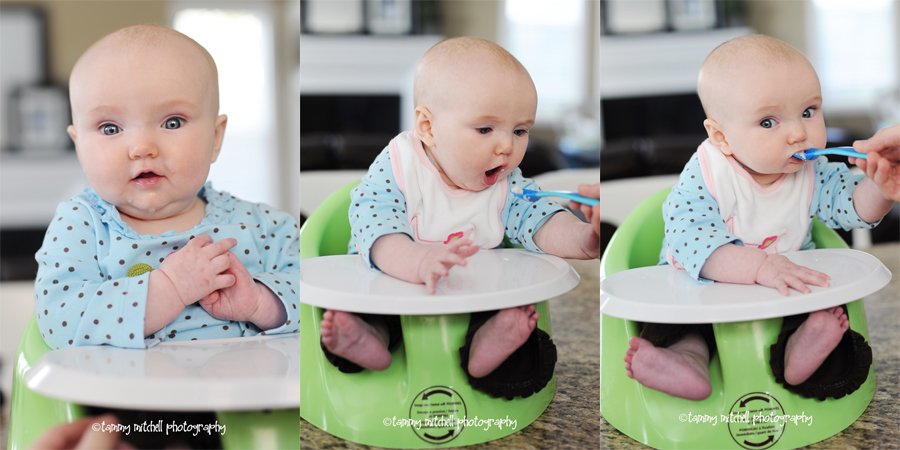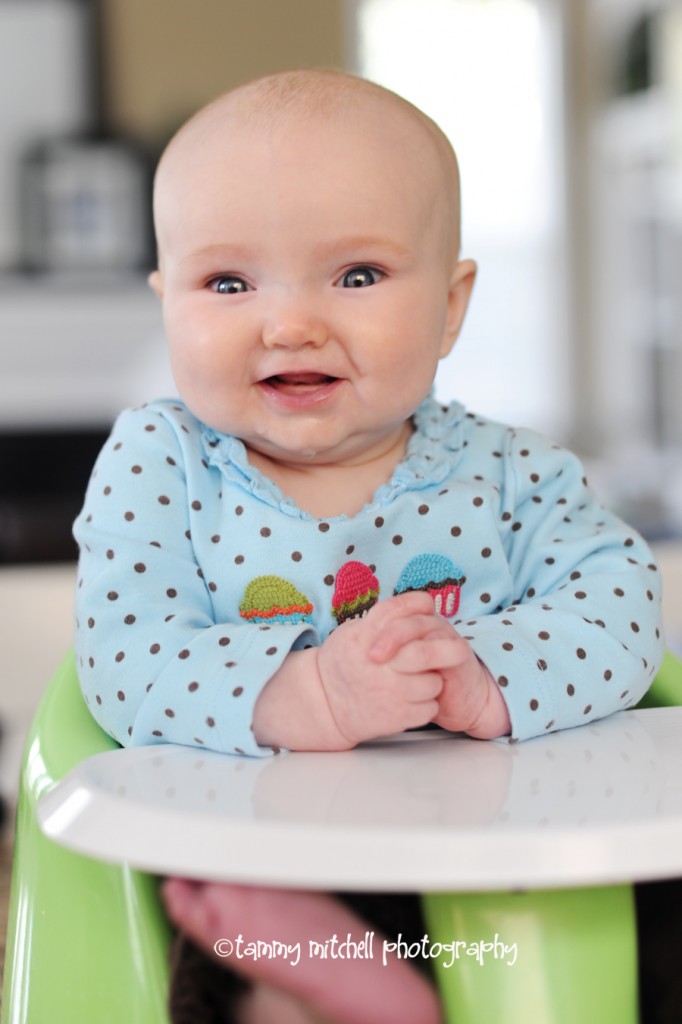 love you baby girl!
have a great day!
tammy