ok, by the show of hands how many of you have watched an episode of the new TLC extreme couponing??  You know you LOVE it!!  I am seriously addicted!  It is such a rush to watch them get all that stuff for free!!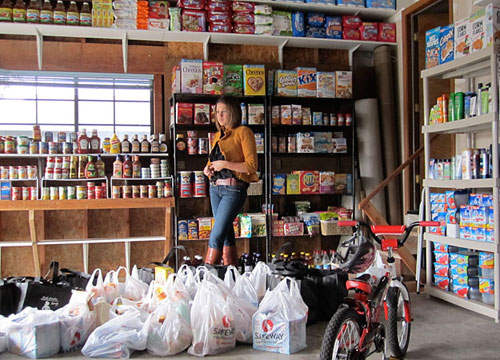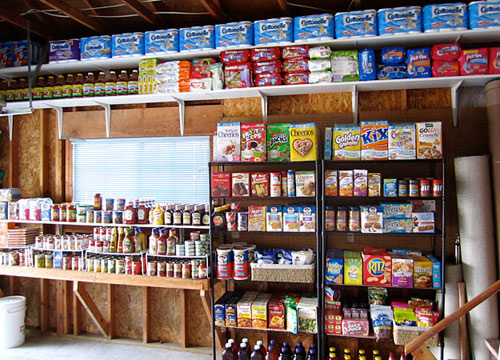 I do have a little compulsion towards stockpiling…I will admit.  I love to know that I can grocery shop in my own house if I need to, but I have paid full price for most of mine!

  The thought of getting it all for free sounds great.  Here in So Cal it's not quite as nice because no one doubles coupons or anything anymore, but you can save quite a bundle off your average bill!!  I used to coupon alot when Andy was little and then I slacked.  So jumping back into it has been fun!
I will admit seeing the 1000 tubes of toothpaste and things that these people have and will NEVER be able to use is ridiculous and wasteful…but those that are giving it to charity…awesome!  It has motivated me to try and do better and shave some off of my own bills.. I did pretty well this week… $275 worth of groceries for $101!!  Woohoo!
Give it a try and I'm sure you'll be hooked too!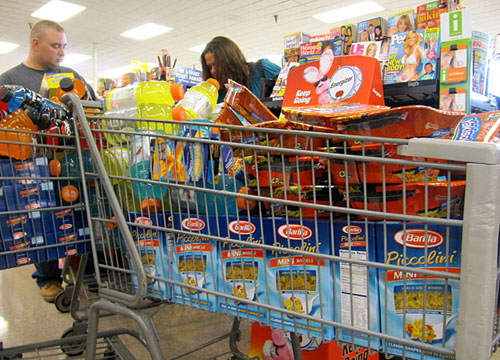 have a great day!
tammy