well, dad's day is over now (at least here in so cal) it's all about the grads!!

  This Thursday many graduates from all over will walk the halls of their beloved high school for the last time.  so, let's celebrate!!  Here's a little freebie for a little treat for all those grads…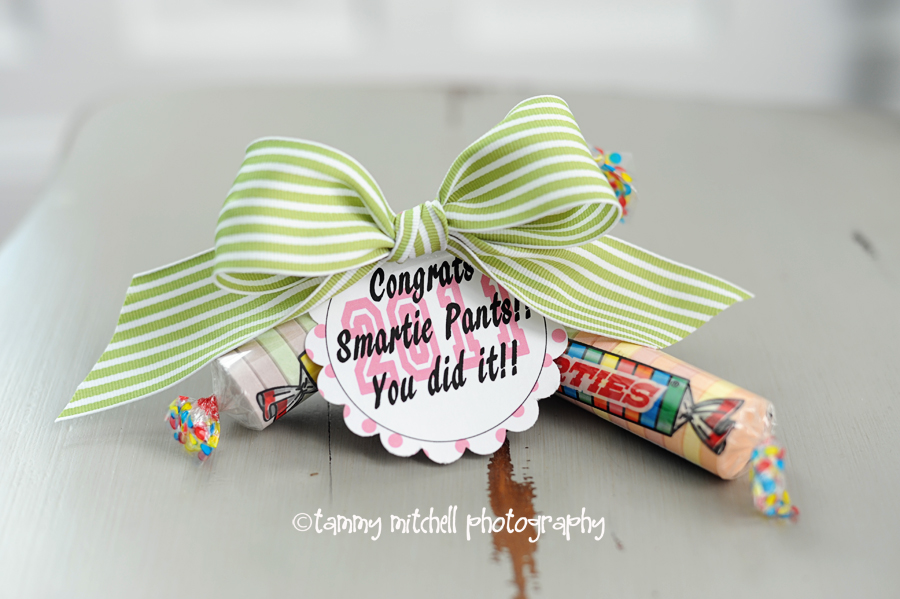 these are the coolest jumbo packs of smarties!!  I just had to make something with them!

  I found them at my local JoAnns, but I'm sure you can find them just about anywhere.  The smarties themselves measure about 1″ across.  It's hard to tell in the picture!

Here's the sheet of tags you can download for free…I made a few color options in case you want to do something else with them.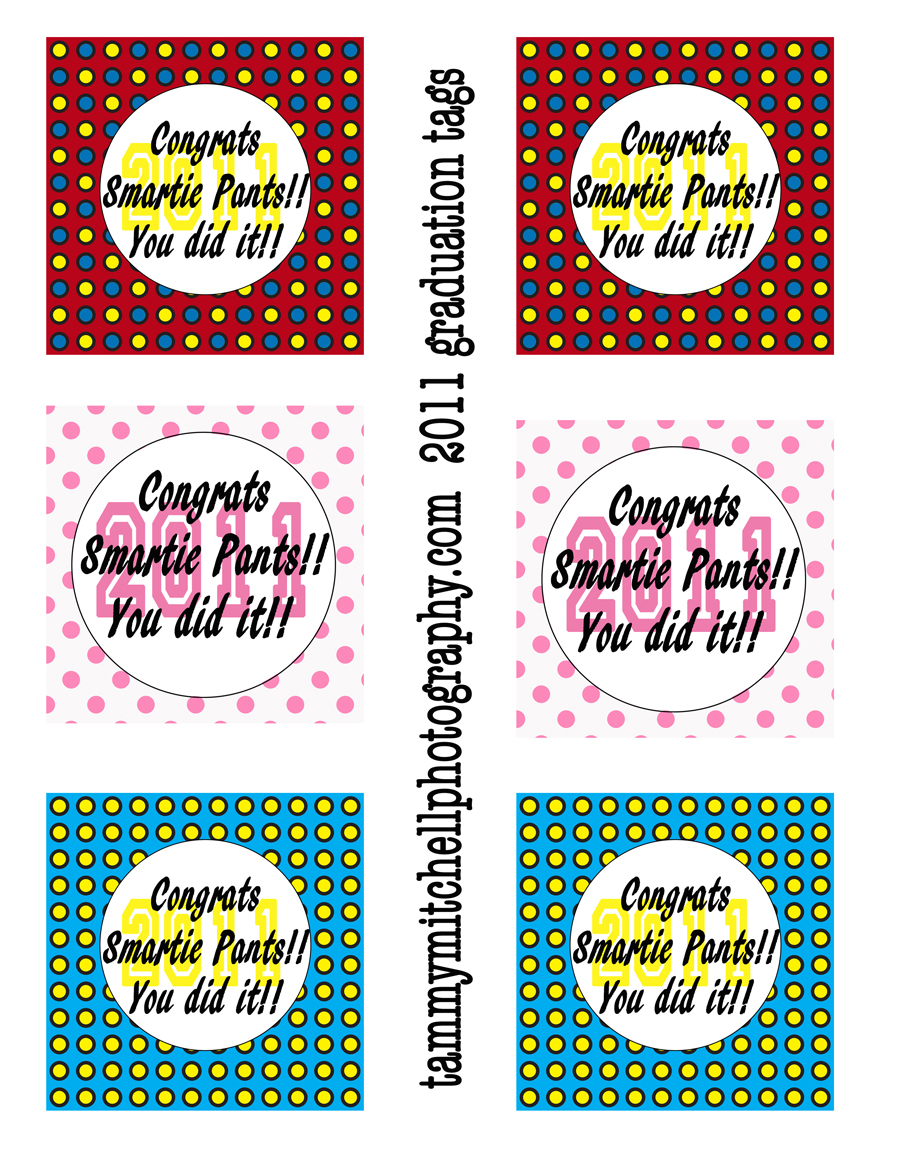 you can download them here for free:  GRADUATION TAGS
have a great day!
tammy