my little Ash LOVES art.  I think I've mentioned before that we have an art teacher that comes to our house through our homeschool/charter school program.  She is so fun and the kids love having her.  This weekend Ash went to an art themed party.  It was SO cute!  An art teacher came and helped the kids create masterpieces.  It was darling…the favors were my favorite part…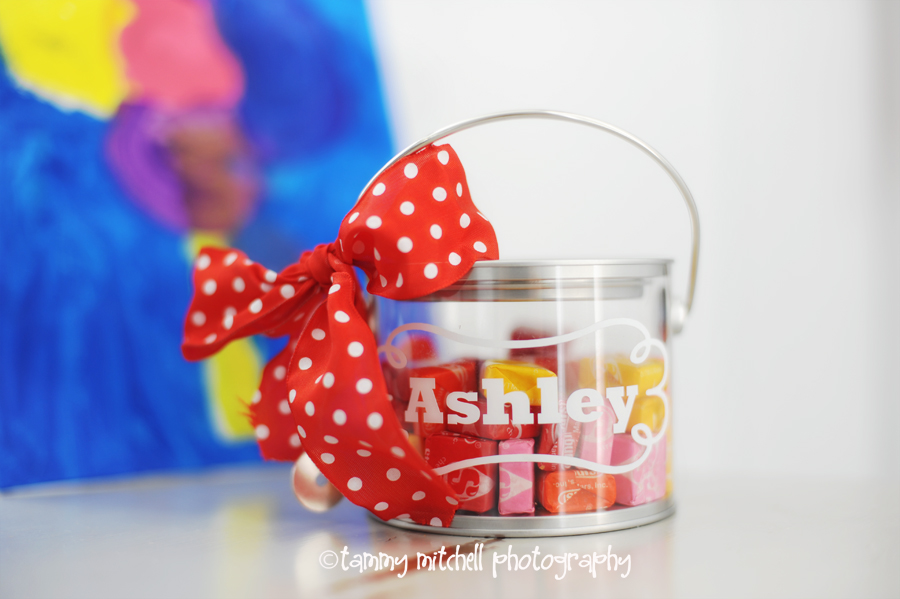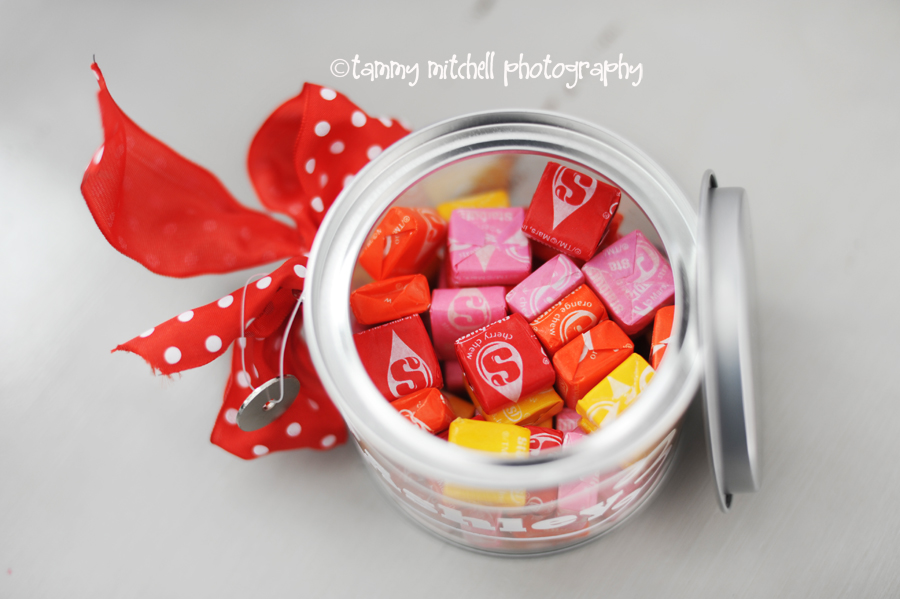 Here are a few more fun ideas from around the web so you can create your very own art party: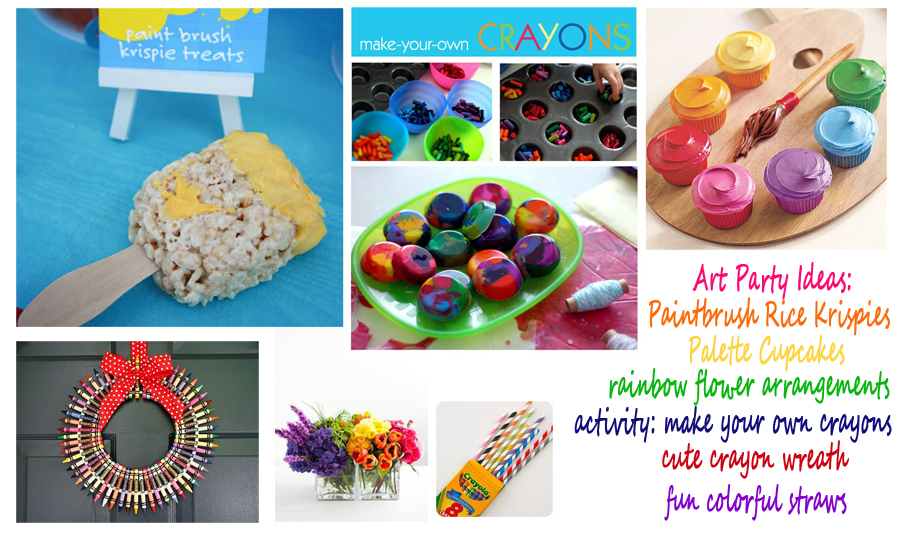 For sources on all these fun ideas and more party ideas, you can check out my pinterest art party board here:  MORE ART PARTY IDEAS  there are more fun decoration, food and activity ideas there.

Have a great day!
tammy