I have an unhealthy love of cake stands.  I have them in many different sizes, shapes and colors and everywhere I go I see cute new ones that I want!

  I've even taken to making some of them.  (I'll share those in another post sometime)  Imagine how I felt when I saw these darling little cupcake stands that someone had used in a photo shoot!!  I had to make a couple and I thought I'd show you how to here.

   It's really simple and then you can make up a batch for your next party.  It's So cute when each guest has one sitting at their place setting!
You will need the following:
mini wood candlesticks (available at michaels)
pre-cut wood circles (also available at michaels)
glue (e6000 would probably work best here, but I couldn't find my tube and I didn't want to wait so I made them with tacky glue and that seems to work too!

)
paint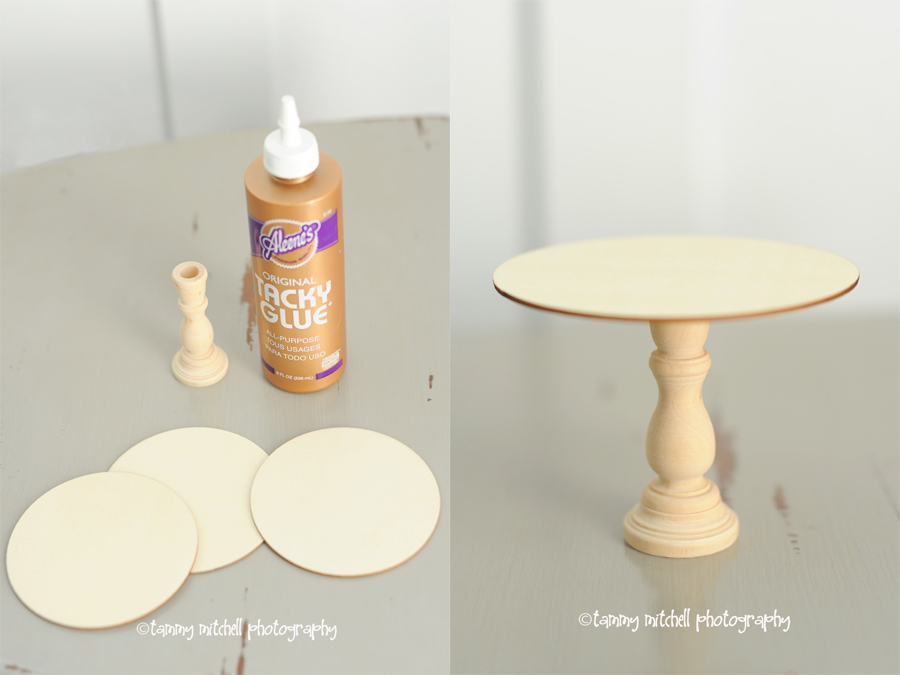 simply glue one of your wood circles to your candlestick base and let dry for 24 hours, then paint

After the paint dries you are all set to use them!

  If you want to prtect the tops of them from the grease on cupcakes, you could spray them with a matte or glossy sealer like krylon, but you don't have to!

  You're all set to use them…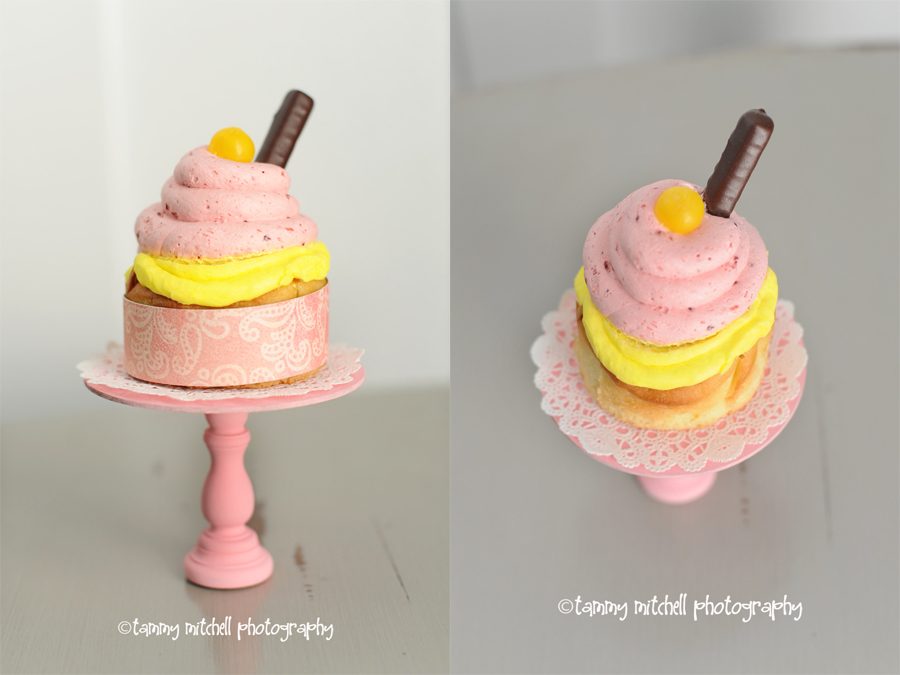 they also sell pre-cut wood shapes at the craft store and it looks fun to make some with those as well as circles…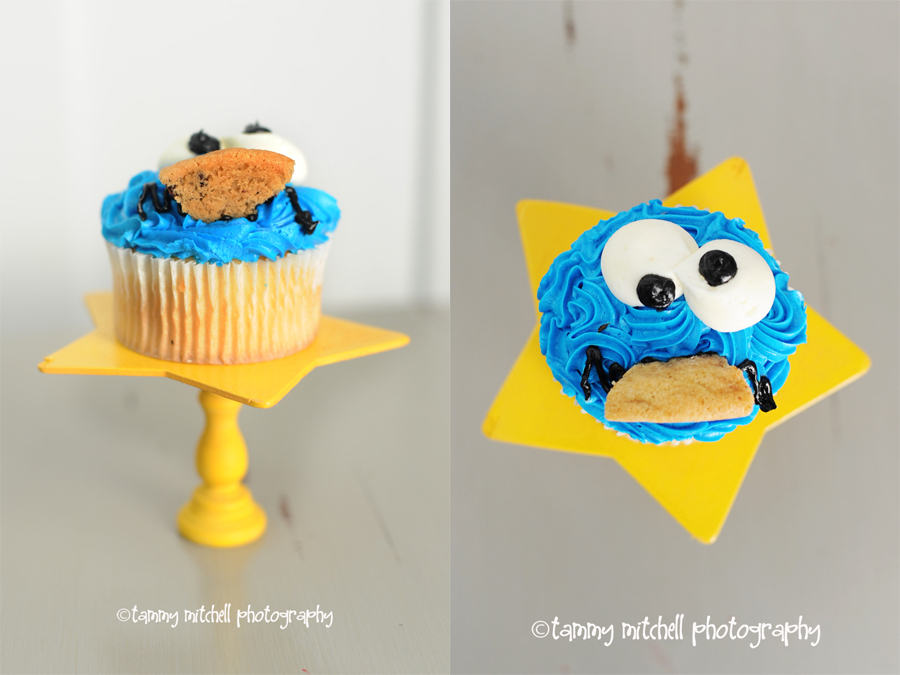 you can get creative and really come up with something to fit you party theme.

  You can also decorate them which is fun.

  I just glued a little lace and an embellishment on the front…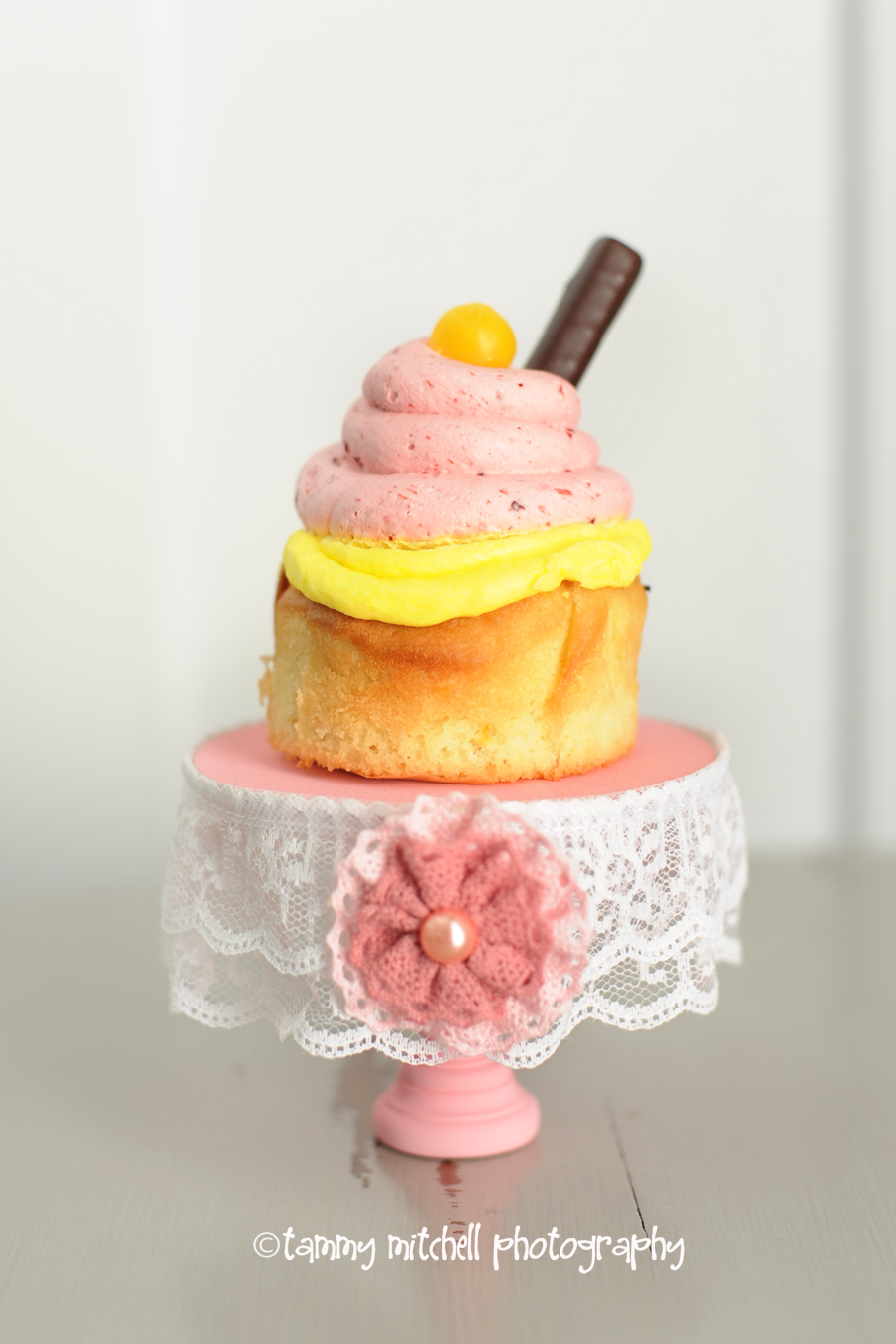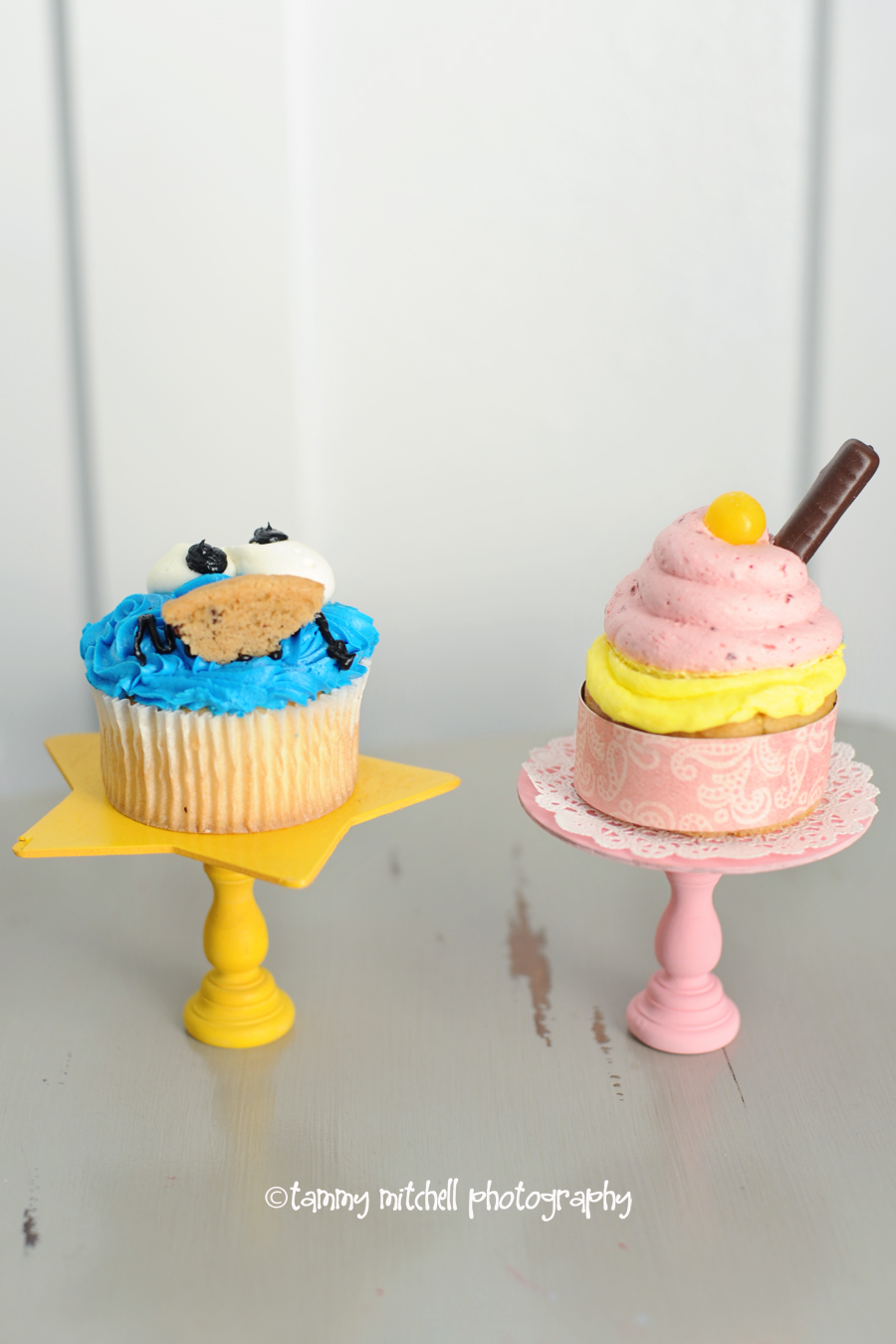 have fun creating!!

  I'd love to see what you come up with!
have a great day!
tammy