I am always on the lookout for creative ways to fill my little ones tummies with good stuff…if I have to disguise it as junk that's ok…I'm not above that!

  I found a few great ideas the other day in my search and thought I'd share them in hopes of making your life a little easier too!

These Happy and Healthy creations are the brainchild of Kathy over at Healthy Happy Life she has created an entire series of posts dedicated to the back to school snack attack.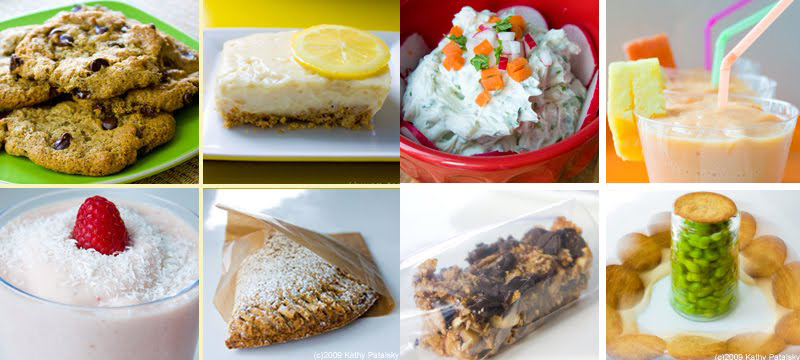 I LOVE this idea.  Fill some waffle cones with a delicious fruit salad.  What kid wouldn't want to eat this?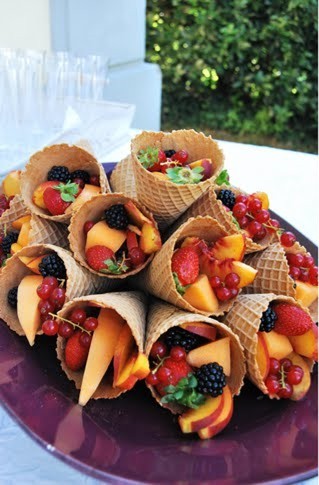 Finally, if you HAVE to give in to the total sweet tooth, you can create these darling cupcakes…maybe for an after school treat on the first day back?  They look fancy and really only take a minute to create…LOVE that!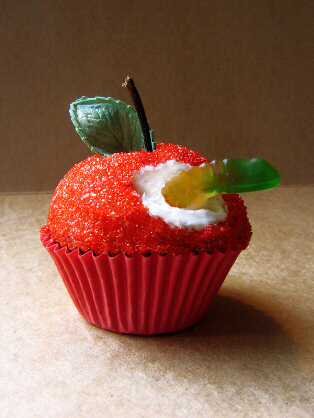 I hope you're feeling a little more inspired to tackle those after school "moooooooooooooooom, I'm hungry" complaints! 

have a great day!
tammy