I'm a little late at getting this up today…sorry!   Here's the last little goody for this week's back to school celebration.  Something special for the special students in your life: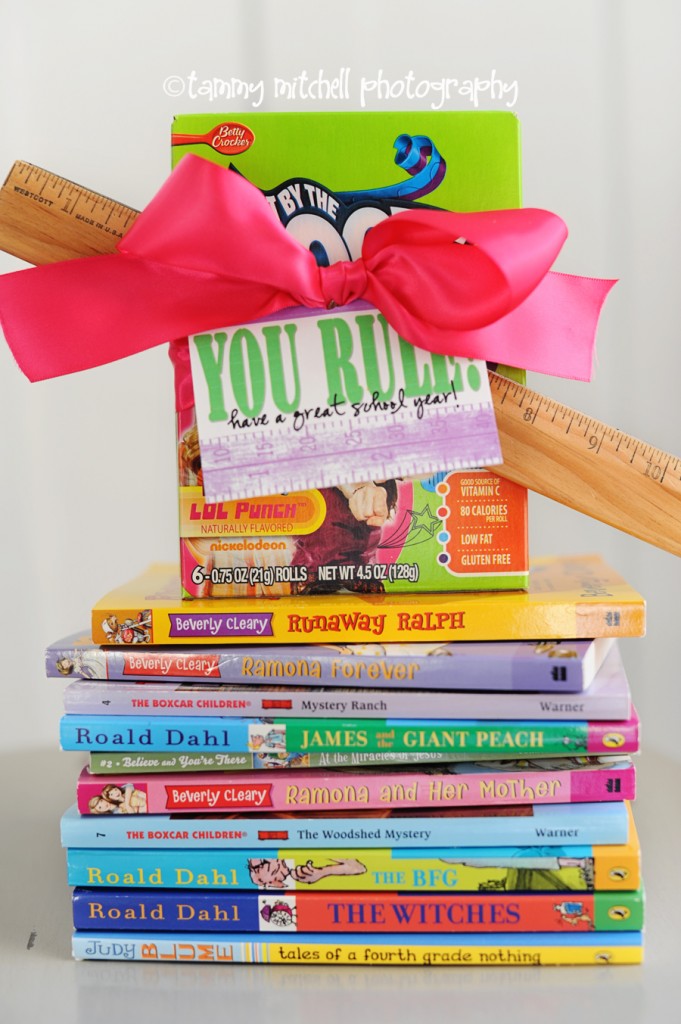 Just attach a "YOU RULE" tag to a ruler,  fruit by the foot, foot long licorice stick etc. and you're good to go!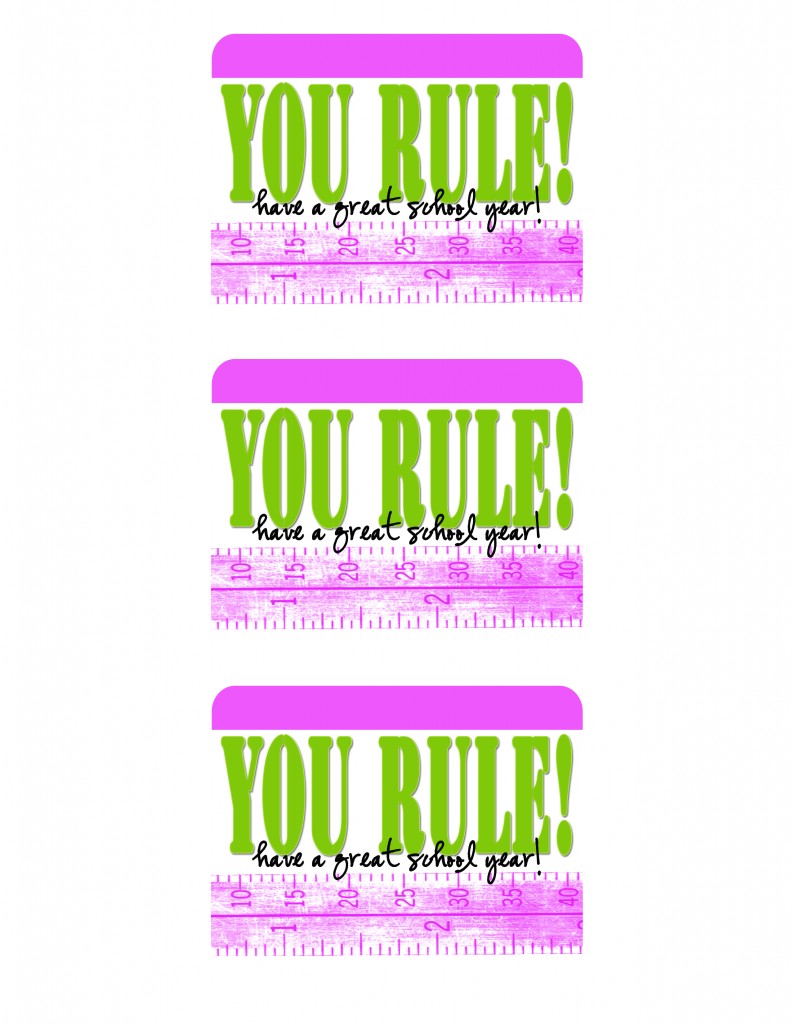 Here's the link to download:
Stay tuned for wedding week next week where Ican finally share all the details of the wedding!!

have a great day!
tammy