I have been desperately trying to come up with something clever for Andy's valentines this year.  Boys are hard to begin with, but then when they get older it gets even more difficult to be creative and fun, but not too cutesy.  We were rockin out in the car the other day to our favorite song of the moment Gym Class Heroes: Stereo Hearts and it hit me!!  My heart's a stereo…it beats for you!  The challenge became building a stereo out of candy.  Well…i think it came out pretty cute…what do you think?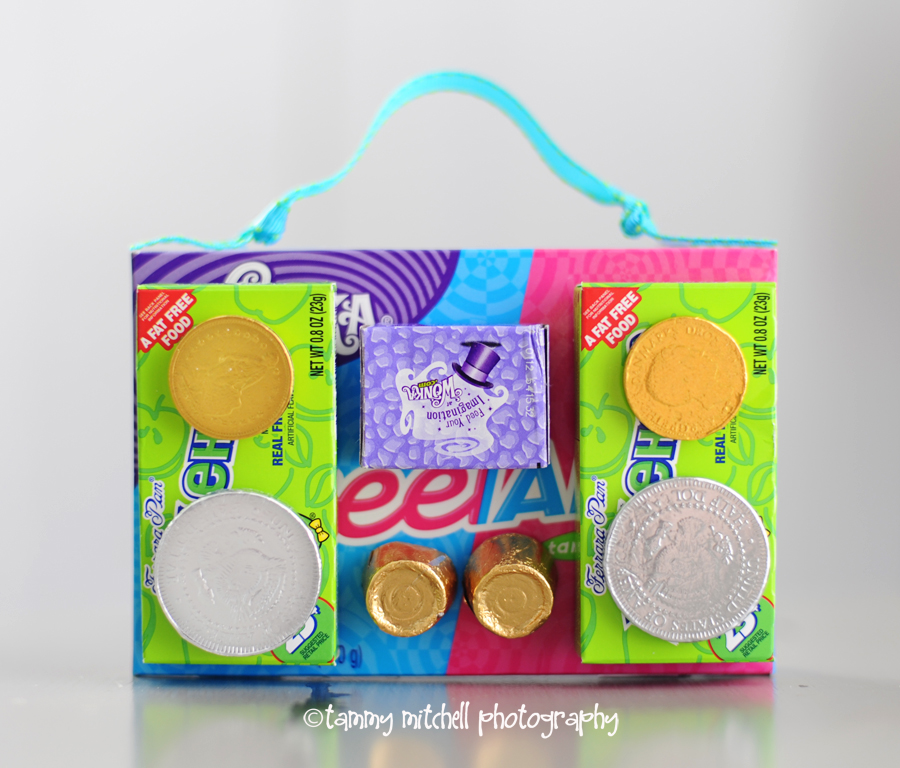 and the back…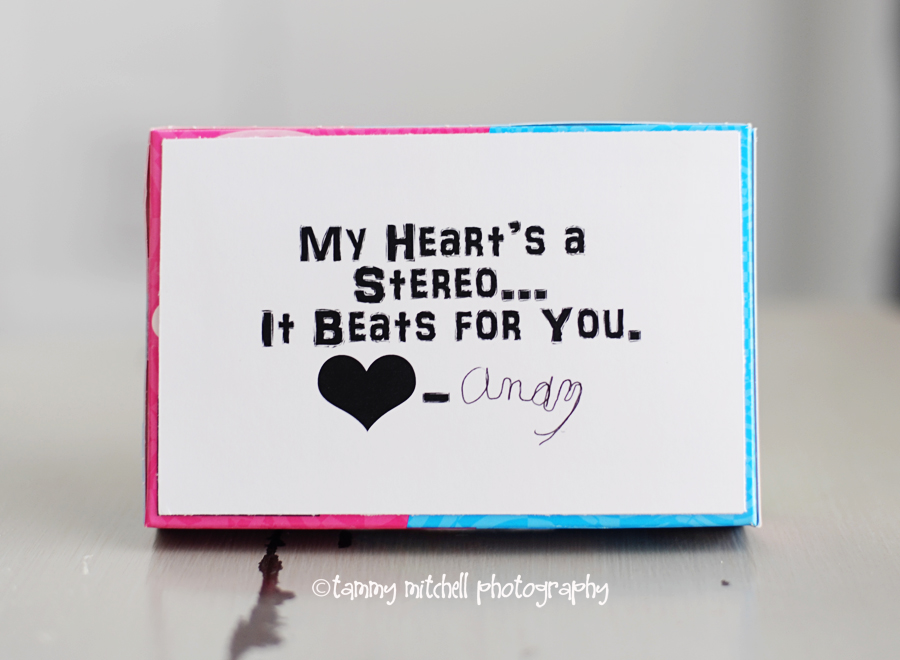 or you can do it without the boom box handle…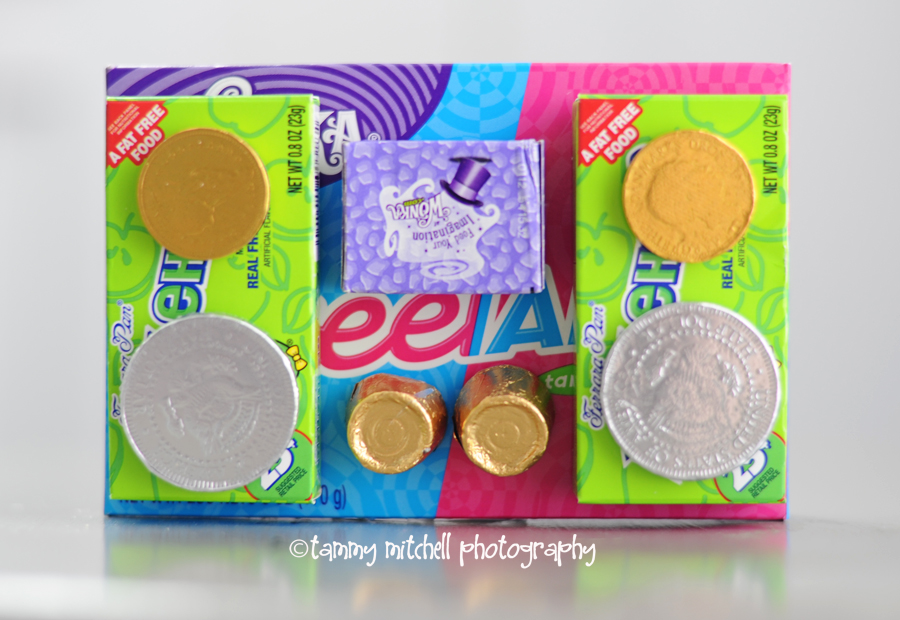 A funny side note…when I asked Andy if he knew what a stereo was he said  "nope."  Feeling a little dated here!!

  Anyways, he loved them and thinks they are totally fun…even if he does have to explain to all the kids what a stereo is. lol!! 

Would you like to create these yourself?  Here's what you'll need:
-large (movie theater box size) box of sweetarts  (Walmart or the Dollar Store are the cheapest I've found)
2 small boxes of lemonheads or similar
2 large chocolate coins
2 medium chocolate coins (you can find all these coins in bags at party city in their candy section)
1 small box of nerds
2 rolos
if you want to create the handle you'll need about 6″ of ribbon.  Tie a knot at each end and then glue the handles at the knots to the top of your stereo. 
You'll also need this free printable message for the back of your stereo. 

  You know I love you guys!!

  Cut them to about 3.5x 5.5 size.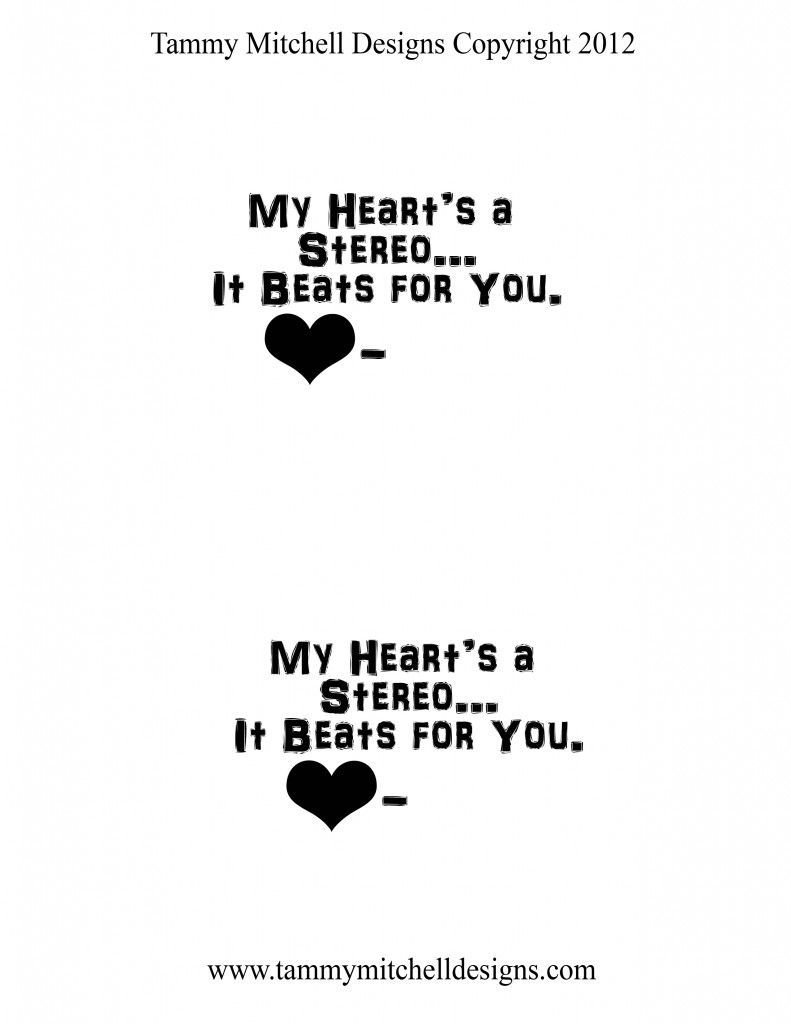 Download your free copy here:
Free Stereo Valentine Printable
And…if you're in the mood to listen to the song, here you go! 

 have a great day!
tammy