working on a little project over here…actually about 16 projects…that's why the blog has been neglected!

  sorry about that!!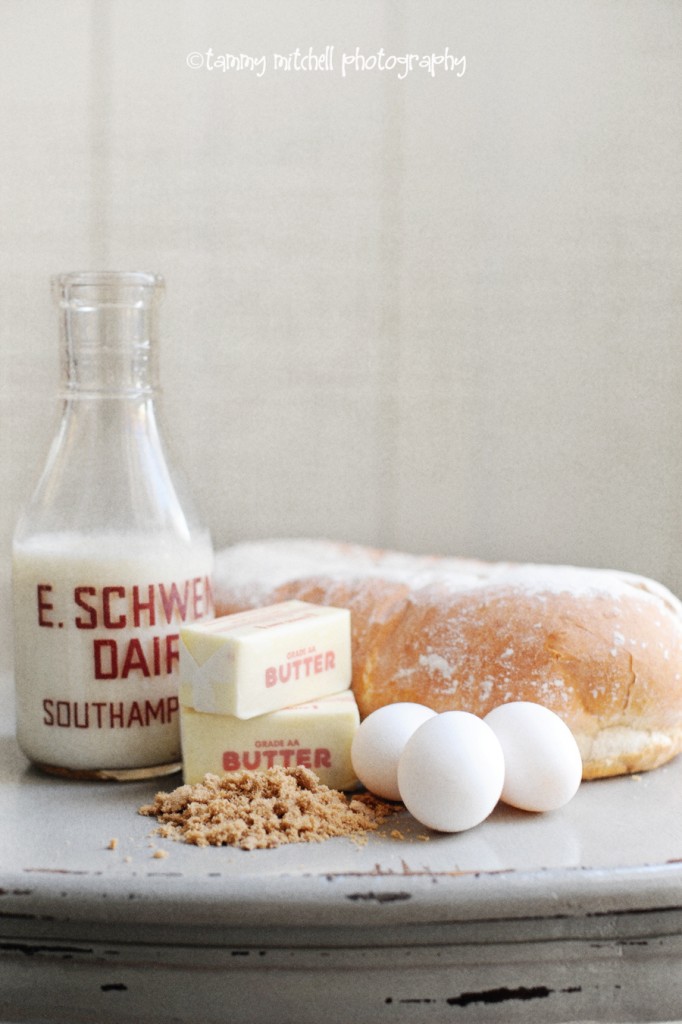 I'll be sharing the recipe for some yumminess using  these ingredients next week over on the sandbucket.  My lucky kiddos get to eat it tomorrow…I had to start off the luckiest month of the year with a bang.

I was having fun playing with some textures tonight…do you like it better with or without?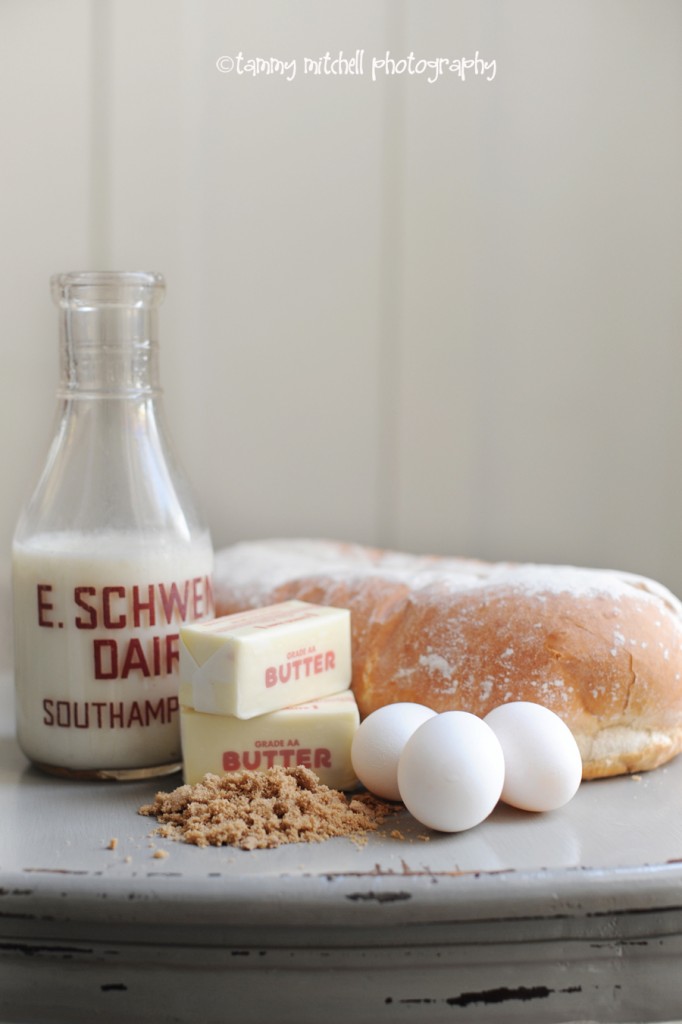 I am such a fan of the natural and don;t use a whole lot of textures and actions…but sometimes it's fun to play!

Have a great day!
tammy