I have been seeing some cute easter treats around the web over the last few weeks, so I thought I would give some a try.  We love smores in all shapes, sizes, flavors..you name it, we put our little fire pit in the back yard to good use!

  Imagine my delight when I found chocolate covered PEEPS at target a few days ago!  Where have I been??  I imagine they have probably had these out for a few years, but I am just now catching on.

  I popped a few of these in the microwave for a few seconds and YUM!!  Then I tried a few caramelizing the sugar on the outside..even yummer!!

  Make a few of these colorful treats for your kiddos this Easter season!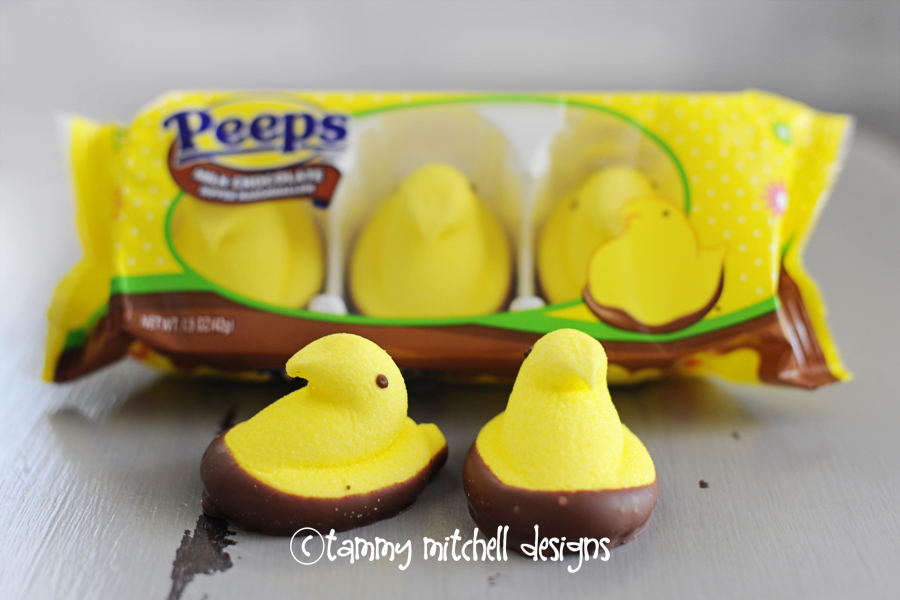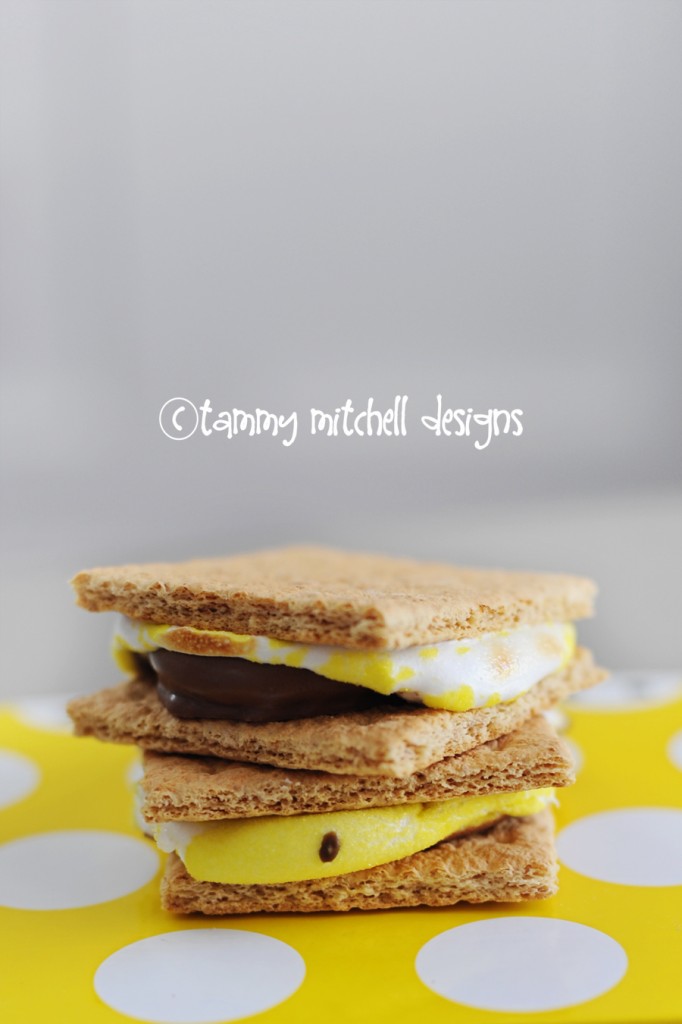 Happy Tuesday!
tammy