I am in love with mustaches lately.  Not REAL ones..but those cute little ones that you are seeing everywhere in fun crafty forms.  I think they are so cute as pops, suckers, tatoos, photo props…they are everywhere and I am loving it!

  I am so excited to style this next party…here's a little hint at the new printable set and the styling that will go along with it.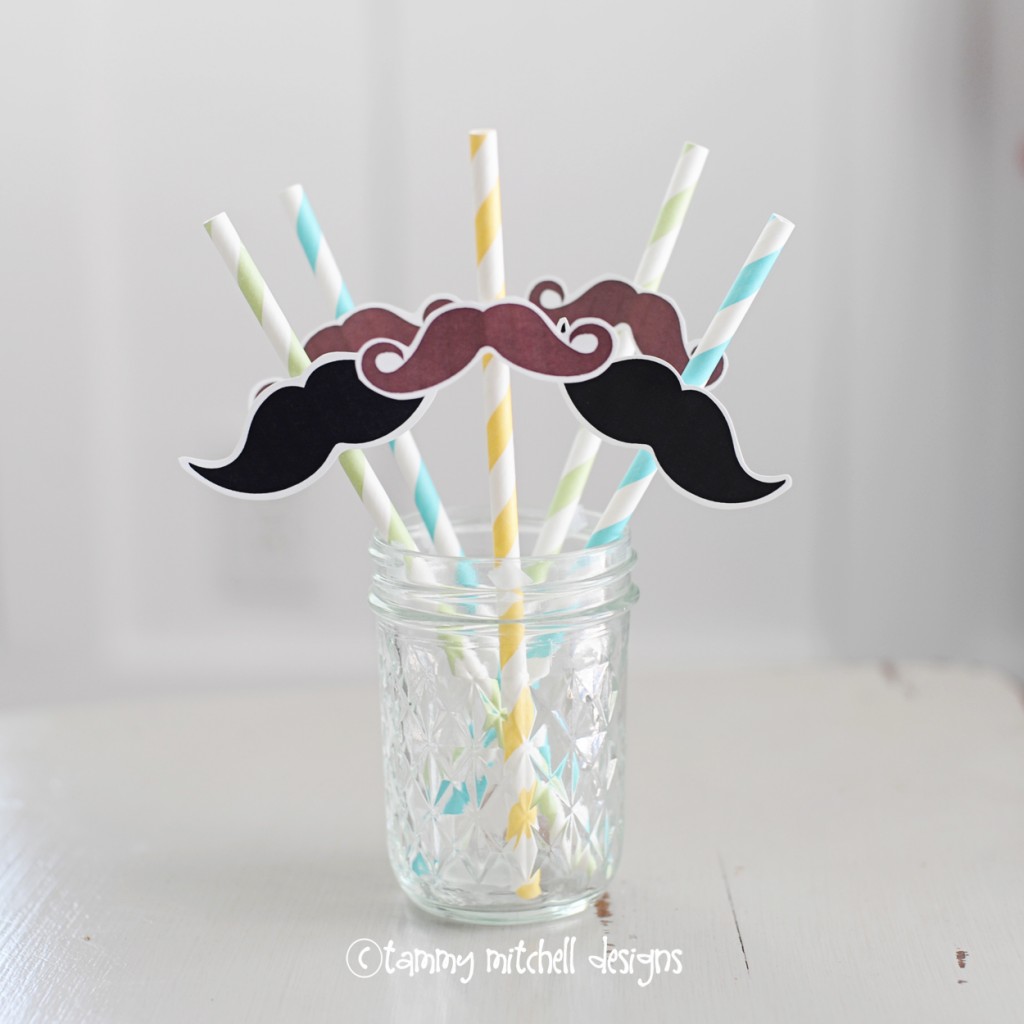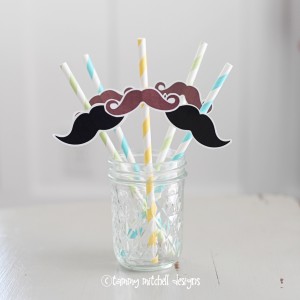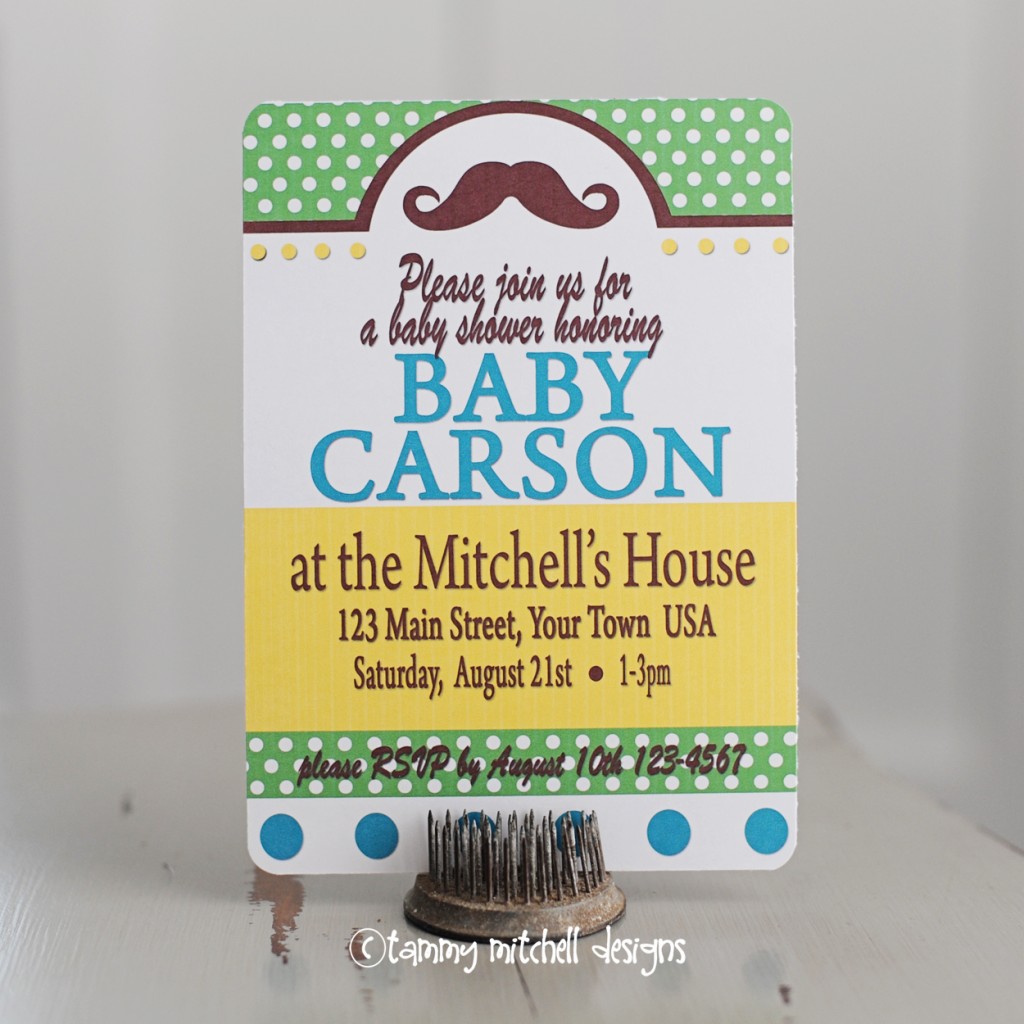 If you can't wait to see the full fledged party…you can buy the printable set now in the shop. 😉
It's available as either a baby shower set, or a birthday set.  I'll just make the customizations for you as needed.

And you know I'm so going to be making some adorable mustache pops as favors for this party!!  You can too in under 10 minutes with just a few supplies and this tutorial.
Have a great Monday!
tammy