Here's another fun and easy teacher appreciation gift for you for next week.  I created these initially as beginning of the year teacher gifts, and then got an email from a fun reader, Megan, asking me to tweak it a bit for end of the year…so here you go Megan!

  Thanks for the input!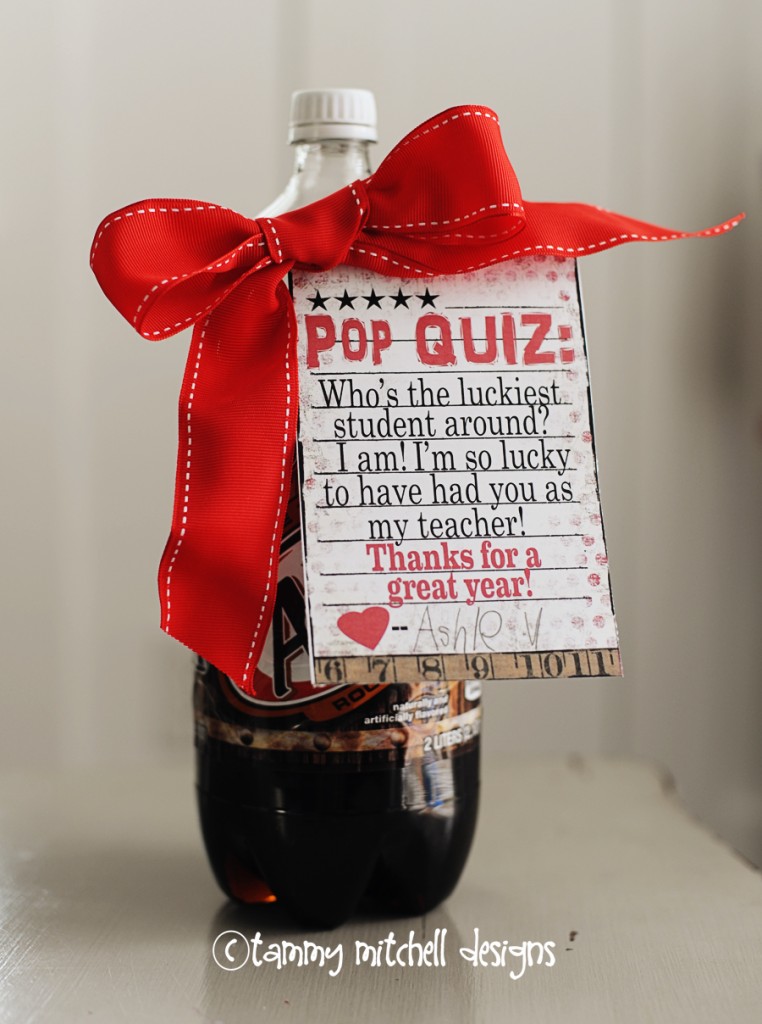 You can download the link for these free printable tags over on my facebook page…
Free Printable Tags Download Tammy Mitchell Designs/Pink Peppermint Prints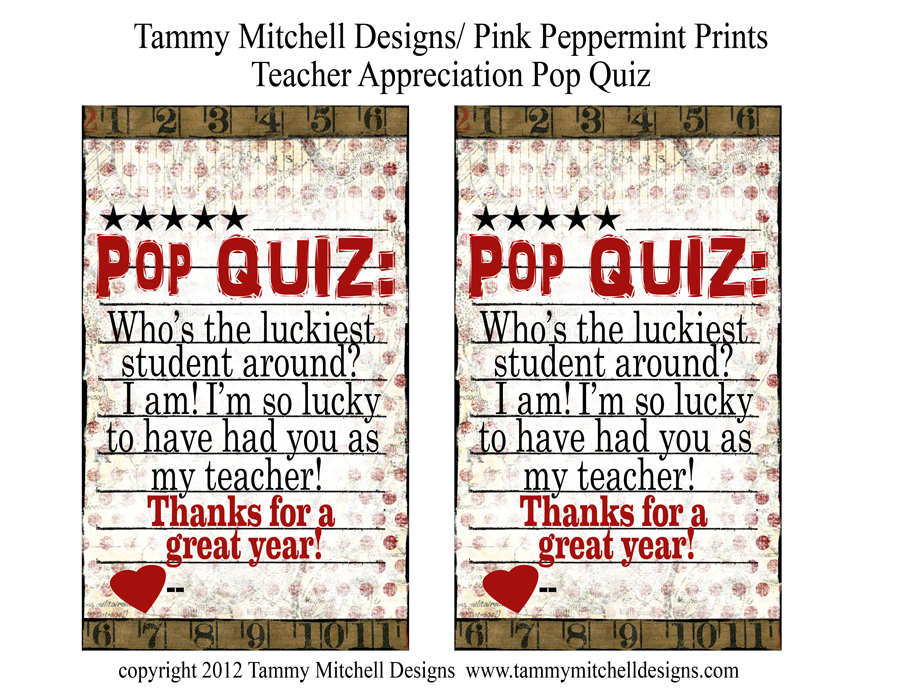 Have a great day!
tammy