I am so excited it is finally here!!  The latest edition of the Sandbucket is being released today!!  It is SUCH a gorgeous magazine ALL around.  Gorgeous photographs, inspiring stories…just beautiful.  I am so proud to be a part of this uplifting publication.  It is called a magazine, but I use that term loosely…I honestly view it as more of a keepsake.  The paper it is printed on and the images and stories included are truly luxurious!   It feels like an expensive book. 
This would make a great Mother's Day gift!
Would you like to win your very own digital copy?  Shoot me an email or leave a comment and I will send a copy or two to a couple of lucky winners at the end of the week.

  I can finally reveal the party I threw for Ashley that is featured…here's a  sneak peek of the cover and the party…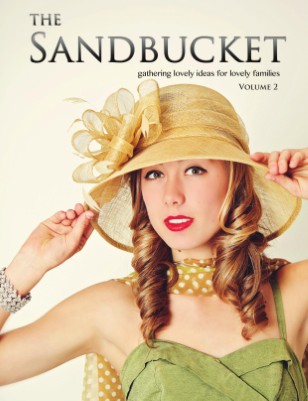 If you just can't wait until the winner is announced…you can pick up your own copy here:
and now for a sneak peek of the party…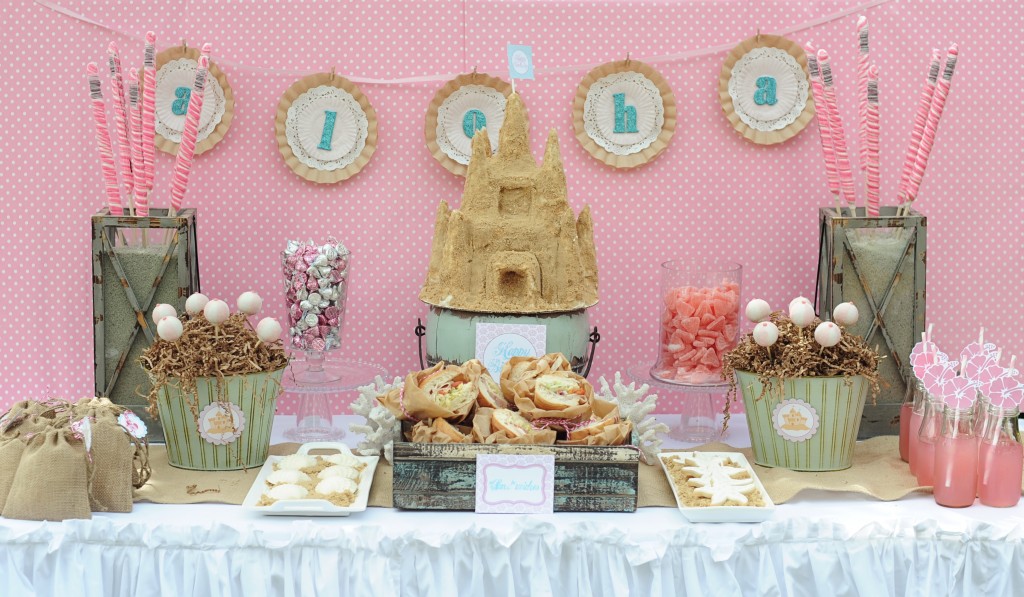 inside I share many more details and my best tips for celebrating stress free!
Have a wonderful day!
tammy