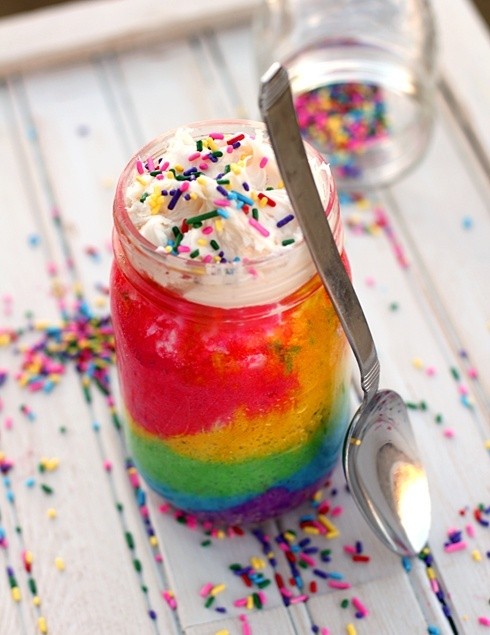 are you singing a little 50cent now??

  It's my birthday today, so I'm taking a little time off!

  If you'd like to follow along with my adventures you can find me over on FB:
Pink peppermint Prints Facebook
otherwise, I will resume regular blogging next week!

  have a great week!!
tammy