Here's another quick and easy father's day free printable for you.   In case you are wondering, I scored the awesome Coke cooler at homegoods not too long ago…maybe they have one at yours too!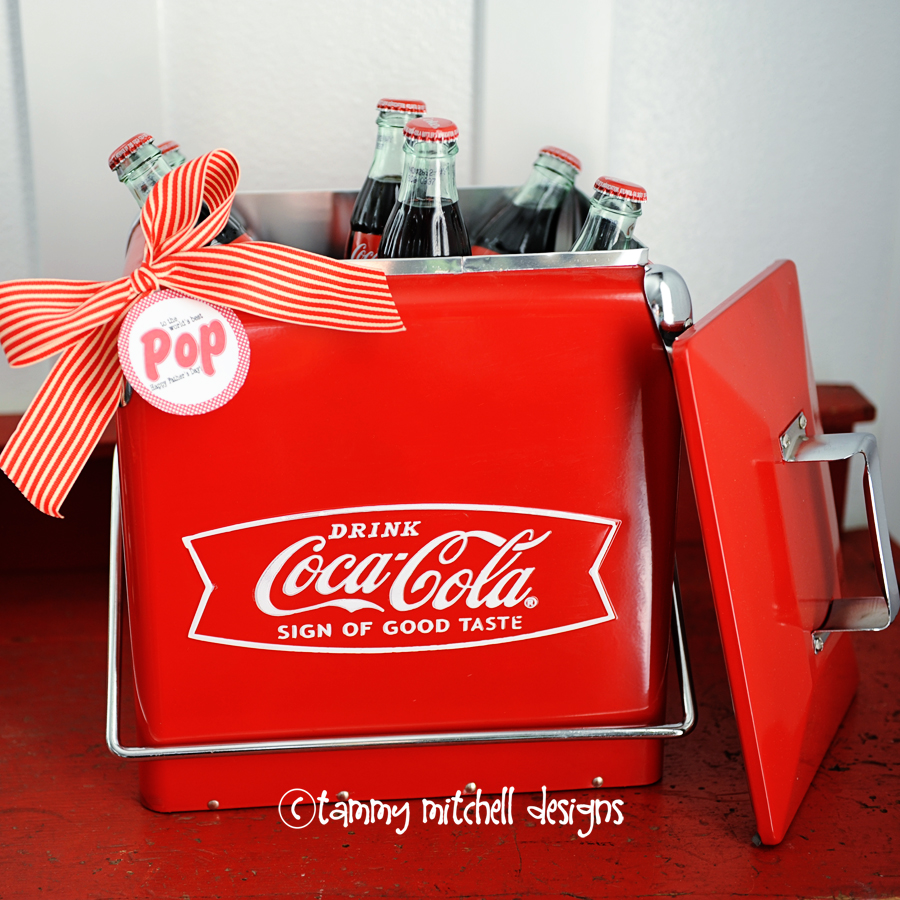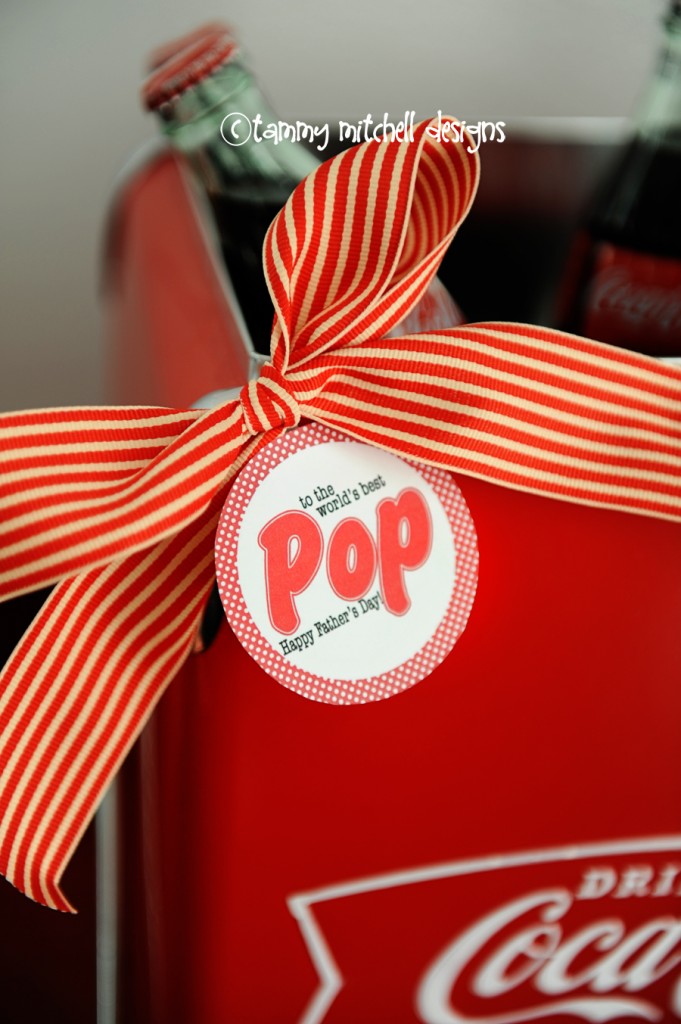 If you don't want to use it on soda, you can always find some cute lolliPOPs…  😉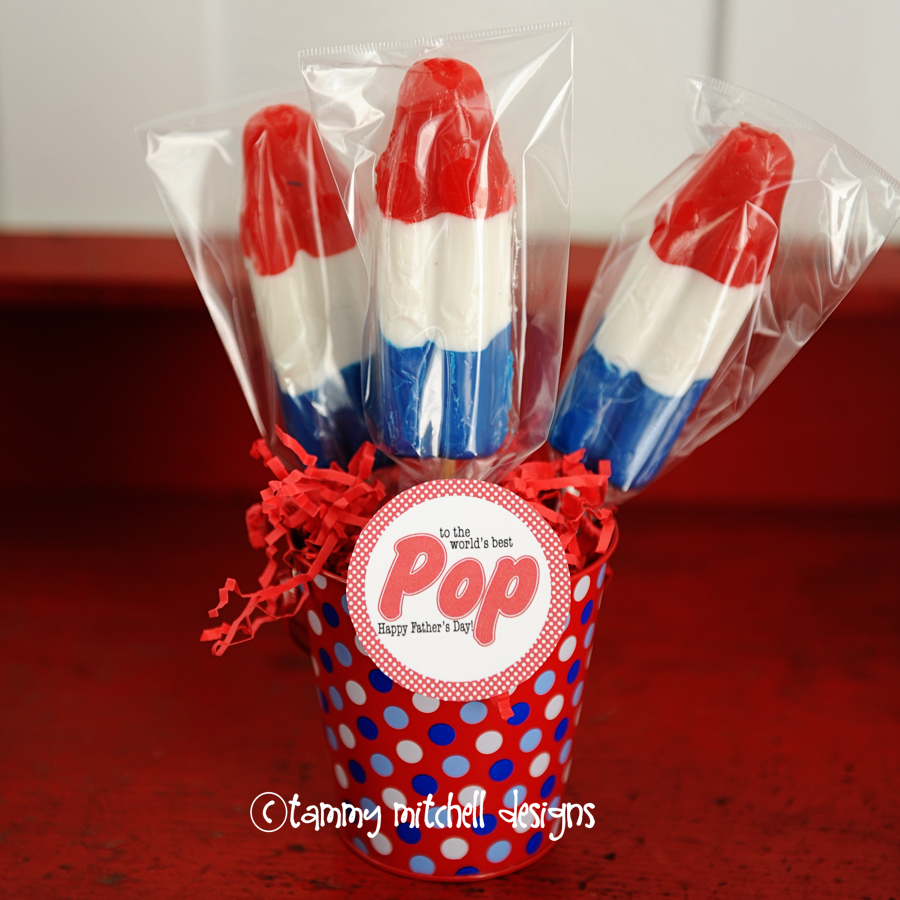 Find the Free Father's Day World's Best PopPrintables here
I made it in two different sizes for you. 😉  You're welcome.  😉  lol!
Have a great day!
tammy