whew!  back from a fun family trip to Fish Lake Utah.  Last minute details are all coming together for this Saturday's Farmer's Market Wedding at Parker Ranch.  It is going to be so beautiful!  I can't wait to see everything all set up!  That is my favorite part of event planning.  Spending months creating and designing each event, watching all the little pieces arrive and then I get to put them all together!  woohoo!!  invitations went out a few weeks ago and they were a bit hit!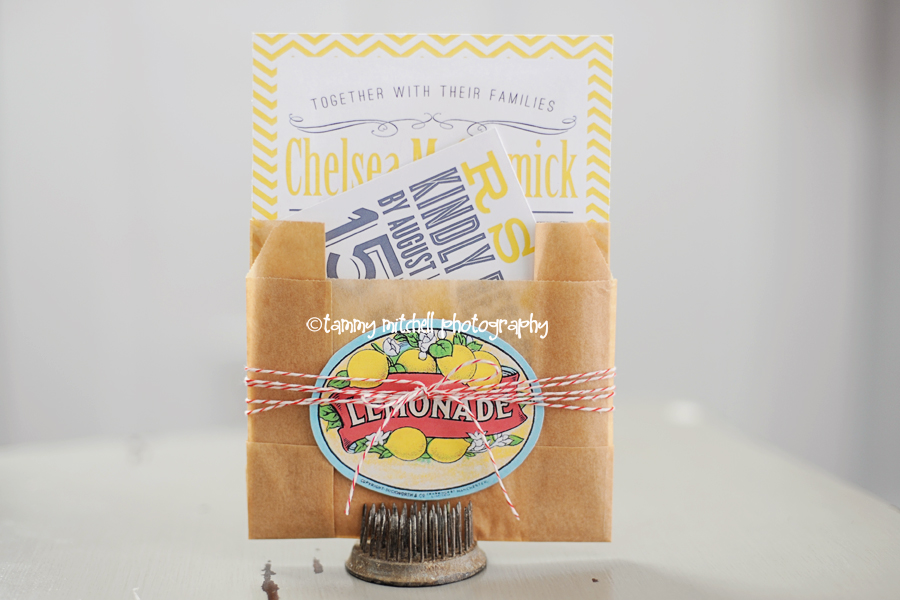 Here are a few sneaks of some of the details you might find this weekend…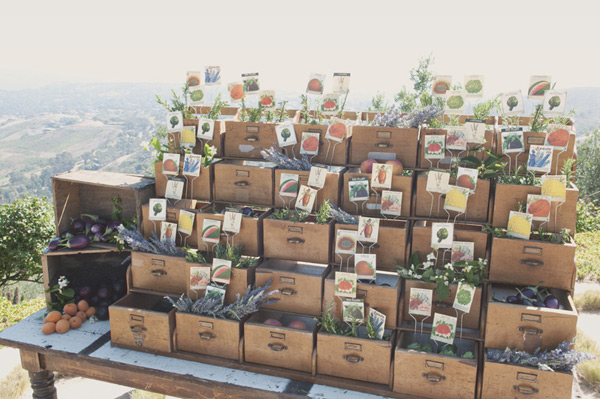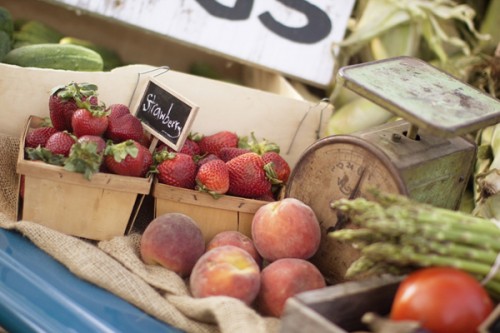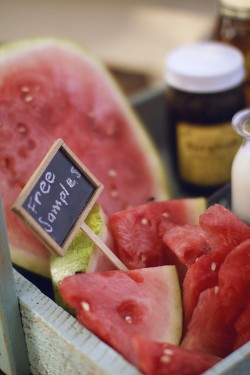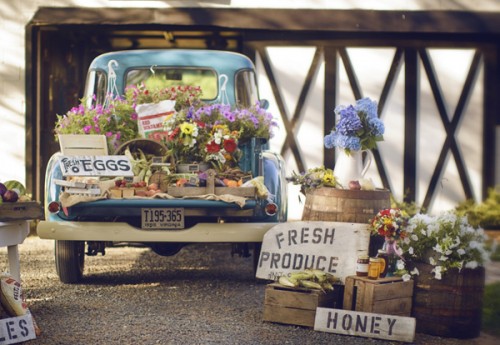 Can't wait to share all the pics with you!!

  If you don't hear from me the rest of the week…you'll know why!!

  Keep up with me on Facebook and instagram (Tammy Mitchell Designs) for up to the minute pics and happenings this week as it all comes together!

Have a great week!
tammy