I can't believe it's getting so close!  My kids have already started thinking about costumes.  It looks like we will have one sugar plum fairy, and I'm SURE something else Star Wars for the 4th year in a row!

  To start getting you in a spooky mood, there are some new halloween products in the shop…one more traditional and one with more of a modern feel.  I'm working on the other peices so stay tuned!

You can find them here: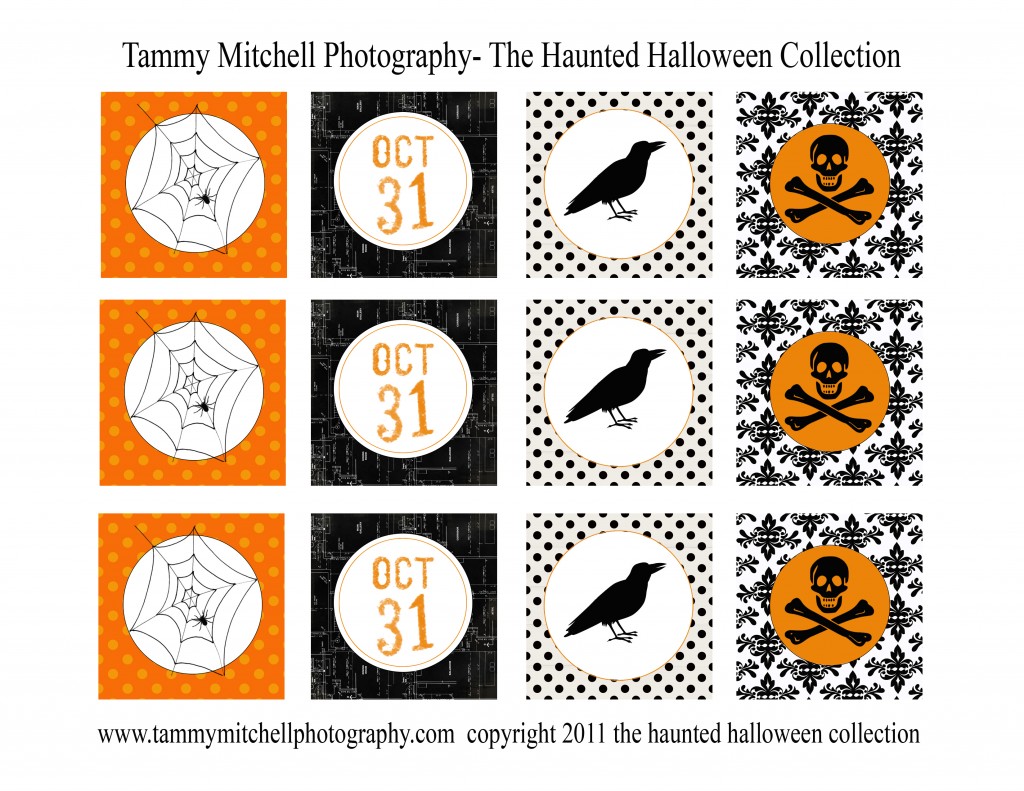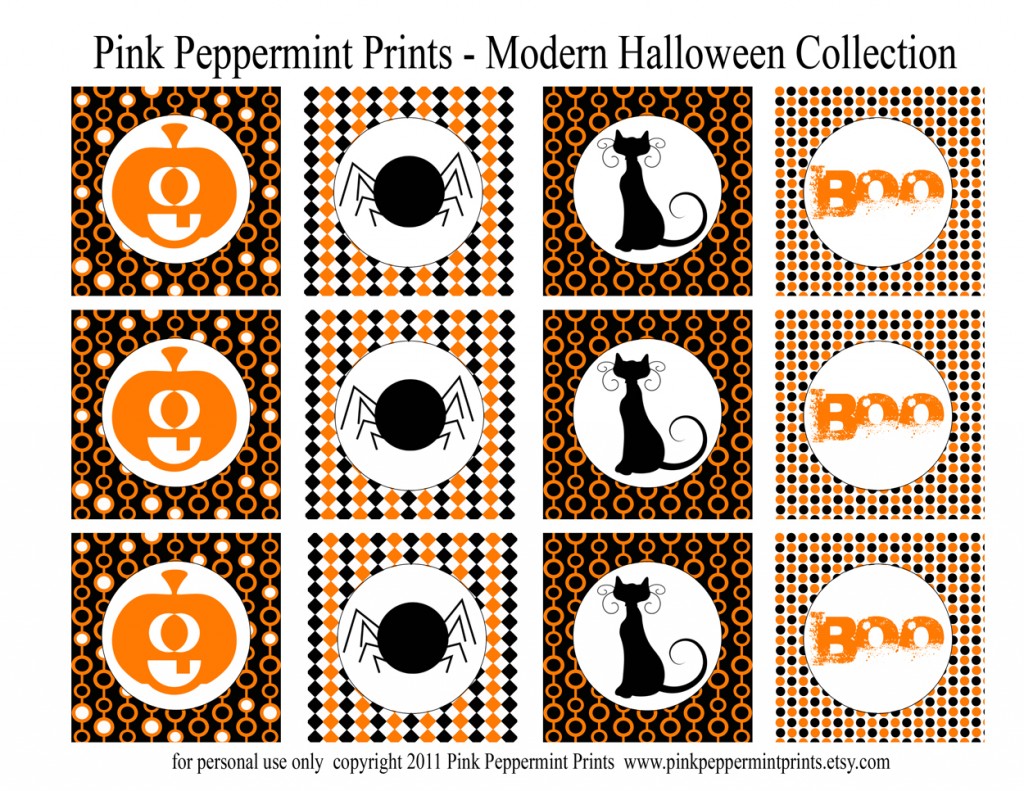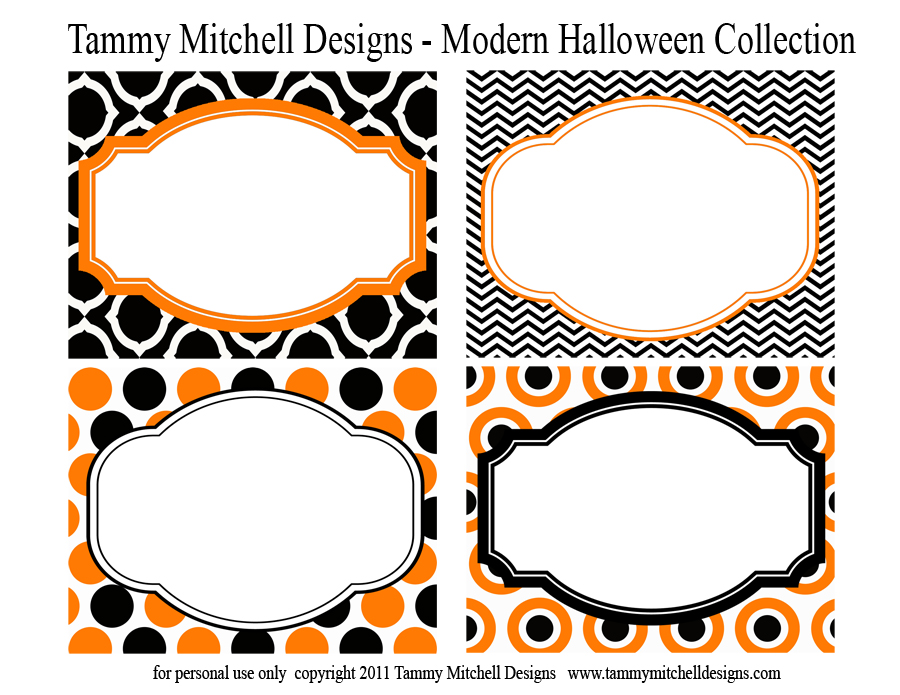 Are you feeling a little excited for halloween yet??  I kind of am!  I can't lie!!

  I know it's still summer, but I LOVE halloween!!
Have  a great day!
tammy