Happy Monday!
Here's a fun Halloween freebie printable for you to use this season.  Whether you're booing your neighbors, handing out treats to friends, or looking for a perfect little teacher gift, hopefully this will help!

  These would also make darling favors for your halloween party or carnival!

  You can find the clear tubes here:  Clear Candy Tubes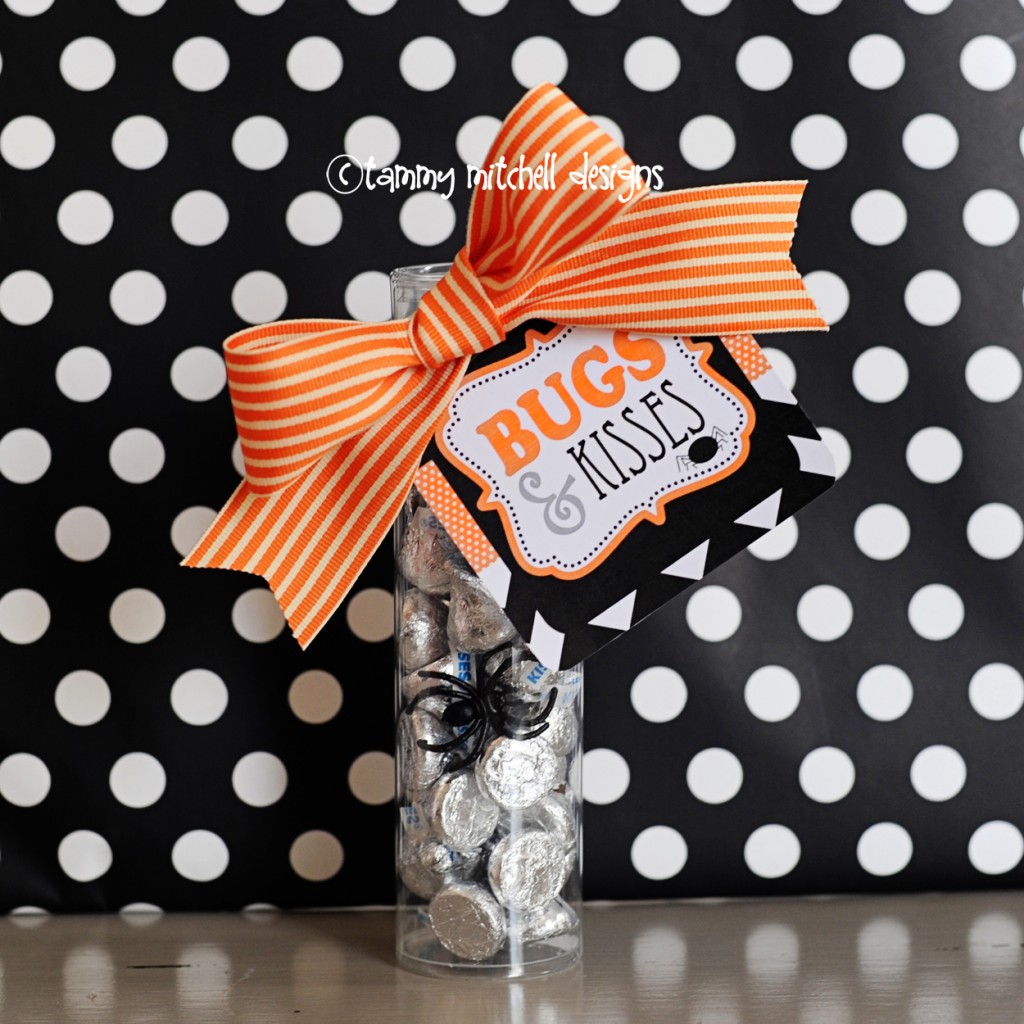 Here's a direct link to the page: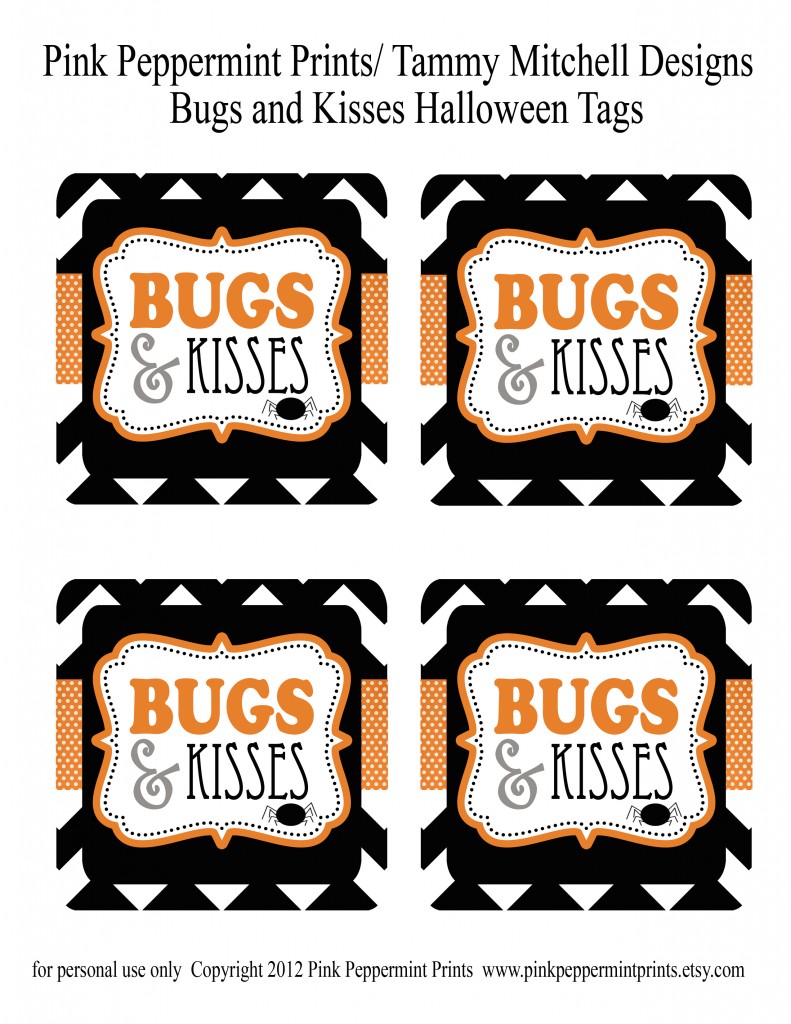 Let me know you like my free printables so I know to keep them coming!

  Like my facebook page at https://www.facebook.com/pinkpeppermintprints
If you're looking for more halloween printables search the blog here for more freebies and check out my etsy shop at Pink Peppermint Prints
Thanks!  Have a great day!
tammy