Things are starting to look spooky around here.

  Here is a simple wall treatment that I did that took me about 2 hours and used about a half ream of cream colored paper.  Try to think out of the box when you are decorating for parties.  Something that doesn't cost a lot and doesn't take much time can really make a huge impact on a space.  You can do this in your everyday decor too with wallpaper.

Here is the before…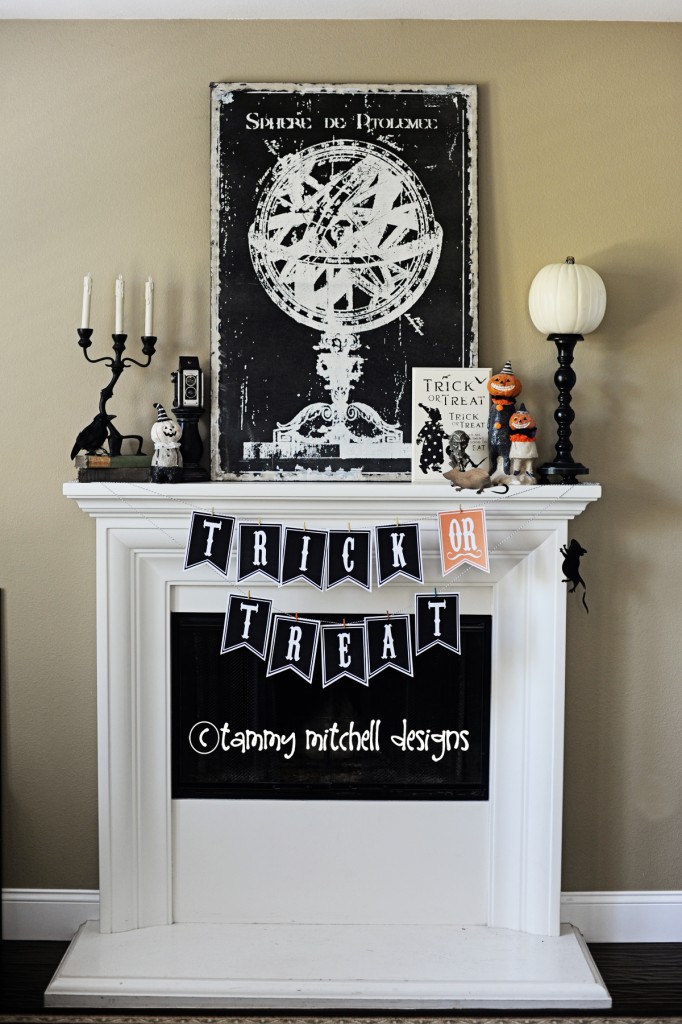 and the after…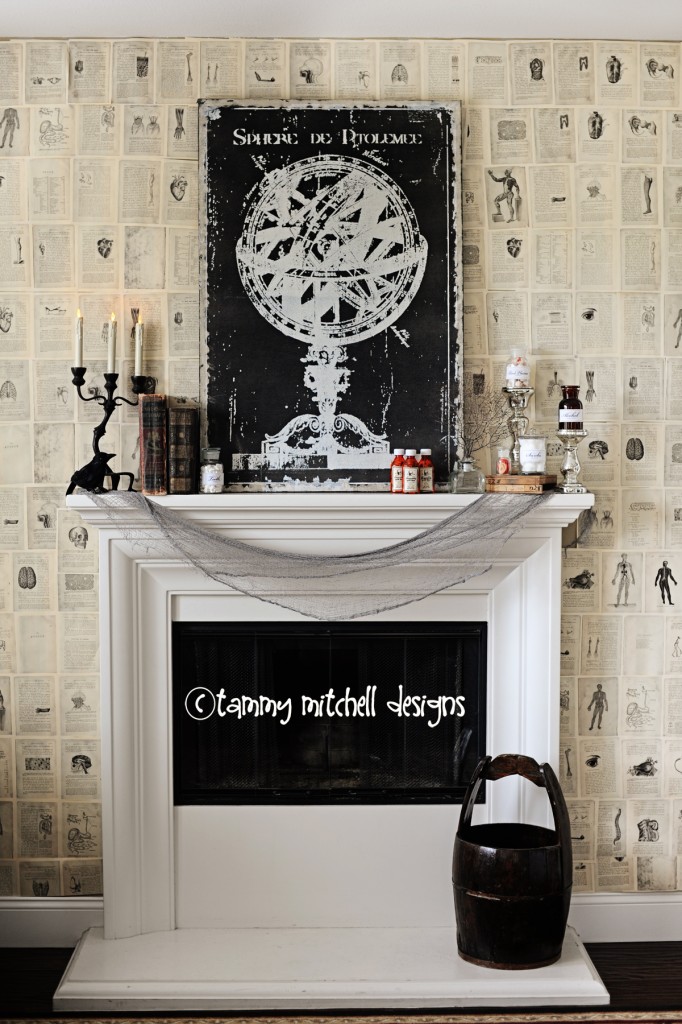 What do you think??

  With a little bit of paper, a gluestick and some scotch tape, my wall now has a cool unique look that transformed the space!

Hope you are feeling inspired!

Tammy