Happy Monday!
Ok, so I know this might be a little bit early, but I couldn't resist!!  Let's face it, I LOVE Thanksgiving, but we're all secretly looking forward to Black Friday and the start of the Christmas rush, aren't we?? 😉 
The Halloween version of this was SO popular…(like 100,000+ downloads popular)…I thought I should make you all a Christmas version. 😉  Whether you're pixiing your neighbors, handing out gifts to friends, or looking for a perfect little teacher gift, hopefully this will help!

These would also make darling favors for your Christmas party!

I am SO excited to let you all know that you can find the clear tubes here now: Clear Candy Tubes  I know that there were SO many of you who were disappointed that I ran out for Halloween…well not this time!!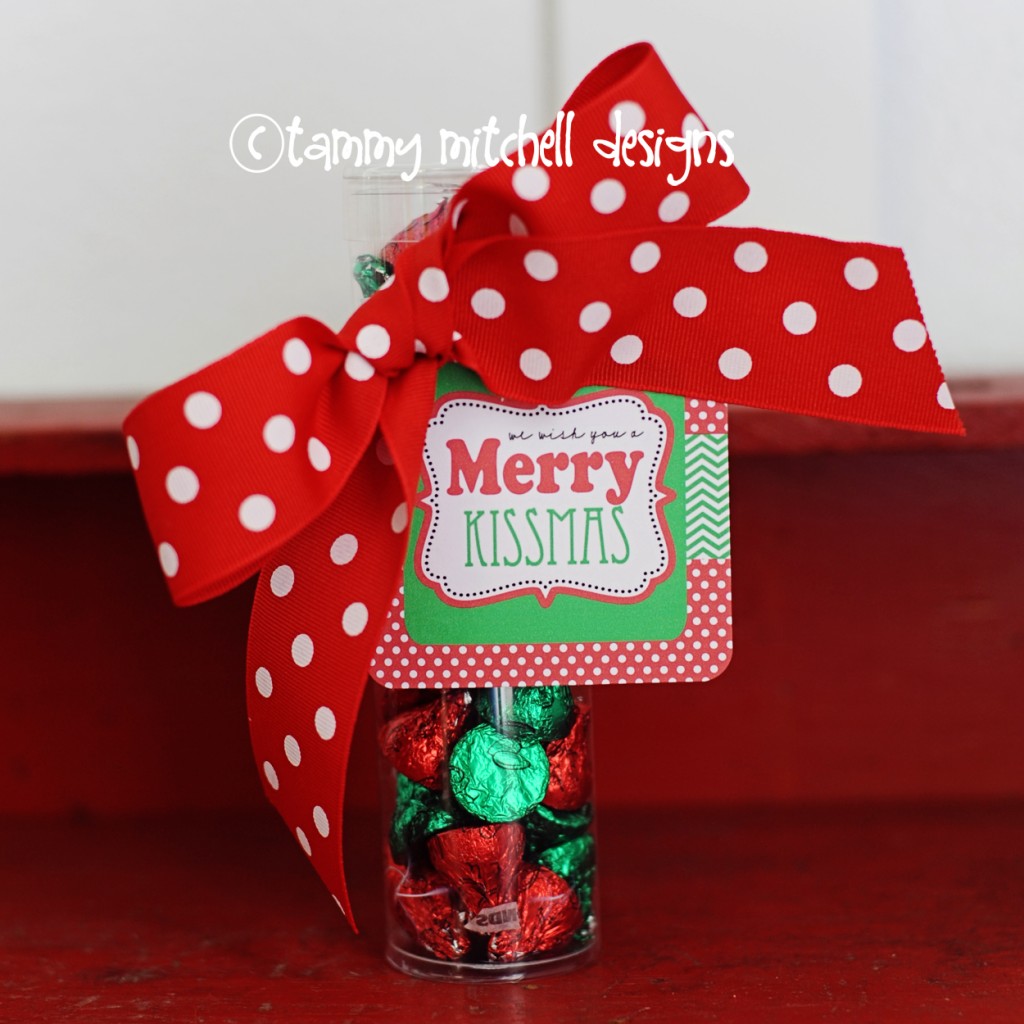 You can download it here: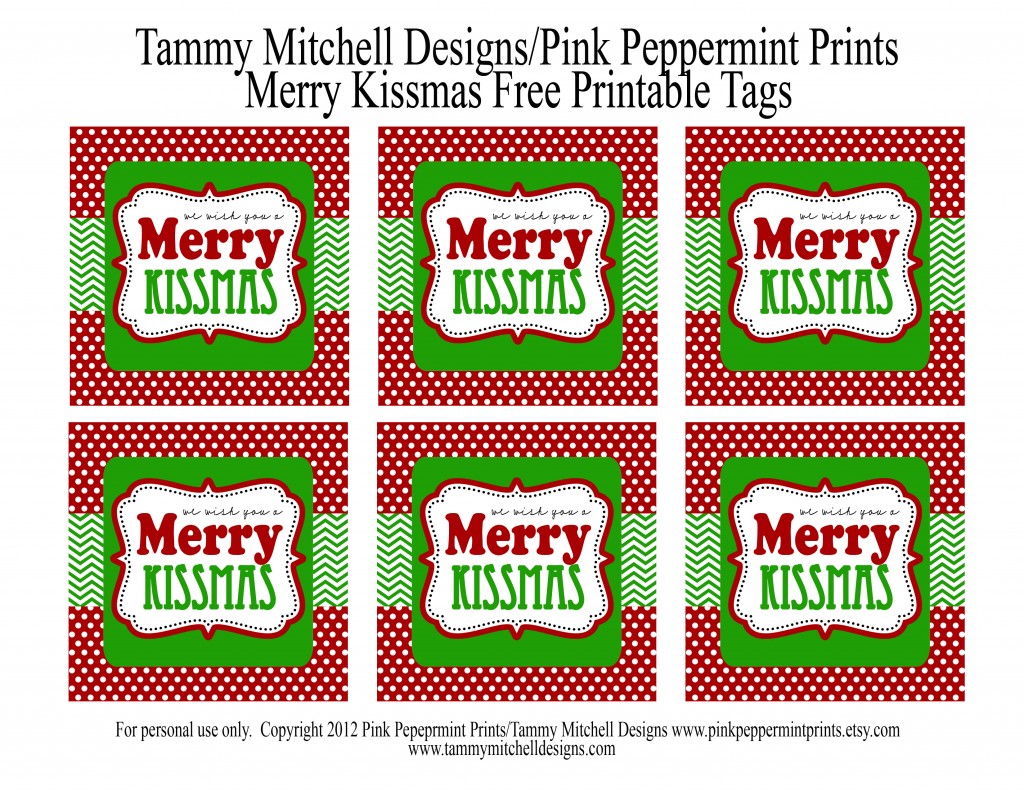 Have a great Thanksgiving !!!

Tammy