If you haven't had a chance to check this out on facebook, I wanted to share it here too just in case!

This is a super clever and inexpensive idea for homemade gift tags.   How about a little twist on this picture…take photos of who your gift is for, print it out at costco for 10 cents and cut it into a tag shape…SO FUN!!  No need to write who it's for!  This would be really fun for kids that can't read yet too.

  If you don't want pictures of people, you can just make easy tags out of other neat pictures you have taken throughout the year…such a fun, easy and inexpensive idea.  You know those are my favorite kind!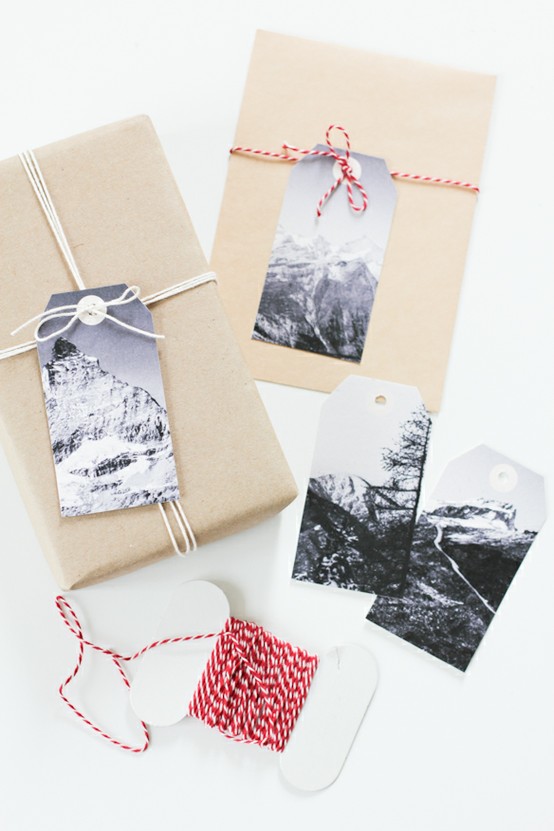 and…if you're looking for red and white baker's twine (and a bunch of other fun colors including gold and silver!!) …look no further!  I now have my favorite twine available in the shop…
Have a great day!
tammy