Ok, here's another one for you!

  How about some angry birds?  Only they aren't so angry here. 😉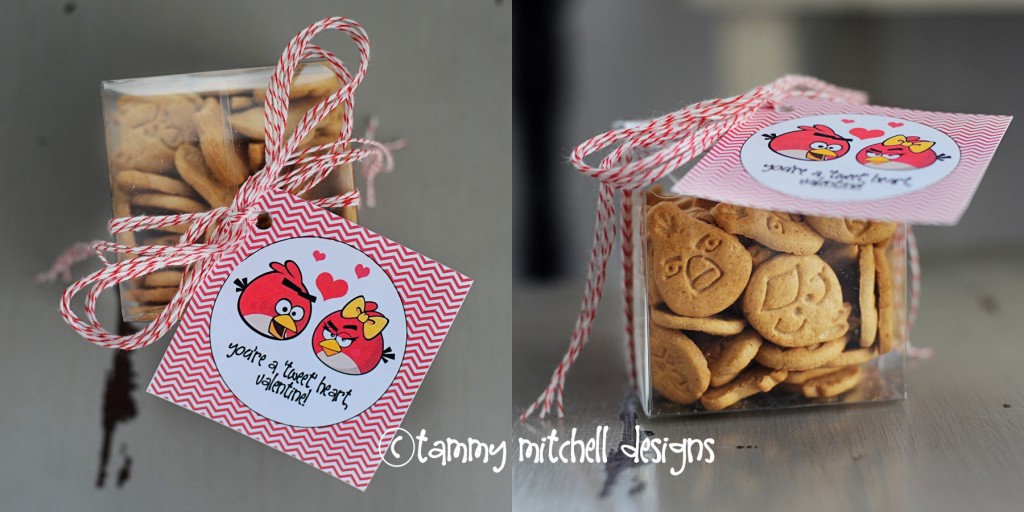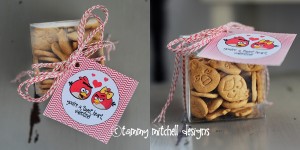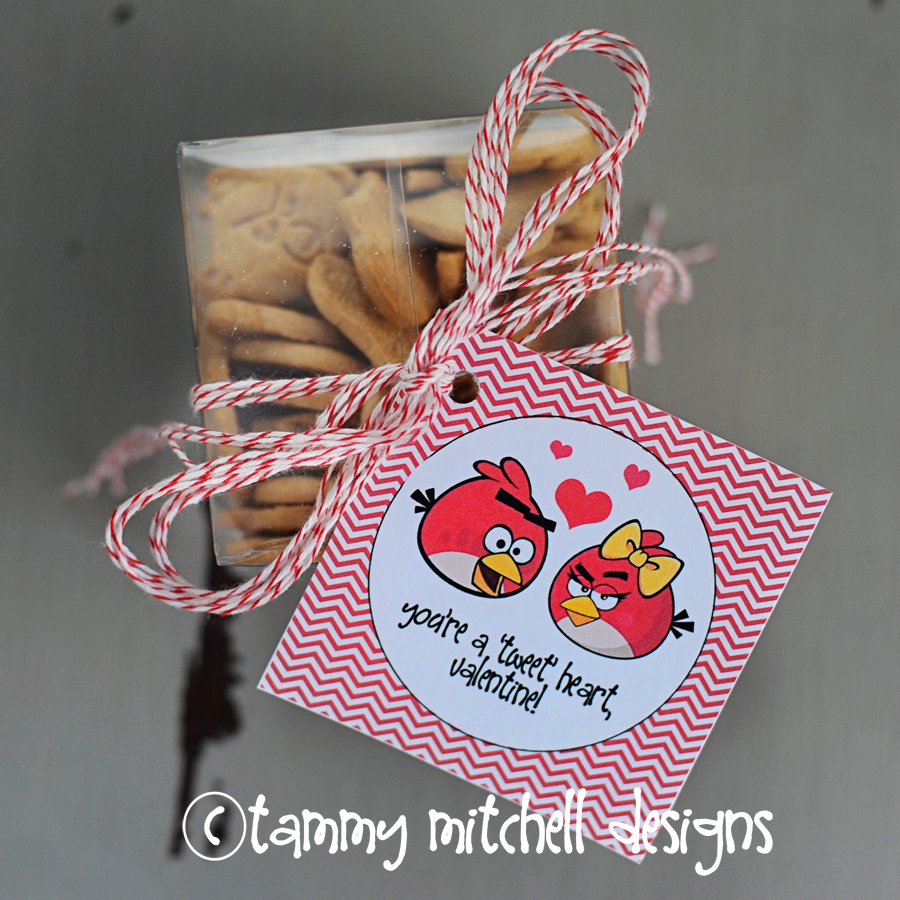 You can make this valentine quickly and easily with the following supplies:
Clear 3 inch boxes (available here)
Baker's Twine (available here)
Angry Bird Graham Crackers (available at your grocery store/target or walmart)
and these free printable tags:
Tweet Heart Valentine Free Printables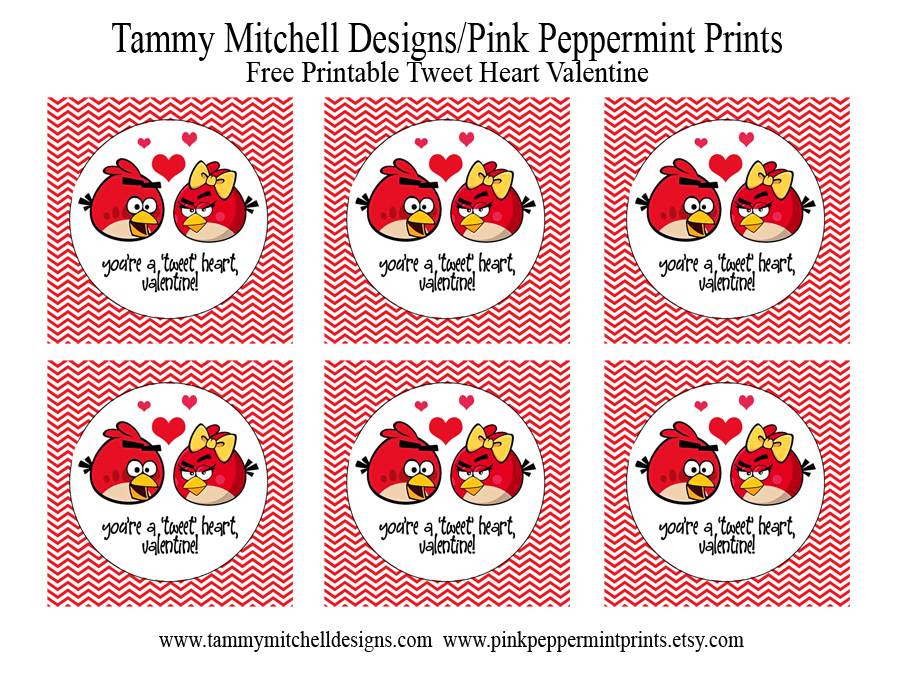 Enjoy!!

Tammy