Here's another fun and easy idea for you.

  If you haven't checked out the bakery department at Walmart you are missing out!  They have so many fun little desserts that you can't find anywhere else.  Like these little pies for instance..and to top it off…they are 50cents each.  Yep, you read that right…50 cents.  Perfect for when you need something cute for your party dessert table.  OR for a valentine. 😉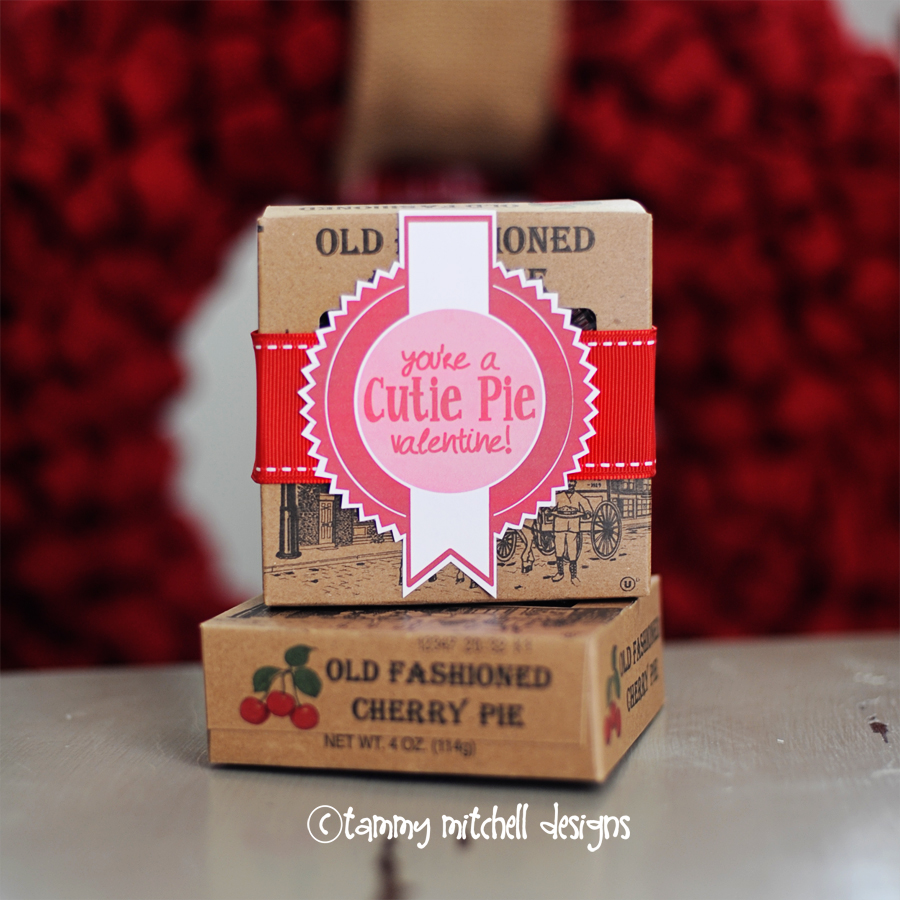 Just add a little ribbon and my new "blue ribbon" looking valentine tag and you're set!

You can download the full sheet here: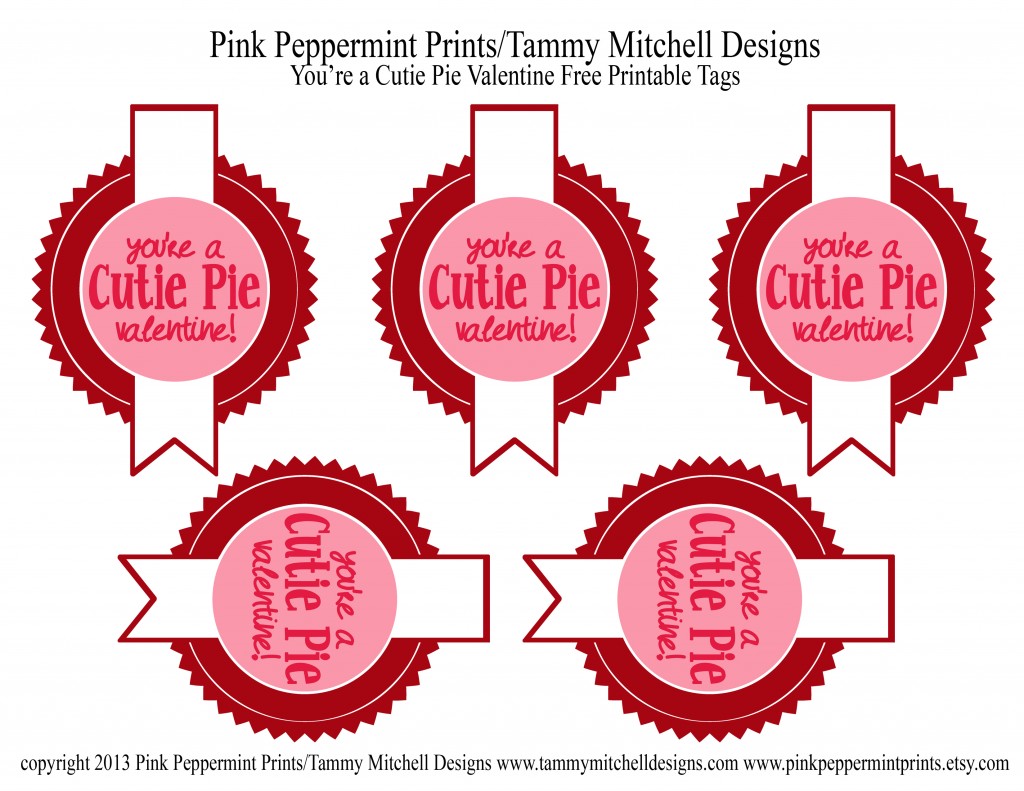 all that cuteness for 50 cents.  love it!
have a great day!
tammy