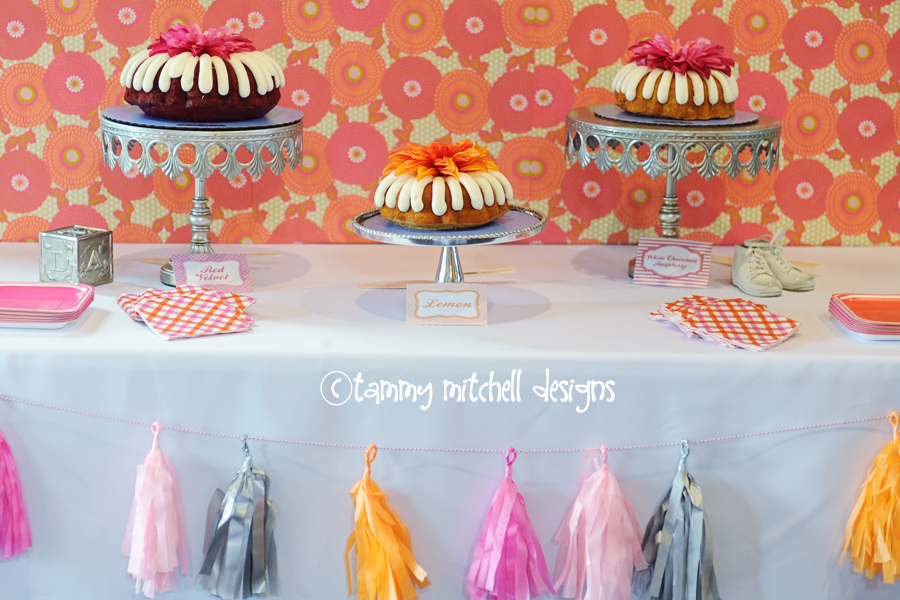 I am so excited that I finally figured out imovie!!

  I have been wanting to start posting more how-to videos for you all, but I have been a slacker in getting going with all the movie editing stuff. 😉  Not that i edit a ton…it's just putting it all together that has me a bit confused sometimes.

   I have had many many people emailing over the last few months about all those darling tissue paper tassel garlands that you see all over the place.  They are seriously darling and add such a fun pop of color and whimsy to any occasion.  I especially love that you can customize the colors to anything to fit your event, and even better…they are super easy and inexpensive to make!   Just to give you an idea, I usually make garlands that are about 8 feet long.  I like roughly 10 tassels on an 8 ft. garland…well, one package of tissue paper makes 12 tassels…and it is only .97 cents a package at walmart!  You can't get any better than that!

  I have seen them online for as much as $60.  Wow!! 
So here you go…not super professional…me in my kitchen… in my jammies. 😉  But it will show you how to make them. 😉  Enjoy!

have a great day!
tammy