Have you ever been to Texas?  Something about that state just makes me smile. 

  The people that live there truly LOVE where they live.  There is so much state pride it's infectious!  Everywhere you go there is Texas themed merchandise…there re even CHIPS in the shape of the state at the grocery store!!  I LOVE it!!  John had a conference there last week in Austin, and since my brother lives in San Antonio, we decided to take the fam and make a trip out of it.  It was so fun to visit and get a chance to see my darling niece.  I only wish I could bring her home with me for a few days!

The photo ops were everywhere…I had to take a few minutes and capture the kids in the beautiful fields…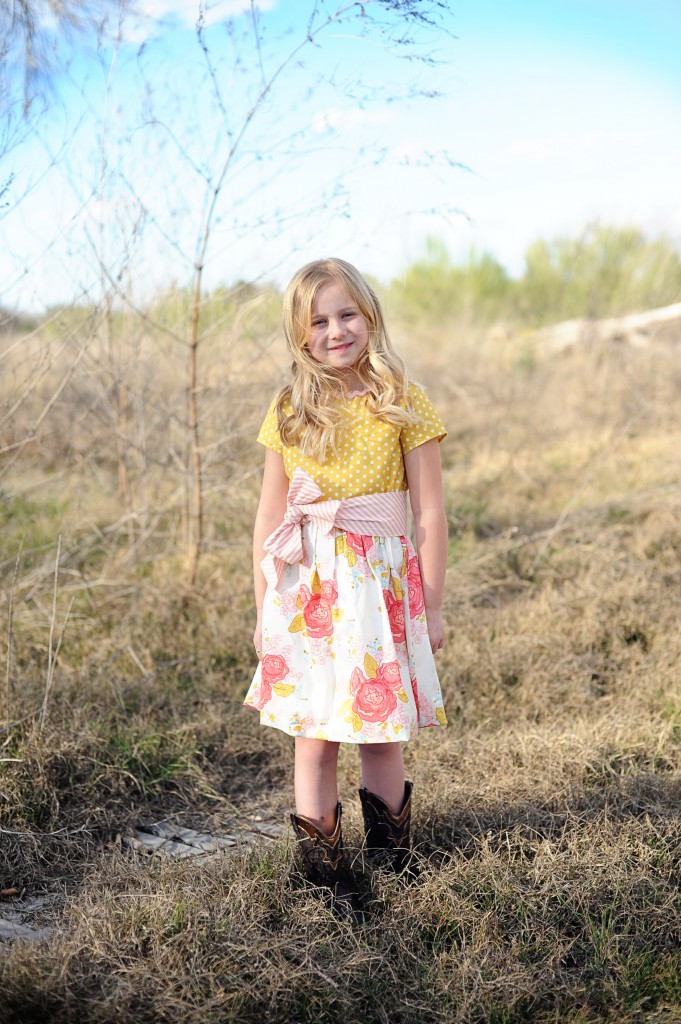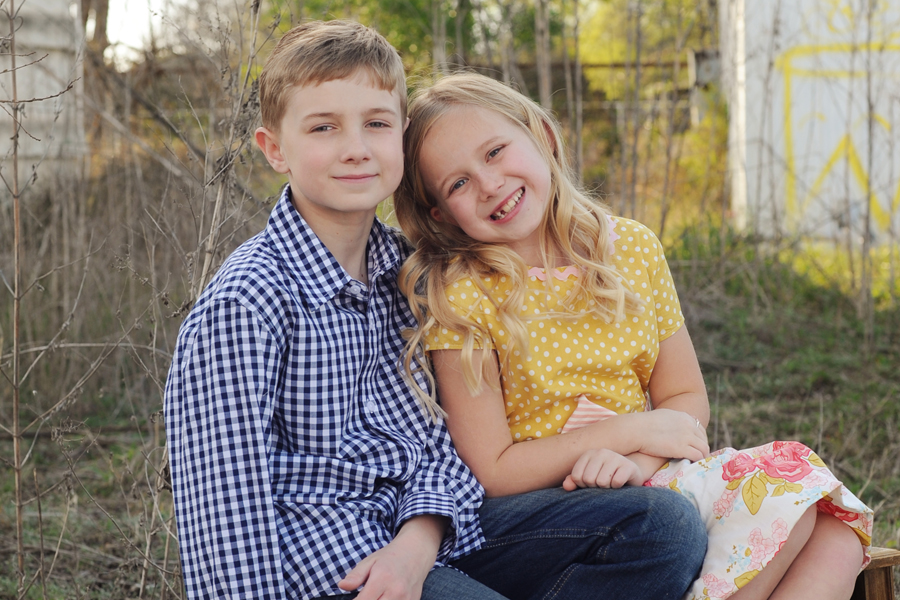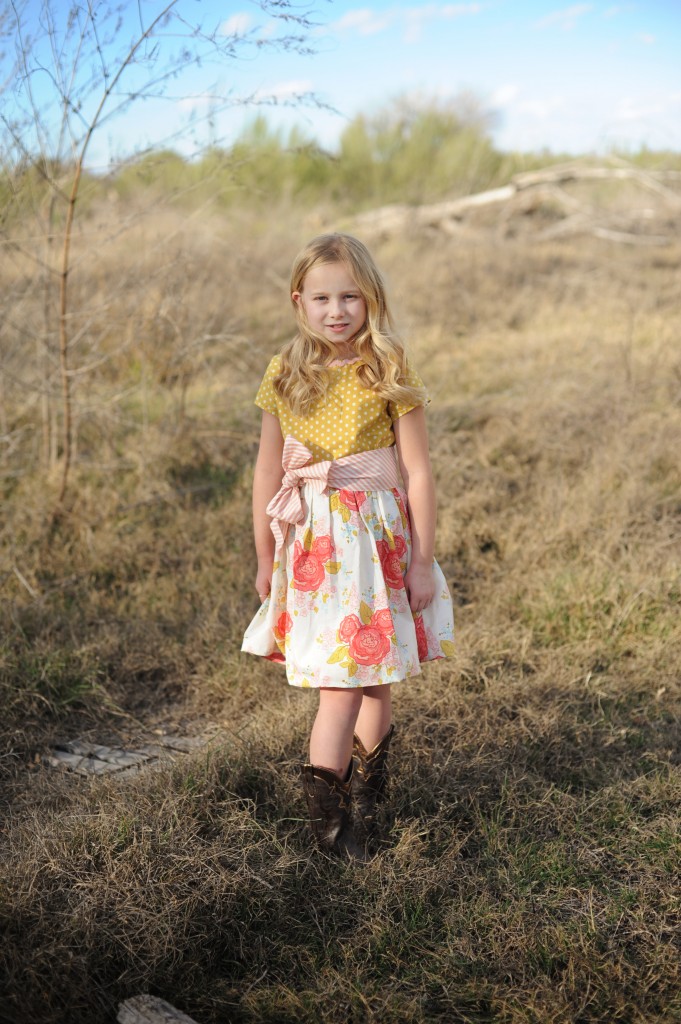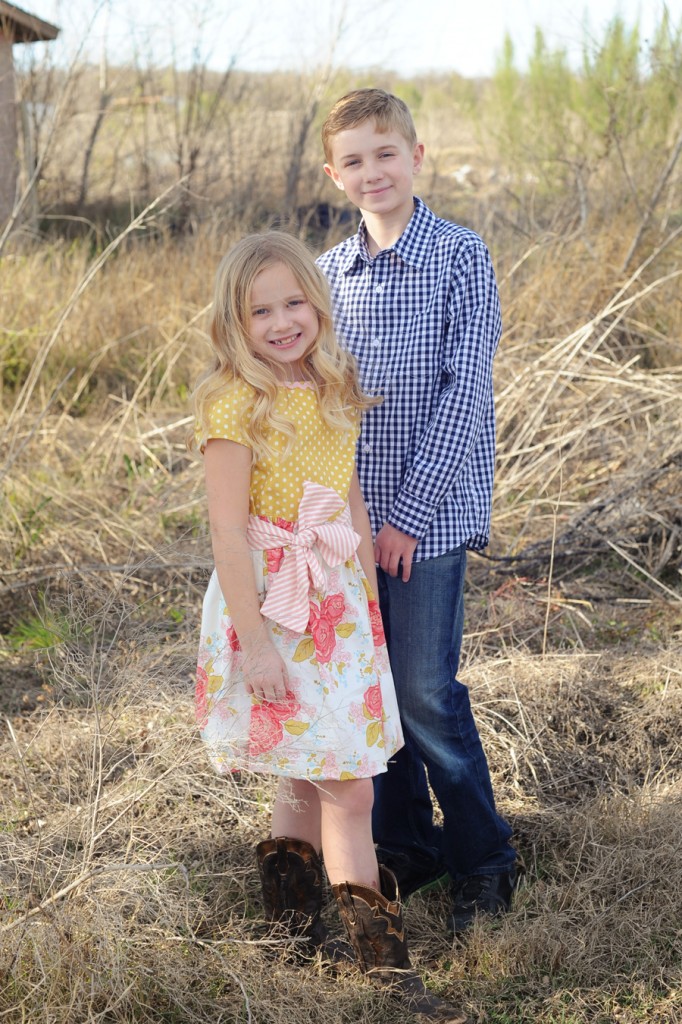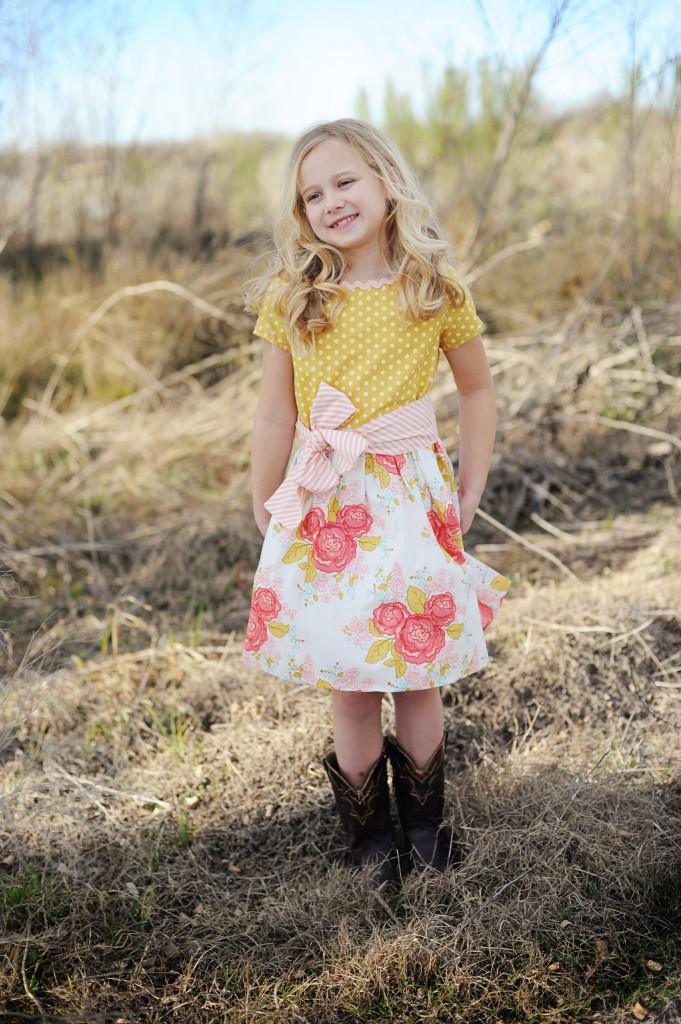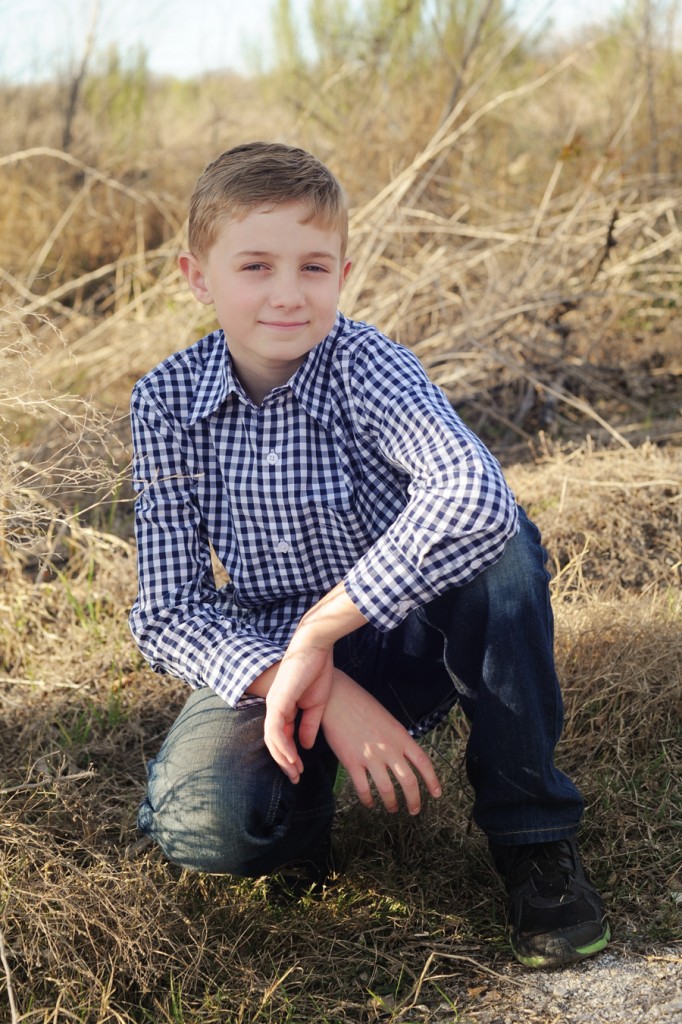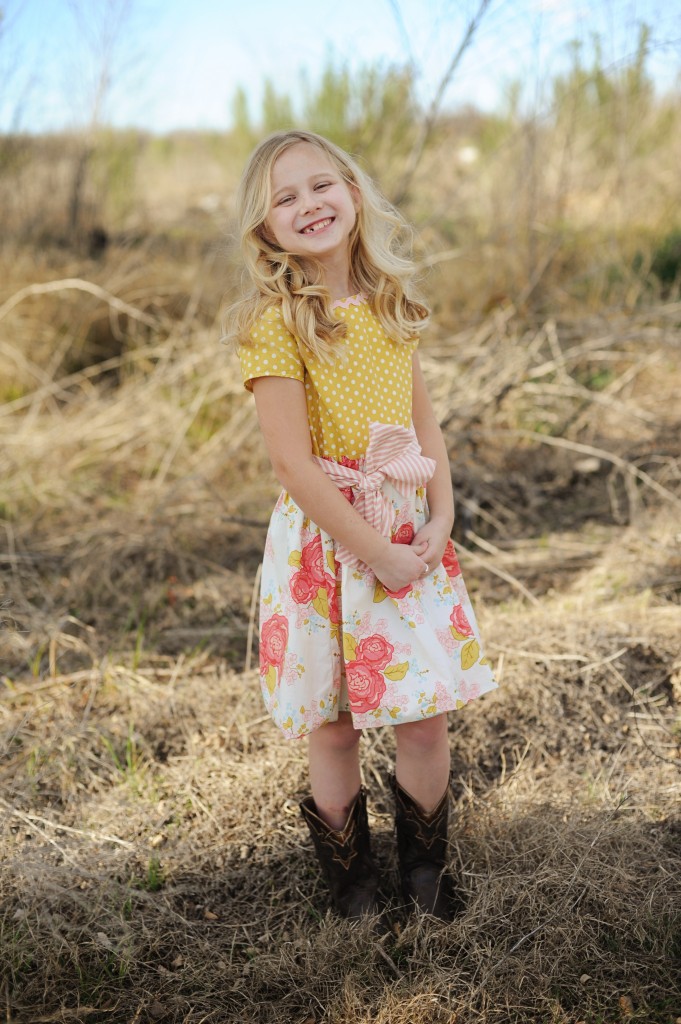 Have a great day!
tammy